Is Regulation of Social Media Coming?
by Blair Evan Ball on January 24, 2018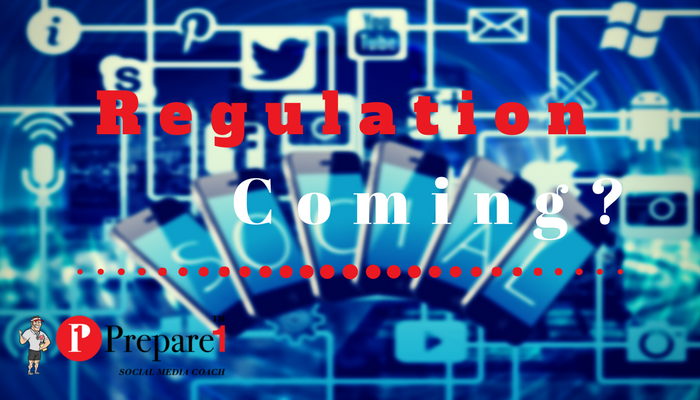 'In Tech We Trust'?
Is regulation of social media "inevitable"?
Social media has taken over most people's everyday lives, and has changed the way we communicate.
Social media makes it much easier to talk to someone across the globe and to get the news of what's going on in the world, as well as what's going on with whoever you follow.
Teenagers have been impacted in many different ways by social media. Businesses have been impacted in many ways, with many of them being positive. It's allowed the little guy to expand their geographical footprint, while at the same time raising brand awareness and revenues.
Trust in any relationship is critical, has social media companies lost their user's trust?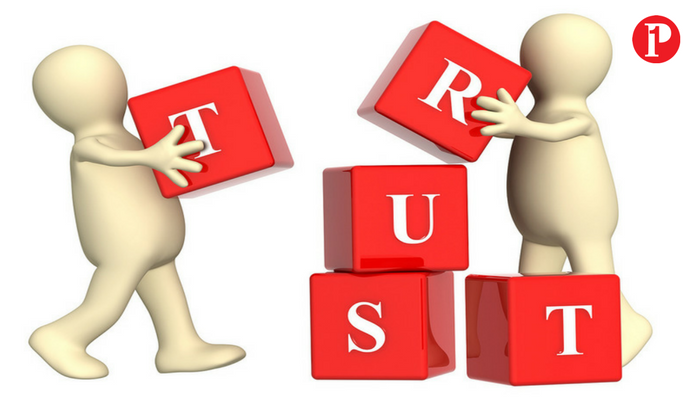 TO REGULATE OR NOT? 
Facebook is doing some soul-searching.
Eventually regulators had to reign in cigarettes. Then when the banks ran amoke, the regulators had to reign them in. Is social media following the same path?
"In the tech industry, we have been completely clear of those regulations for the entire lifespan of the industry (but) we are seeing signs, especially this year, especially with the elections, especially with social networks, and especially when you see CEOs who abdicate their responsibility and say 'I didn't know'.
Voices being silenced, and bullied. Political views being blocked.
Governments had been left with no choice, but to come in and say: "Hey, what's going on."
It found that 64 per cent of UK adults couldn't tell real journalism from "fake news" on such sites, while 63 per cent said the likes of Facebook aren't transparent enough. It is a similar picture in the US.
That is a pretty damning verdict. And yet social media, whether we admit it or not, is a mainstay in most of our lives.
KIDS & SOCIAL MEDIA
Apple CEO Tim Cook doesn't like the idea of children using social media. I'm in agreement and warn parents about setting boundaries for their children. Peer pressure is a powerful force that parents and children continually fight, yet many are starting to win the battle.
Children want boundaries, with love attached.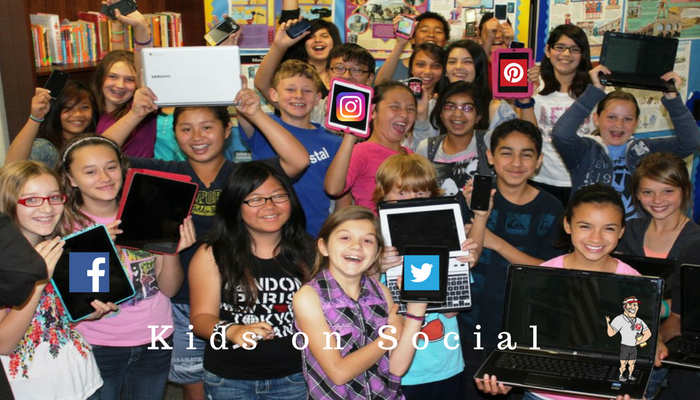 Cook visited a group of college students in London on Friday, where he celebrated the launch of Apple's Everyone Can Code program. Even as one of the world's top tech executives, Cook admitted that he had an issue with today's excessive use of technology and the access that children have to social media.
But Cook's recent wish to keep his nephew from joining an online social network isn't the first time he's spoken about the topic.
"The internet has enabled so much and empowered so many," Cook said during an MIT graduation ceremony in June of 2017. "But it can also be a place where basic rules of decency are suspended and pettiness and negativity thrive."
Cook also warned students about the dangers of getting caught up in the trivial moments, online trolls and worrying too much about what others think.
"Measure your impact on humanity not in likes, but in the lives you touch; not in popularity, but in the people you serve," Cook said.
But even as Cook speaks against the prolific use of social media, former Apple executive and tech entrepreneur Tony Fadell has said that children and adults alike can blame companies such as Apple, Google, Facebook and Twitter for their addiction to technology.
ORWELL'S 1984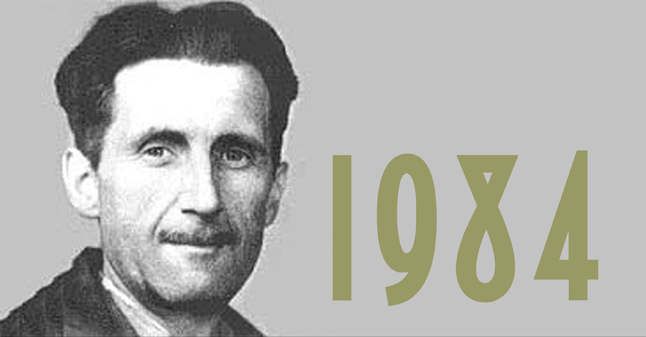 Could this be Facebook's quest?
Facebook with an announcement that the company has launched a new program to rank the world's news outlets by assessing how "trustworthy" they are and whether they are deemed "high quality."
Could it be a step in the direction?
What does Facebook's latest efforts tell us about its growing role as the ultimate arbitrator of "truth" for the planet?
Putting this all together, while publicly touting that its two billion users will for the first time have a say in a major decision facing the platform, the reality is that by cloaking the process in secrecy and refusing to release any information about the methodology or the aggregate user demographics of those generating its scores, Facebook's effort appears to be nothing more than a thinly veiled attempt to convince government regulators that it is a neutral platform whose users make the content decisions.
In a world where journalism is under constant assault from all fronts, the idea that a secret opaque methodology developed by a Silicon Valley company will not only rank the world's media but decide what news is "trustworthy" and what can be freely shared and what content will have its sharing impeded  – it is 1984's Truth Detector come to life.
FREE EXPRESSION
The United States Constitution guarantees the right of free expression, which importantly includes speech and religion. These protections are vital to a well-functioning society, even when we disagree with the expression.
As more and more Americans use online technology to communicate, it is imperative that these providers are transparent about how they treat differing viewpoints.
We don't have to bully or badger differing viewpoints, however free expression must be allowed.
"A lie can travel half way around the world while the truth is putting on its shoes."
– Charles Spurgeon
About Blair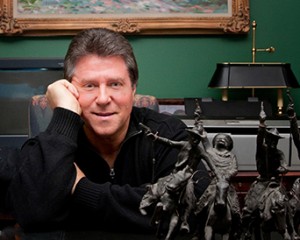 Blair Evan Ball is a Social Media Coach and founder of Prepare1, a company that works with businesses, individuals and non-profits. He is a former executive with a Fortune 50 company, and his national division did $1Billion+ in sales annually.

Blair has written three e-books: Facebook for Business Made Easy, Facebook Pages for Business Made Easy, and WordPress Blog Setup Made Easy.
Blair also educates, trains entrepreneurs and business professionals how to amplify their brand, increase revenues, and raise more funds.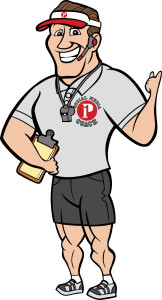 The Race is ON! | PREPARE | Get into the Game and WIN!