Instagram Adds Option to Schedule Posts
by Blair Evan Ball on January 31, 2018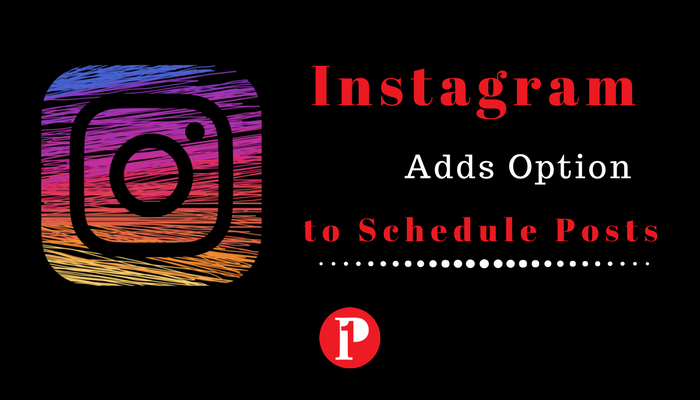 Do you want to save time on Instagram postings?
How about being able to see posts where your business is mentioned and tagged?
In a move that will bring unbridled joy to social media managers and influencers everywhere, Instagram is now allowing business profiles to schedule posts, the company announced on its Business blog today.
It makes sense that it's taken this long for Instagram to allow scheduled posts, given that the platform has always encouraged sharing photos and videos in the moment.
But with changes like Snapchat finally removing the ugly white borders around photos posted from the camera roll and Instagram allowing Stories older than 24 hours to be posted, it seems like platforms are shifting away from real-time sharing.
It doesn't matter so much as long as users just keep posting, right? Parent company Facebook's constant share prompts are happy as long as you post something, anything!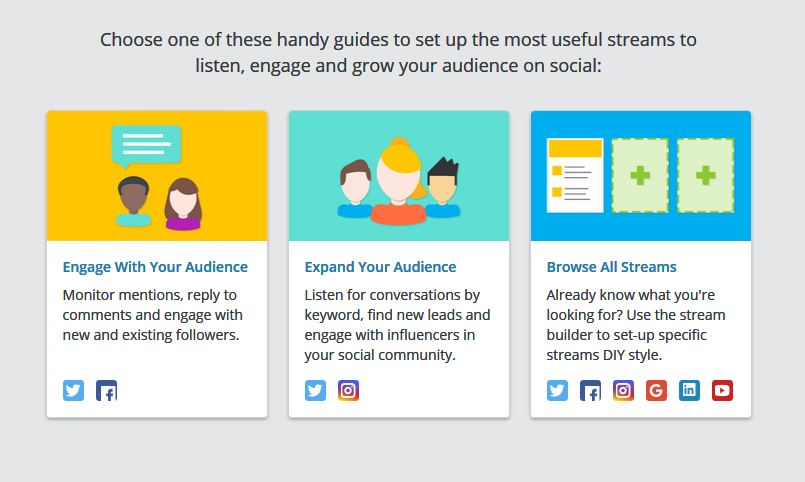 INSTAGRAM ADDS OPTION TO SCHEDULE POSTS
Currently, the feature only works for photos, not videos, and it's only available through third-party social management tools for now. This means that if you want to get your hands on scheduling features, you have to pay for subscription services like HootSuite, BuzzSumo, or any one of the companies working as a Facebook Marketing Partner or Instagram Partner.
Your #instalife just got a whole lot easier. Starting now, you can schedule and post photos directly to your Instagram business profile right from the Hootsuite dashboard.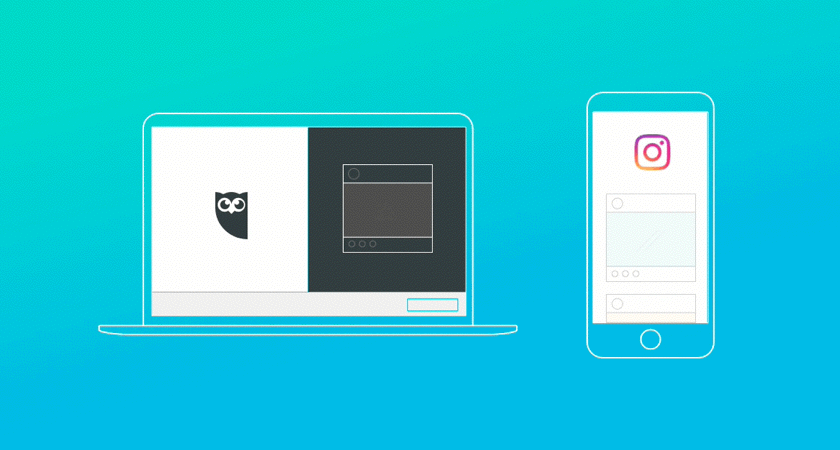 Unfortunately, the official support for post scheduling doesn't extend to ads
Instagram is adding more features to the Graph API it debuted last year to prod businesses and developers to migrate away from its old API that is being shut down over the next two years.
Instagram says that support for non-business profiles is in the works for an early 2019 release.
INSTAGRAM GRAPH API
What Is an API? (Application Programming Interface)
The application then interprets that data and presents you with the information you wanted in a readable way.
This is what an API is – all of this happens via API.
What Is an Example of an API?
When you use an application on your mobile phone, the application connects to the Internet and sends data to a server. The server then retrieves that data, interprets it, performs the necessary actions and sends it back to your phone.
Instagram has rolled out a new Graph API and will phase out the old Platform API over the coming year and a half.
Businesses will also be able to see the public posts that mention and tag their brands as well as other business profiles through the API.
BUSINESS PROFILES ONLY
First, and this will affect many of you, is that this feature will only be made available to business profiles. Many business owners in the past have been hesitant to switch to a business profile on Instagram, in fear of being forced to pay for market attention, similar to what happened with Facebook business pages years ago.
While you can still make the switch at any time to a business profile, this is something to do your research on before you do. If you have already decided it isn't worth the switch, Instagram has said that this update will eventually be made available to non-business profiles as well, but not likely until 2019.
INSTAGRAM STORIES HIGHLIGHT
Instagram has just released it's biggest update of 2017: Instagram Stories Highlights and Archive!
Now, you can create permanent collections of Instagram Stories that will live on your new Instagram profile. Check out the social media trends of 2018. 
These curated stories are called "Instagram Stories Highlights," and brands are already loving this hot new feature.
What are Instagram Stories Highlights?
Unlike regular Instagram Stories that vanish after 24 hours, Instagram Stories Highlights are curated clips grouped together by you and live permanently on your profile until you delete them.
They appear directly under your bio and above your Instagram feed and will play as a stand-alone story when someone taps on it, and this feature is literally front and centre on your profile.
Instagram Stories Highlights are an extremely valuable addition to an Instagram business profile, because they allow brands to easily curate and showcase the content they want users to see first.
You can think of Instagram Stories Highlights like a movie trailer for your Instagram feed. They're a creative way to express yourself, show off products, drive traffic, or market your business!
How do I add a story to my Story Highlights?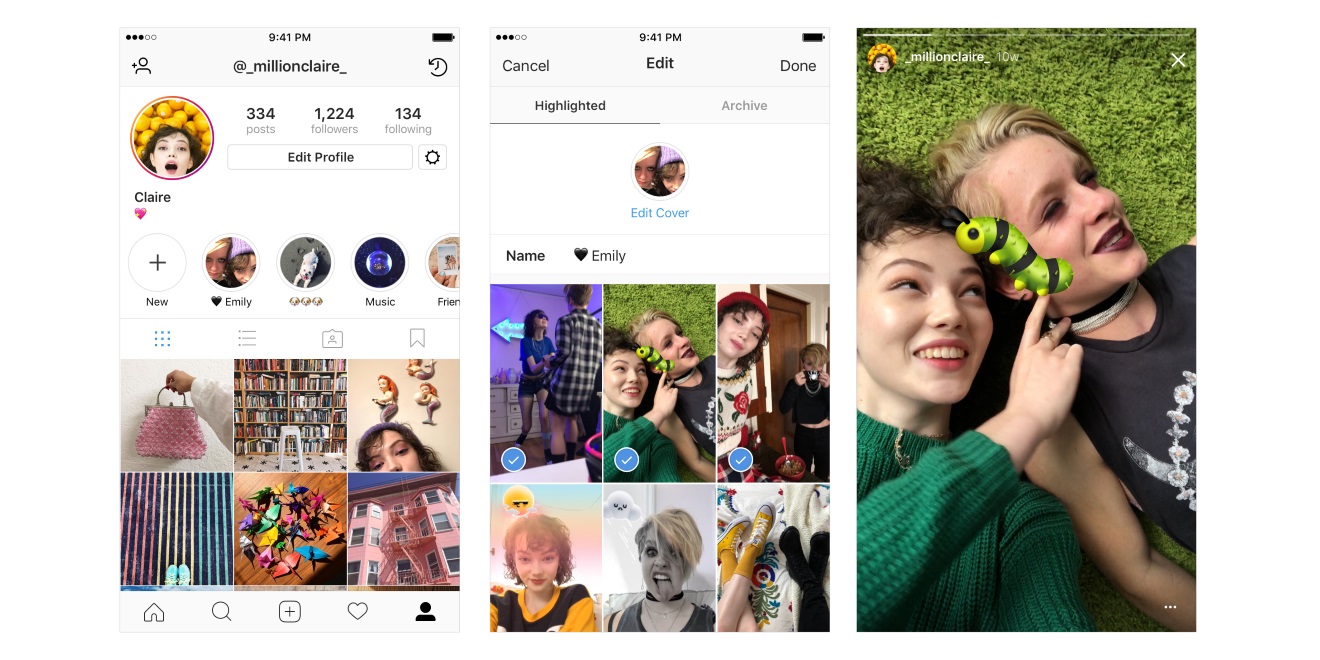 You can add stories to appear on your profile as highlights, even after they disappear. Highlights appear below your profile photo.
To add a story to a highlight:
Go to your profile and tap  below Stories Highlights.
Tap to select the story or stories you want to add to highlights, then tap Next.
Choose a cover photo and enter a story name for your highlight, then tap Add. You can add more photos or videos to your highlight at any time by tapping Edit Highlight.
Note: Stories you add as highlights remain visible as highlights (and saved in Stories Archive) until you remove them, even after the original story has disappeared. Keep in mind that those you've allowed to see your story can also see your highlights.
Once all of those steps are completed, Highlights will appear as circles on users' profiles, and when other users tap them, they play as if they were stand-alone Stories.
Users can add as many Highlights as they wish, and they will remain on their profiles until removed. Users can edit or remove Highlights by tapping and holding on them in their profiles.
Instagram said in its blog post: "Over the past year, Instagram Stories has become a key part of how you express yourself—but there hasn't been an easy way to keep your Stories around for more than 24 hours.
Now you can more fully express your identity by grouping Stories you've shared into Highlights and featuring them on your profile. Story Highlights lets you show all of the sides of your personality, and you can make highlights out of anything you've shared to your story in the past.
FINAL THOUGHTS
Even with the slight disappointment of having to go through a third party to use the feature, I am still very excited about this release. I've been a big fan of Hootsuite for years, and they were the ones pushing this and brought it across the finish line. Props to CEO Ryan Holmes.
This is a huge announcement for those of us who find it difficult to share on social media consistently. I can't wait for the ability to set aside 15-30 minutes a week for my posts and then not think about it again. Still must remember to check in and engage.
What about you? Is this feature worth having a business profile and using a third-party app for?
About Blair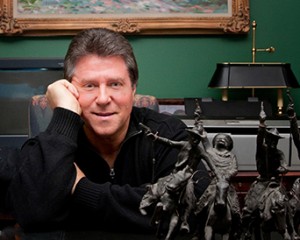 Blair Evan Ball is a Social Media Coach and founder of Prepare1, a company that works with businesses, individuals and non-profits. He is a former executive with a Fortune 50 company, and his national division did $1Billion+ in sales annually.

Blair has written three e-books: Facebook for Business Made Easy, Facebook Pages for Business Made Easy, and WordPress Blog Setup Made Easy.
Blair also educates, trains entrepreneurs and business professionals how to amplify their brand, increase revenues, and raise more funds.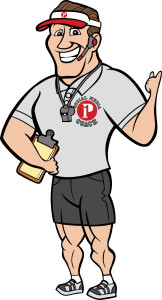 The Race is ON! | PREPARE | Get into the Game and WIN!