The 7 Keys to Living Life Aligned with Passion
by Blair Evan Ball on January 23, 2015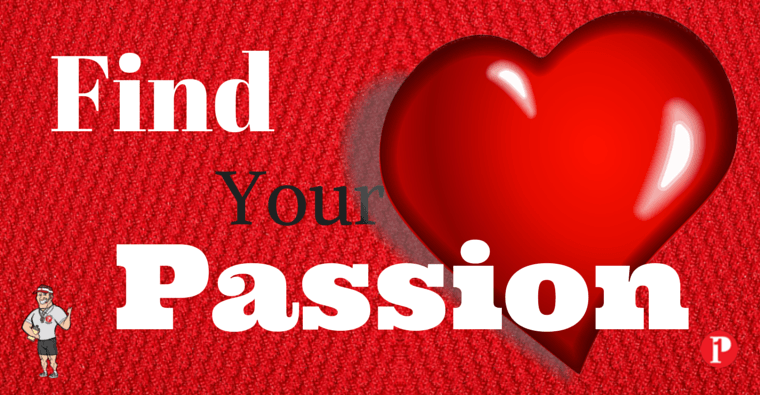 Are you living your life with passion?
How about Clarity and Purpose?
The ability to live life in accord with your purpose, values and passion is key.  There are certain key principles that are critical to living a life with passion. Most of us go to the grave with the music still in us. Why?
Give you attention to what you do right, to your wins, to the things you do well. You will find your improvement is faster and much great than when you try to fix your mistakes.
"He who has a why to live for can bear almost any how."
– Frederick Nietzsche
Your life is created first in your mind, then in the world.
YOUR PASSION PAGES
What you focus your attention grows stronger in your life.
Create a VISION BOARD. Cut out photos of the things you want to be, do and have. Paste them on your vision board where you can see daily.
Goals
Dreams
House
Cars
Relationships
Business success
Giving back
Health
Spiritual
1. COMMITMENT
Nothing will happen until you are totally committed. Is your commitment unshakeable? Every day committed people wake up with a zest and zeal for life. They are committed to a purpose or mission in their lives, career and business.
What's your level of commitment on a scale of 1-10? Is it off the chain?
Circumstances in life change, and so will your level of commitment.
2. CLARITY
The clearer you are about want you want out of life, business and relationships, the more it will show up in your life. This is an ongoing experience in your life. We all go through phases.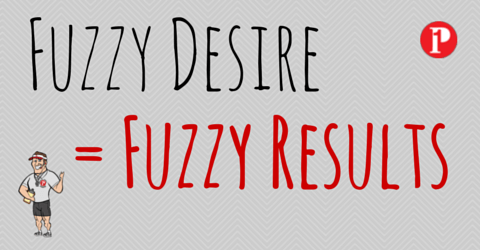 3. ATTENTION
What do you pay attention to every day? Is it positive or negative?
You will attract all the people, places and things you need to create what you desire. My challenge to you…for the next 21 days focus on your goals, dreams and positive thoughts. This will be challenging, and yet it will be so rewarding. You will be amazed at what happens in your life.
4. STAY OPEN
Be open to what is happening and appearing at the moment. Sometimes we judge too quickly, and if we just had the patience to wait things out, you might come out with a better result.
This is the secret to overcoming any obstacle that may arise in your life.
5. INTEGRITY
Be true to yourself and others. Make sure those commitments to yourself and others are aligned with our passions. The biggest challenge most of us face is to meet our responsibilities to others while pursuing our passions at the same time.
When you make a commitment to yourself, treat it in the same way you would treat your commitment to another. That includes being willing to renegotiate your commitment when new circumstances arise.
6. PERSISTENCE
Many begin the journey of persistence only to falter. Those who finish it are the ones who achieve success and fulfillment in life.
In the classic book "Think & Grow Rich" by Napoleon Hill he tells a story of persistence.
A man bought this property with the specific intention of mining gold. He labored day in and day out and discovered what appeared to be a massive vein of gold. With his new found enthusiasm he went out and purchased more machinery to mine the gold, but before he made any significant profits, the vein just dried up.
He continued to dig and to dig, with no results. Despondent…he gave up and sold the property and all the machinery for a few hundred dollars to a junk dealer.
The dealer not being an expert, sought out counsel. He consulted an expert who showed him that the previous owner had failed because he didn't understand the nature of fault lines. The expert told the new owner he would find the vein of gold again, not far beyond where the digging had previously stopped.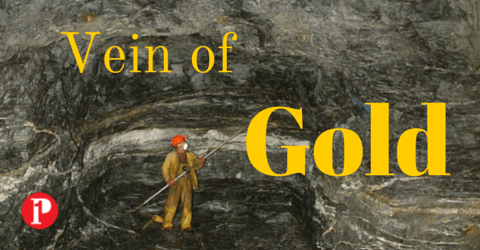 The new owner with new found enthusiasm went out to dig. He followed what the expert had told him, and sure enough found the vein of gold that reaped MILLIONS IN PROFIT, just 3 FEET beyond where the previous owner had stopped digging.
When you're living life truly aligned with your passions. persistence is not hard. You will find you can't stop, even if you wanted to. Your deepest passions will drive you in spite of yourself.
7. FOLLOW YOUR HEART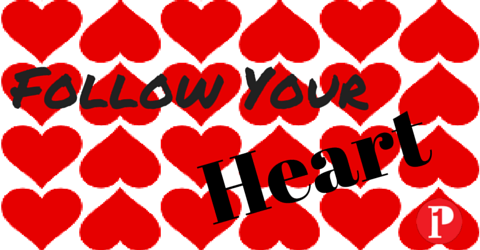 When your back is against the wall, and you see no way out. FOLLOW YOUR HEART
Passion comes from the heart, and not your mind. When you're lost and confused or don't know which way to head, go for a quiet walk and pay attention to what your heart tells you.
Do what you love, follow your heart's direction, and the path to fulfillment in life will naturally unfold before you.
Passion has the power to transform your life. When you discover your deepest passions, you connect with the essence of who you are. Living life aligned with your passions, your personal destiny unfolds naturally and effortlessly.
When that happens, life becomes an expanding field of…
Joy
Happiness
Fulfillment
CHECK OUT OUR UPCOMING SOCIAL MEDIA SEMINAR SERIES
1. Google My Business – Better Search Results in Google! Jan. 21st
2. Visuals for Business – How to use visuals Feb. 4th
3. Facebook Ads – How to create, implement & gain sales Feb. 18th
4. Social Media Marketing for Realtors Feb. 25th
5. Tools & Apps for Business – Gain more hours. Mar. 4th
6. YouTube & Video – Business Branding Mar. 11th
7. Blogging – Generate leads & get new customers Mar. 25th
8. Twitter for Business – The fastest way to spread content Apr. 8th
About Blair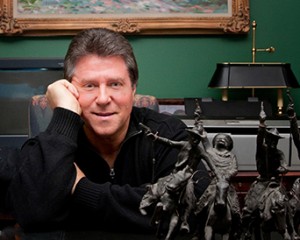 Blair Evan Ball is a Social Media Coach and founder of Prepare1, a company that works with businesses, individuals and non-profits. He is a former executive with a Fortune 50 company, and his national division did $1Billion+ in sales annually.

Blair has written three e-books: Facebook for Business Made Easy, Facebook Pages for Business Made Easy, and WordPress Blog Setup Made Easy.
Blair also educates, trains entrepreneurs and business professionals how to amplify their brand, increase revenues, and raise more funds.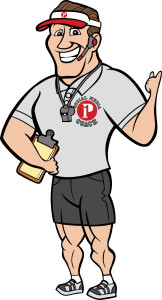 The Race is ON! – Get into the Game and WIN!