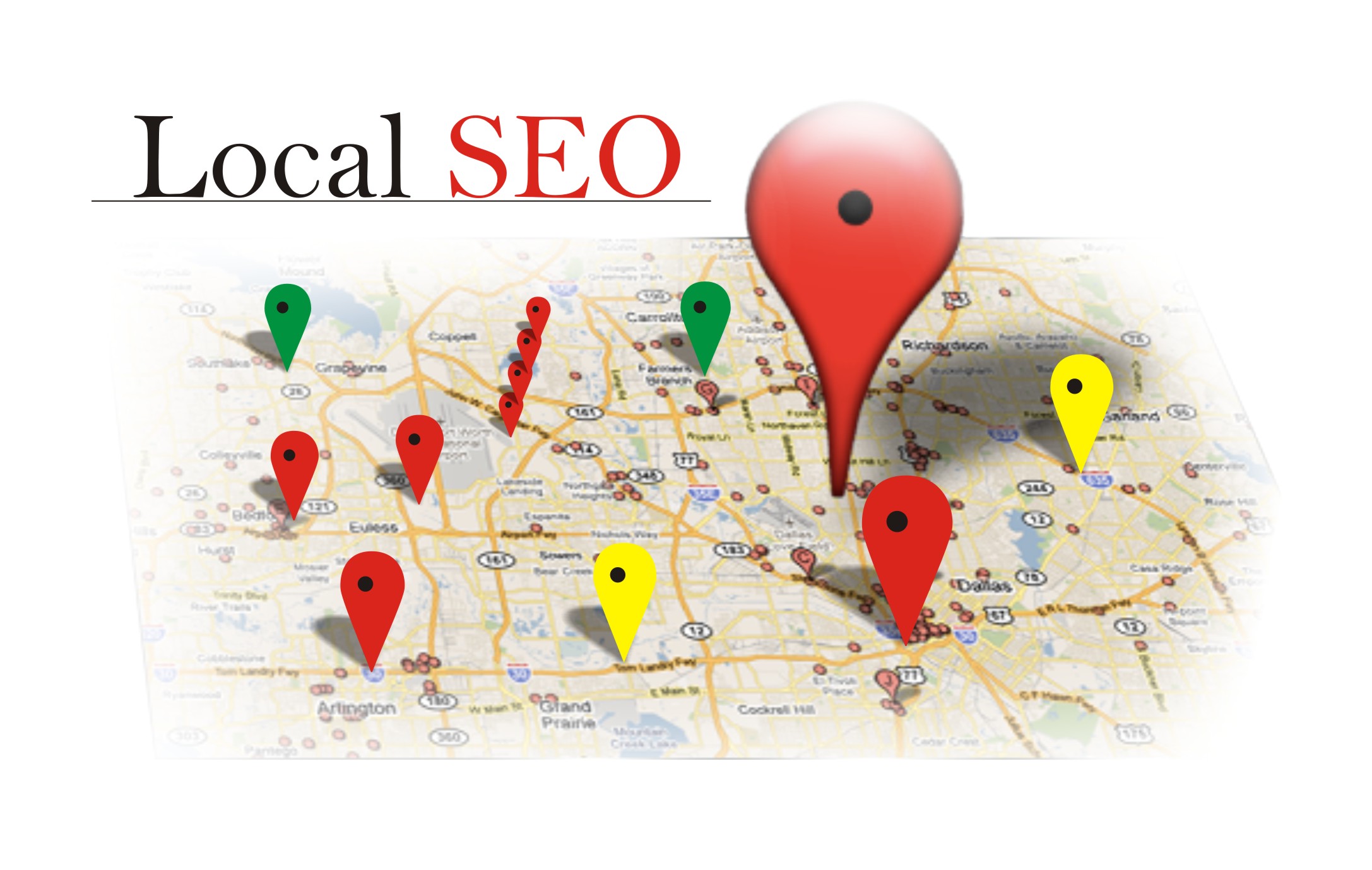 Do you know much about local SEO?
Did you realize 93% of people search the internet mostly  on mobile for local business products and services?
Are you showing up in search on page 1?
Would you like higher search rankings?
Local SEO is now more important than ever, especially if you are a storefront business.
The first phase of any SEO is having your website optimized for search. Is yours?
GOOGLE MY BUSINESS
Google has just launched a "new" [Continue Reading…]
{ 1 comment }