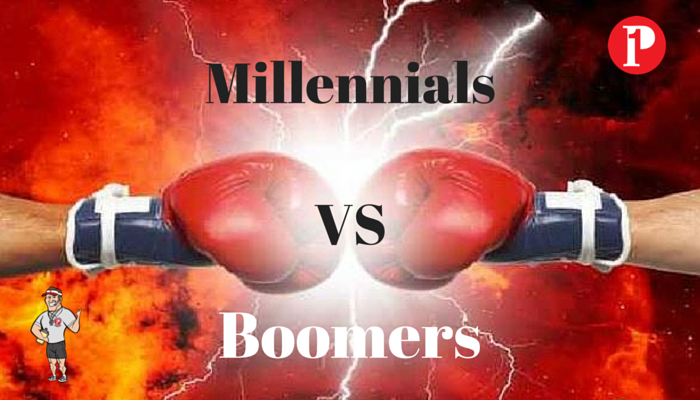 Are there some similarities in marketing to different generations?
What does this say about you and your age?
Do you consume your content in the early morning? Or later in the evening?
Millennials and Boomers consume content at different times of the day. Are you targeting the right audience with the right content?
We're in the midst of a generational [Continue Reading…]
{ 1 comment }