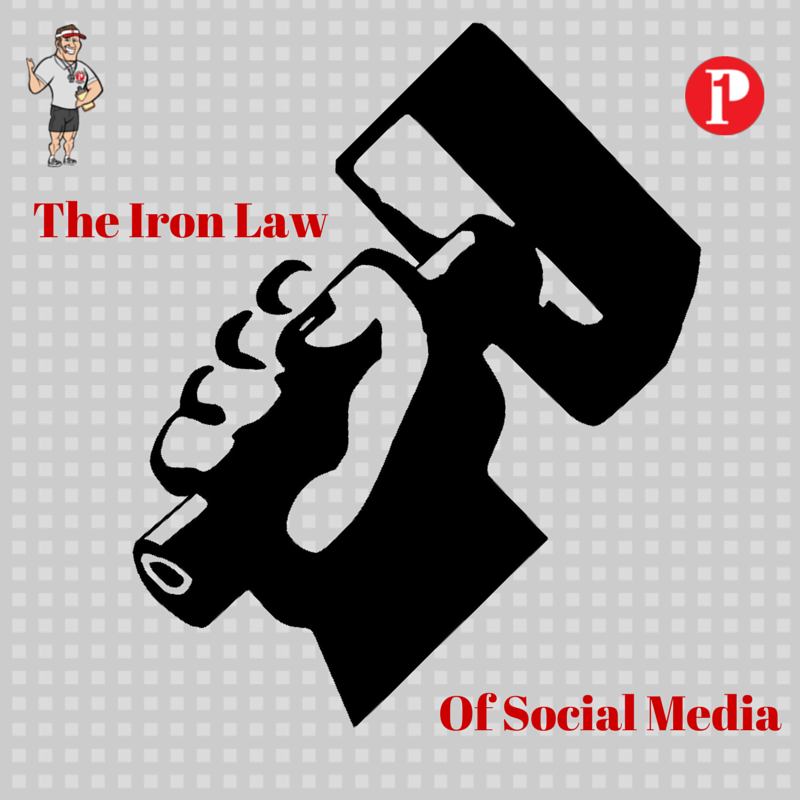 Do you desire to succeed?
Did you know there are laws at work that provide you the success you are seeking?
Have you heard of the Law of Cause and Effect?  This is the foundation principle of modern thought. It says that for every cause, there is an effect. Everything happens for a reason. Nothing happens by accident. This law says that, even if you do not know the reason why something happens, there is still a reason that explains it.
SUCCESS PRINCIPLES
Here is one of the most important of all [Continue Reading…]
{ 0 comments }