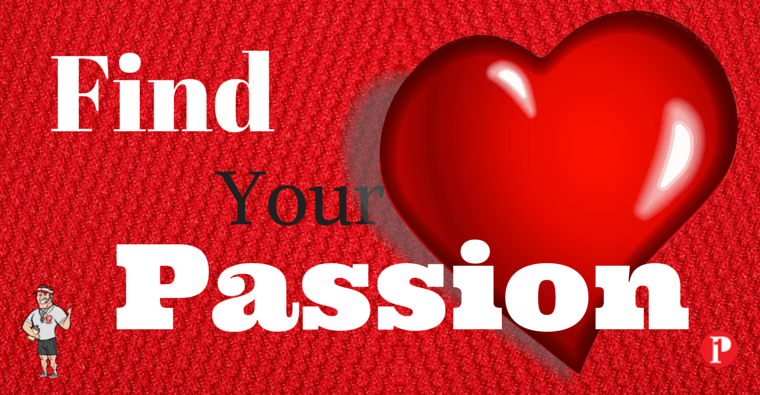 Are you living your life with passion?
How about Clarity and Purpose?
The ability to live life in accord with your purpose, values and passion is key.  There are certain key principles that are critical to living a life with passion. Most of us go to the grave with the music still in us. Why?
Give you attention to what you do right, to your wins, to the things you do well. You will find your improvement is faster and much great than when you try to fix your mistakes.
"He who has a why to live for can bear almost any how."
- Frederick Nietzsche
Your life is created first in [Continue Reading…]
{ 0 comments }