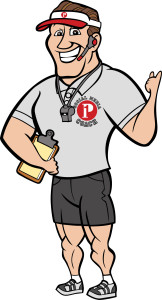 How would you like more referrals?
Would it benefit you to know which Social Media Platforms provide the best referrals?
What behavior on social media is showing the best results, when we actually interact with a link one of our friends shared socially?
The top advertising platforms are…
While you might expect these to be the top referral sources, according to a recent study suggests this is not the case.

METRICS OF STUDY
The firm Shareaholic looked at three different metrics and 8 social media platforms in this study: [Continue Reading…]
{ 0 comments }