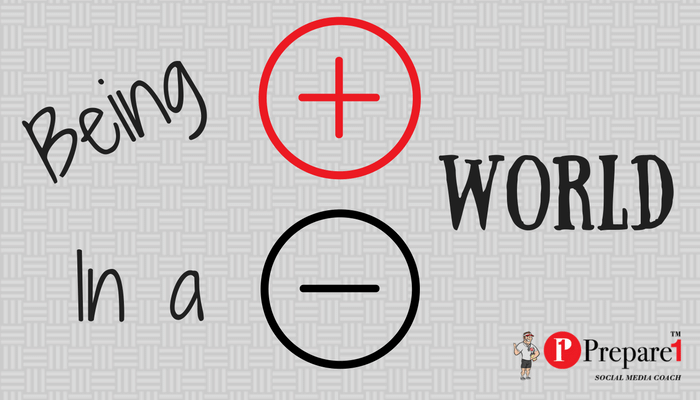 Have you ever been around negative people?
Do they make you feel better? or drag you down?
Success in life and business is a matter of never-ceasing application. You must forever work at it diligently in today's business climate. Otherwise it takes wings and flies away.
At no time can you afford to rest on your laurels – He who rest of laurels get knocked on rear! If you pause too long for self-admiration, Competitors will come knocking and take your coveted place. Most would like nothing better than to push you out, especially if they feel you are vulnerable and are doing nothing to strengthen you position.
It has been said that man can bring into reality that which he/she focuses on, dreams upon, remains positive, persistent and takes action.
Most people fall by the [Continue Reading…]
{ 1 comment }