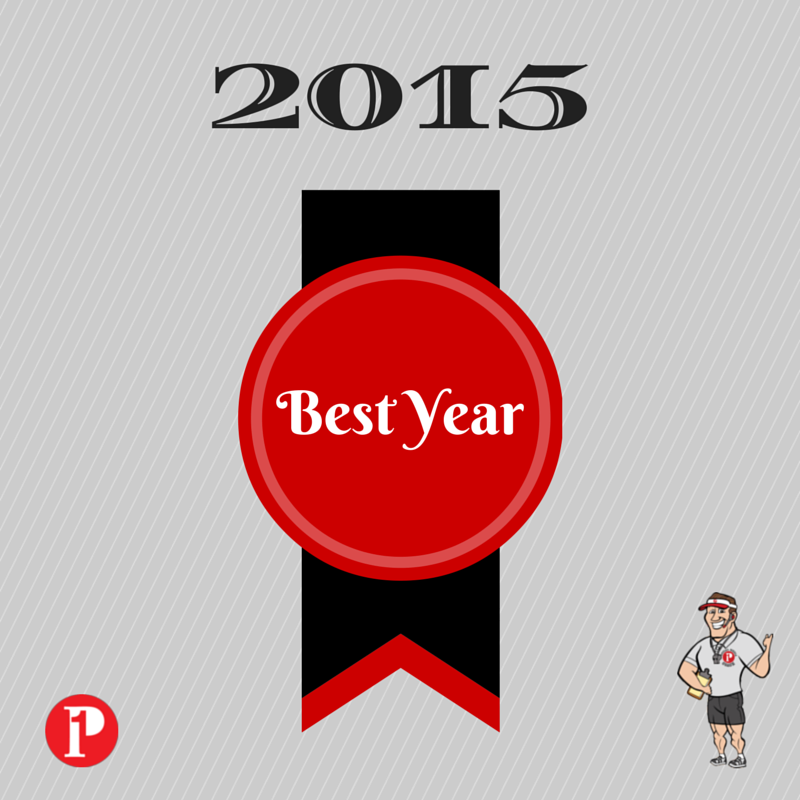 Are you ready to make 2015 your best year ever?
Was 2014 all that you had prepared and planned for?
GETTING TO KNOW YOU
How well do you know yourself?
How well does your spouse or significant other know you?
How well do friends and coworkers know you?
Let's do a little exercise that when you're both finished, you'll know a good deal more about one another than when you started, and hopefully a little bit more about yourself.
Pair off with another person, and read aloud the beginning of each sentence below then finishing it in his/her own way.
{ 0 comments }