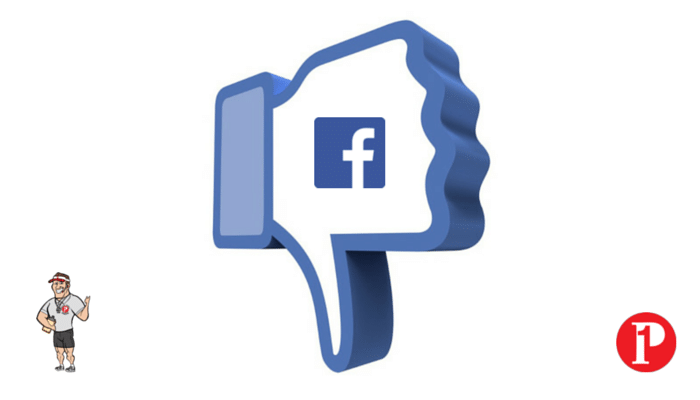 Have you unfollowed someone on Facebook? Twitter?
If so, why?
In today's noisy internet world, drinking from the firehouse of information focuses us. We are now becoming more selective in what we now, read and view.
Indeed, consumers show interest in connecting with brands online. Nearly 60 percent of them are willing to like or follow a brand on social media. However, people like to keep their social profiles well-siloed and use different networks for different interests.
So when someone unfollows you or your brand, you lose the opportunity to market to them, to connect with them in a trustworthy way. Fractl and Buzzstream surveyed [Continue Reading…]
{ 0 comments }