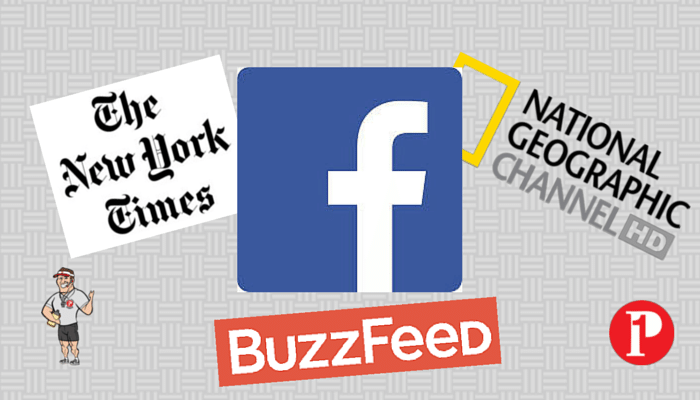 Do you consider Facebook to be a news site?
A social site? Both?
Recently Facebook has been quietly holding talks with at least half a dozen media companies about hosting their content inside Facebook rather than making users click a link to go to an external site.
The new proposal by Facebook carries another risk for publishers: the loss of valuable consumer data. When readers click on an article, an array of tracking tools allow the host site to collect valuable information on who they are, how often they visit and what else they have done on the web.
Last summer, the Gawker website received about 15 million visits in the month of June. Editors were perplexed when, the very next month, that number plummeted 25%, to 11 million. Soon, the cause of the drop came out: Facebook had changed its news feed algorithm, and posts from sites like Gawker were suddenly given a lower rank in users' feeds.
Facebook demonstrated that it could make or [Continue Reading…]
{ 0 comments }