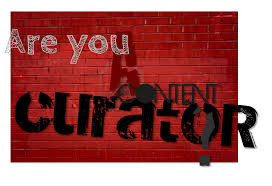 Have you thought about your content for Social Media Marketing?
Have you given consideration to a strategy that is effective? If so, do you know what that strategy is?
What's your biggest challenge in producing content?
Content marketing has proven to be essential in today's marketing world. Yet many marketers struggle to understand it or use it.
Creating content – its planning, development, production and measurement – can feel like a treacherous journey into unknown territory. And it's true; content marketing is more reminiscent of the publishing world than the advertising world.
Your customer's journey has [Continue Reading…]
{ 0 comments }