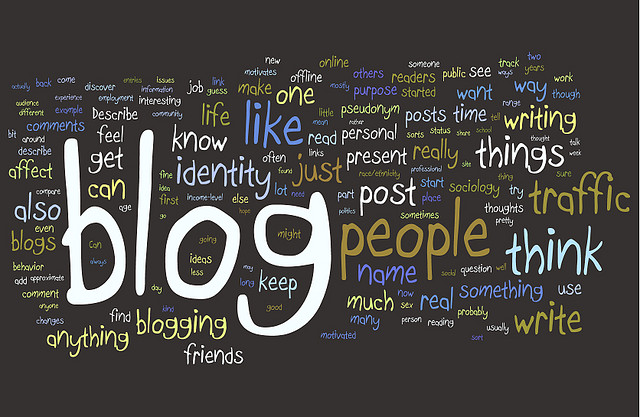 Do you blog?
If not, have you thought about blogging?
Did you know that blogging can really move the needle for your business?
Some of you may be asking what is blogging? Should I be doing this for my brand?
WHAT IS BLOGGING
According to Wikipedia, a blog (a truncation of the expression weblog) is a discussion or informational site published on the World Wide Web and consisting of discrete entries ("posts") typically displayed in reverse chronological order (the most recent post appears first).
Until 2009 blogs were usually the work of a [Continue Reading…]
{ 0 comments }