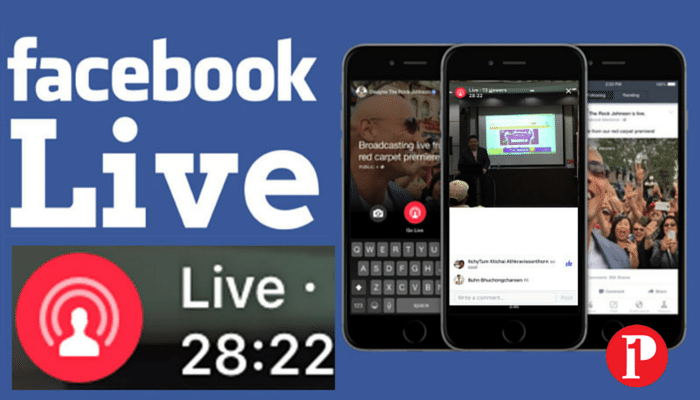 Have you heard of Facebook Live video?
Did you know that Facebook Live is now being used by business all across the country right now?
Video is overtaking photos as the #1 Engagement tool on the internet, are you ready to learn more about Facebook Live?
Facebook has never been a company that operates in a comfort zone more than a few days. They are constantly innovating and raising the bar for their mission.
Recently it has introduced a new feature for its users, capitalizing on the recent trends of online video consumption and in-the-moment updates. It's called  [Continue Reading…]
{ 0 comments }