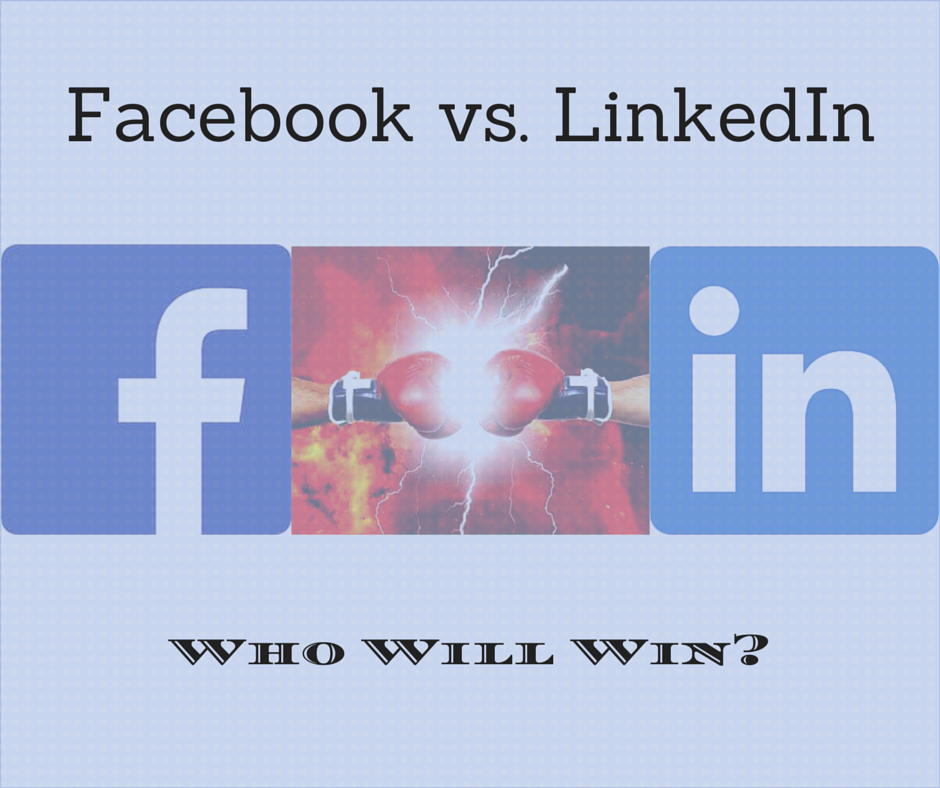 Are you on LinkedIn?
How about Facebook?
Do you consider these social media platforms performing the same functions? The obvious answer is no, but that's about to change.
We see LinkedIn as a professional job network, a place to network for B2B. LinkedIn has the highest average income of all social media platforms, all Fortune 500 companies have a presence on LinkedIn.
We see Facebook as a place to look at friend's selfie's, trips people have taken, generally what is going on in their personal life, and hopeful not post too many embarrassing photos.
As we know Facebook went public in 2013, and as a public company comes pressure to [Continue Reading…]
{ 0 comments }