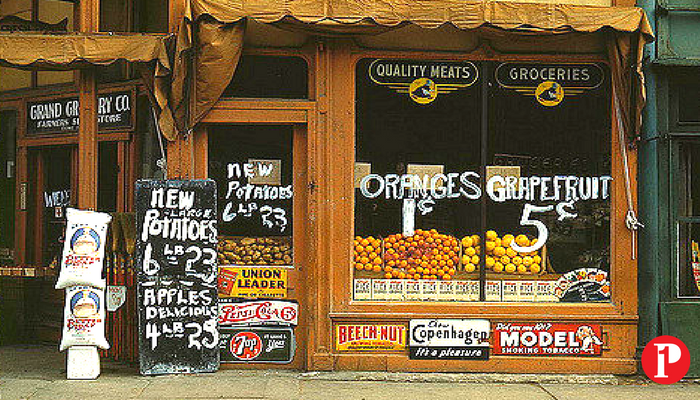 Are you familiar with keywords?
Do you understand the importance to you and your brand in search?
Those words or phrases that you input into Google or Bing to serve you results are keywords.
Local search is critical for a local business.
Optimizing for local search is important, but if you aren't optimizing for mobile, you're going to miss out on your most important source of local traffic.
These days, Google serves customized results based on who you are, your search history, your location, and the intent someone on mobile or a desktop might have. For example, on a mobile device, you're more likely to see the "snack pack," which is a map and three location listings followed by the option to see more locations.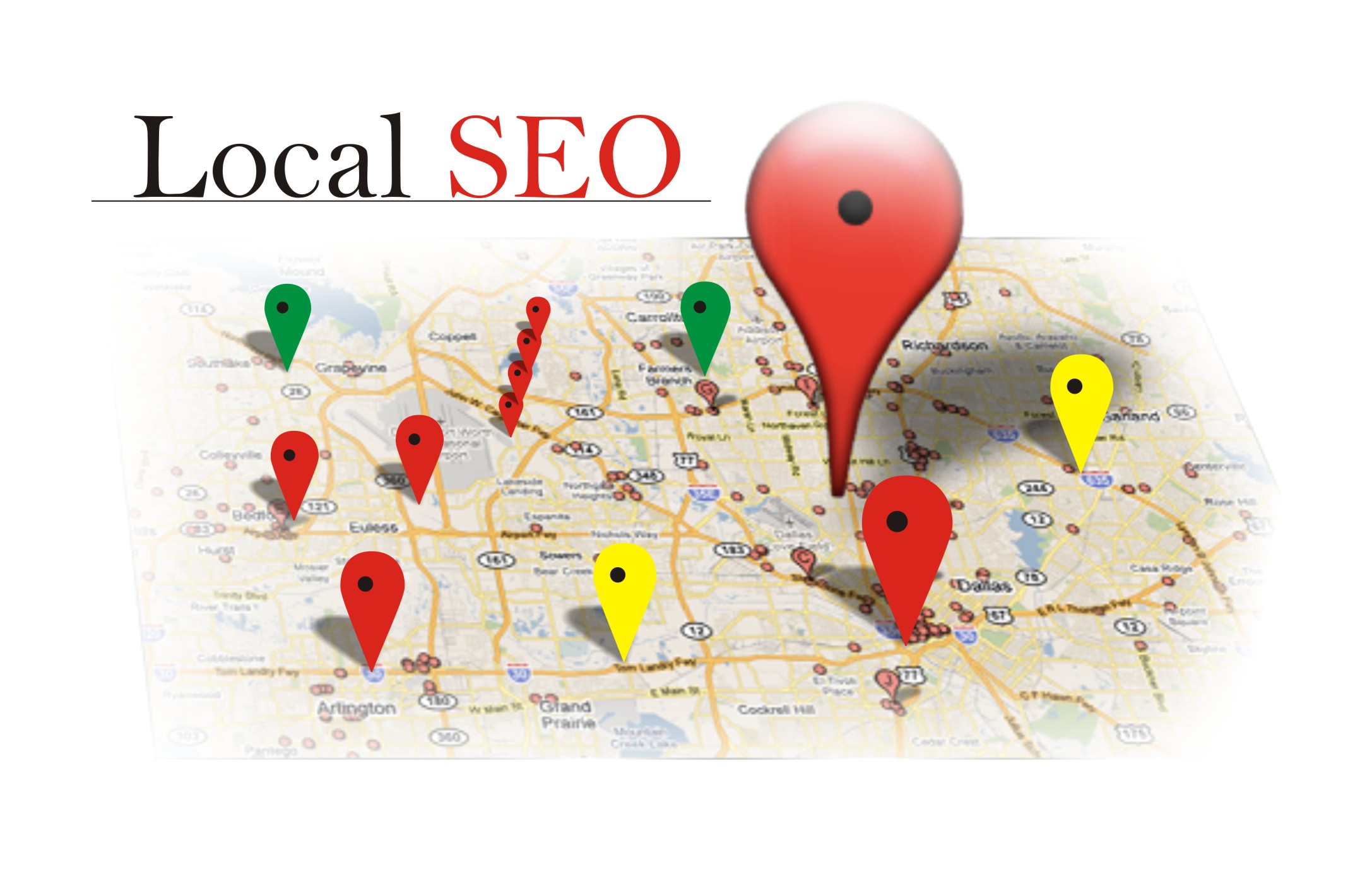 For years, Google has been improving the relevance of local search, from its "Pigeon Update" to Promoted Pins. And since there are more searches on mobile than desktop, it's no wonder that Google has put a big emphasis on mobile-friendliness in its ranking algorithms.
Small businesses with physical locations and a geographically targeted audience need to do everything they can to get into that snack pack, which appears above the organic listings. Even if your business is number one in the organic listings, the snack pack makes your number-one ranking less important.
To get into the snack pack, standardize your name, address, and phone number (sometimes called the NAP) online. For some reason Google struggles when you abbreviate street as "St." in one place and "St" in another, and spell out "Street" in a third.
Make sure your company name, address, and phone number are identical everywhere: on your website, on all of your social media sites, and on all listings in online yellow pages.
Positive reviews that accumulate organically can also help your business appear in the snack pack. The three critical review sites are Google, Yelp, and TripAdvisor. (Note: You're not supposed to ask people for reviews on Yelp; you can only tell customers they can find you on Yelp.)
Mobile and desktop are different
You use your computer differently than your smartphone, right? Your mobile and desktop users do, too.
Since desktop computers tend to be kept at home or in the office, that's where they get used. As a result, if someone is conducting a local search on their desktop, they probably aren't looking for instant gratification. Their searches are still important, but they're more likely to be making plans for the future (that can change pretty easily).
On the other hand, people searching for a local business on mobile are looking for instant gratification. People search on mobile because they have an immediate need, and in this day and age, people with an immediate need want things fast.
So, if you want to win at local search, you need to be the quick answer to people's problems.
Optimize your site
Identifying your target phrases and keywords is only half the battle. Now you need to work on the site pages you'd like to rank well for mobile searches.
Analyze your On Page Optimization
Analyze your Off Page Optimization
Analyze your backlinks
Analyze your alt text on images
Do you have Duplicate content
What about 404 and other server response code errors
Do you have broken links and HTML code errors
Organic search on mobile
Long-tail keywords are a best practice for desktop searches, but when you're on your phone, you generally don't type out everything the way you do on a computer… do u?
People don't make long-tail search queries nearly as often on mobile, so if you're optimizing for mobile search, it doesn't make sense to prioritize long-tail keywords.
Instead, it's better to go after shorter phrases and keywords. After all, that's what your audience will be typing into their phones. In addition, you'll need mobile-optimized landing pages if you want those keywords to do anything for you.
Identifying mobile keywords
Remember, desktop and mobile are different — that still applies when it comes to the specific keywords you target. You're going to need to research your keywords a little differently from the way you do on desktop, and most of the tools out there for keyword planning are not optimized for mobile.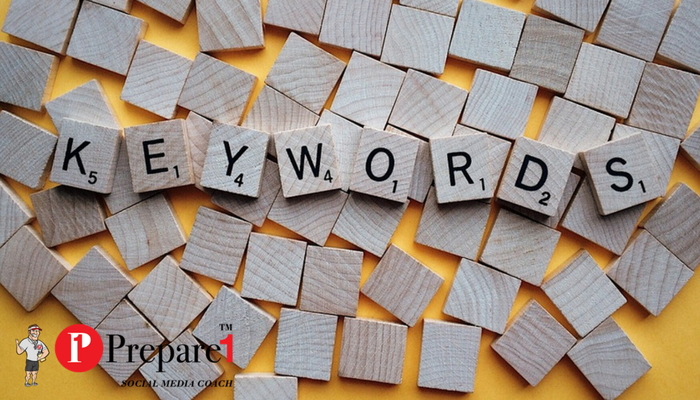 Align keywords with business goals
Think holistically about how customers could reach you.
Why: Your keywords should reflect all of the different types of user queries that could help someone find you when they're looking for something you offer.
Align your keywords and their management with your overall business goals. 
Why: Different keywords have different purposes, and they should be held accountable to the goal that most aligns with their purpose.
Analyze your keyword list and delete low search volume keywords.
Why: Reduce clutter. If keywords aren't going to drive any traffic for you, there's no need to keep them around.
Manage match types for growth and control
Use broad match to capture long tail queries, reserve exact match for your primary volume and value drivers. 
Why: Maximize coverage on queries relevant to your business while keeping account management reasonable.
Don't create minute variations of phrase/exact match keywords. 
Why: Phrase and exact match types expand to cover close keyword variations, so you don't need to worry about creating additional keyword clutter in your AdWords account.
Expand the reach of existing keywords
Maximize the presence of your keywords by improving their Ad Rank. 
Why: Adding new targeting options isn't the only way to grow volume. A more aggressive bid coupled with higher quality ads can drive volume on existing keywords.
Extend your reach to users that aren't on Google.com by targeting search partners. 
Why: Get more volume from the same set of keywords in your account.
Identify the Right Keywords to Target
For most advertisers, their AdWords accounts are powered by keywords. There are a host of different sources available to you to find the right ones. Regardless of the sources that you use to generate your keywords, you should think holistically about all the different ways that potential customers could reach you.
Here are the biggest sources you should consider when determining how to find new keywords:
Your Website
Stay on top of your site's offerings. Find any gaps between your site's content and your keyword list.
Your Products
Be sure that you're bidding on core product keywords. When your audience is at the end of the buying cycle they'll be searching for a specific product or service. If you're a retailer, things like product names and models can make for high-performing keywords.
Your Brand
Remember the value of your branded terms as well. If you deal with multiple products, add keywords that are combinations of your brand name and high-volume products that people often search for in the same query.
The Research Process of Your Customers
What are all of the different ways that they could potentially search for what you're offering?
Map out their research process and be sure that you're present at every step.
Pay particular attention to keywords that are rich with commercial intent (a common example is terms with "buy" in them). Think of words in your industry that can reveal a similar act-now mindset.
Manage Match Types for Growth and Control Key Takeaways
• Use broad match to capture long tail queries, reserve exact match for your primary volume and value drivers.
As 15% of queries each day on Google haven't been searched before, broad match gives you the best chance to capture anything that's semantically relevant.
FINAL THOUGHTS
Understanding your keywords can unlock previously untapped potential in your account. Connecting with user queries via thoughtful keywords is what search advertising is all about within AdWords.
Your customers are constantly connected—be sure that your keywords account for all the different paths that their journeys take.
If you have a local storefront think optimizing for Mobile first.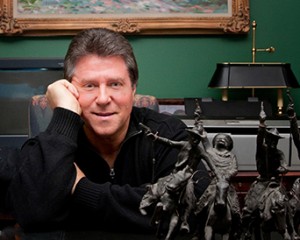 Blair Evan Ball is a Social Media Coach and founder of Prepare1, a company that works with businesses, individuals and non-profits. He is a former executive with a Fortune 50 company, and his national division did $1Billion+ in sales annually.

Blair has written three e-books: Facebook for Business Made Easy, Facebook Pages for Business Made Easy, and WordPress Blog Setup Made Easy.
Blair also educates, trains entrepreneurs and business professionals how to amplify their brand, increase revenues, and raise more funds.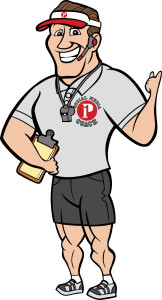 The Race is ON! | PREPARE | Get into the Game and WIN!