Facebook Launching Buy Button for Commerce
by Blair Evan Ball on July 31, 2014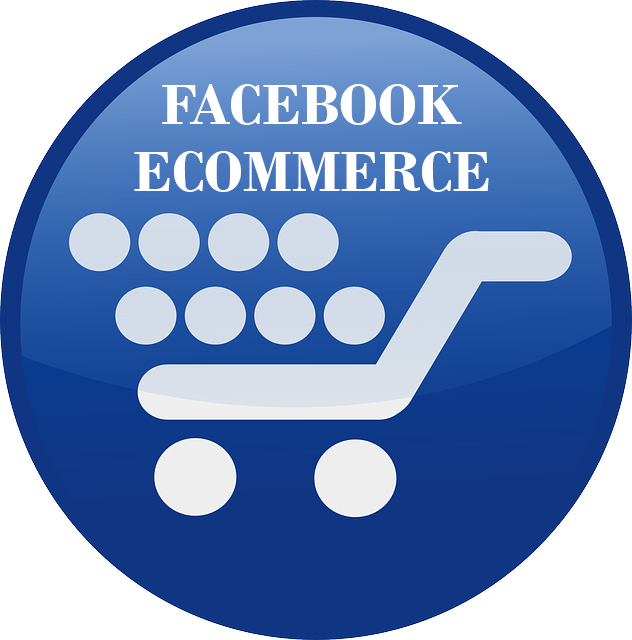 Did you know that Facebook recently poached David Marcus  from PayPal?
Do you realize that Facebook is shutting down its Facebook gifts where people could buy gifts & cards? What does this really mean?
Facebook wants to help other businesses sell things, so it's done selling its own. Payments and Messenger will eventually "overlap," Zuckerberg said.
FACEBOOK GIFTS
Facebook gifts was launched in September of 2012 to compete with Amazon. It was a small online shop where Facebook users could buy small gifts and gift cards for friends. Amazon required an address from the user, while Facebook did not.
Facebook would post a "wrapped" gift to your friend's wall that they could open, see a personal message from you and be asked for their shipping address.
Facebook took a cut of the purchase price in exchange for promoting Gifts and managing fulfillment with its own warehouses.
The Facebook gift offerings failed. Most people didn't want to spend money sending it to friends. Facebook then jettisoned the shipping of gifts in 2013 and focused on gift cards where 80% of the purchases were occurring. In the end it was clear that this feature didn't fit the Facebook business model, so much in fact the last few earnings calls, Mark Zuckerberg wouldn't even talk out it.
Facebook's official statement on the shut down is "We'll be using everything we learned from Gifts to explore new ways to help businesses and developers drive sales on the web, on mobile, and directly on Facebook."
FACEBOOK'S FUTURE IN COMMERCE
Attention for Facebook has now turned to help businesses sell more. Facebook realizes that relying almost exclusively on ad dollars to survive, they must spread their risk.
David Marcus joined PayPal after parent-company eBay acquired his mobile-payments startup Zong in 2011, first leading PayPal's mobile efforts before taking the lead as president.
AUTOFILL
Developers already have this technology for businesses. So, with Facebook you will input your credit card information "once" so they have it on file. When you click on the BUY BUTTON it will automatically auto-populate your billing info into the app for a speedy checkout.
Currently Facebook isn't taking a cut of these purchases, however I see that they will in the future if it is successful. It's all about the data! Facebook will know which users are spending and in what apps. It can then connect your data to who clicked on the ads to show you the ROI of the mobile app installed. Then it can take that data to more customize ads to ecommerce developers and users.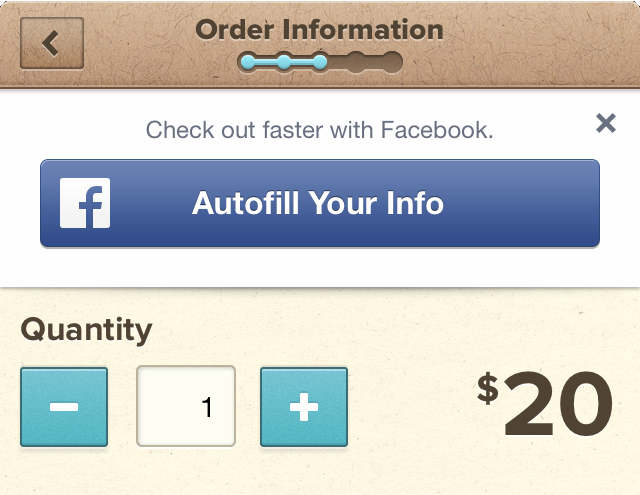 THE BUY BUTTON
Imagine as a business owner, you do ads and there is a BUY BUTTON where the consumer can click on, and be taken to a page within Facebook allowing them to purchase from you!
Users will be able to enter credit card information directly into Facebook.
Saves you time from going to the company's website and dealing with their billing information system.
The Buy button lets Facebook to drive businesses more sales.
Big benefit to mobile users who loathe leaving their favorite apps and tapping in credit card numbers.
Facebook isn't taking a revenue share from Buy button sales currently but is "not disqualifying that option" in future, which could become a big new revenue stream. As long as businesses are getting more sales, they may be happy to give Facebook a cut.
Could be some challenges if you are forcing businesses to buy ads to show the BUY BUTTON. Taking on Amazon will be a big undertaking, let the battle begin.
Would you use the BUY BUTTON?
About Blair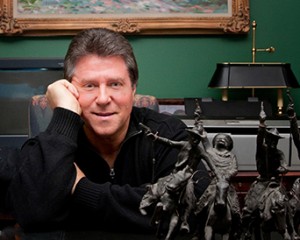 Blair Evan Ball is a Social Media Coach and founder of Prepare1, a company that works with businesses, individuals and non-profits. He is a former executive with a Fortune 50 company, and his national division did $1Billion in sales annually.

Blair has written three e-books: Facebook for Business Made Easy, Facebook Pages for Business Made Easy, and WordPress Blog Setup Made Easy.
Blair also educates, trains entrepreneurs and business professionals how to amplify their brand, increase revenues, and raise more funds.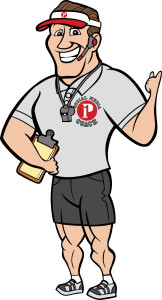 The Race is ON! – Get into the Game and WIN!