How to Optimize your Images for Facebook Newsfeed
by Blair Evan Ball on May 16, 2014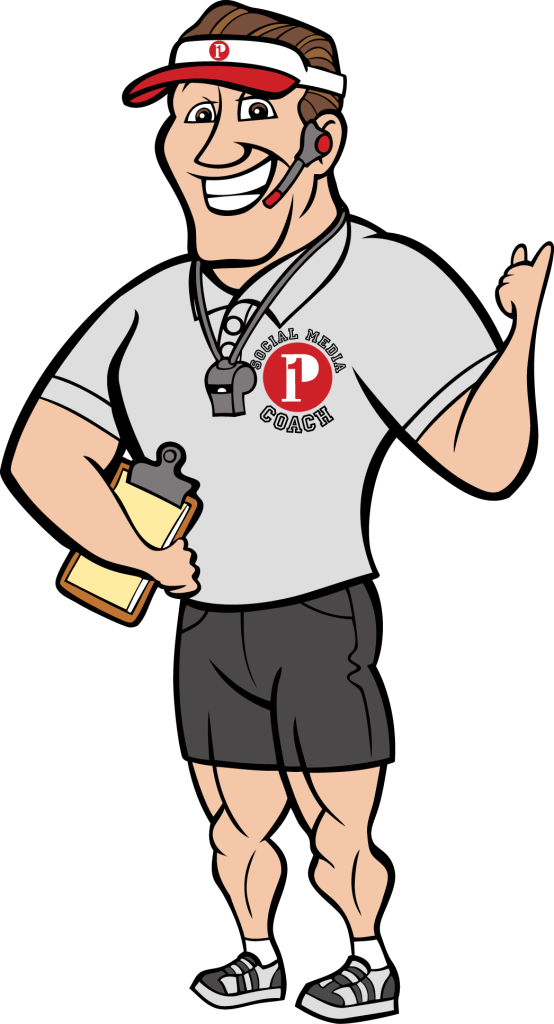 Did you know that you can optimize your images for the Facebook newsfeed?
Did you realize that 99% of all interaction and viewing takes place in the newsfeed?
Photos are #1 for engagement. So, being prepared to display them optimized will increase your engagement.
These days, most photos are shared on social media services and viewed on computers, TVs, tablets and phones. The resolution of these screens varies from around 1MP for a typical smartphone to just over 3MP for the Retina Display on an iPad. A large number of TVs are Full HD (also known as 1080p), which works out at 2MP. A lot of computer monitors and an increasing number of phones and tablets use this resolution, too. The biggest screens around are 4K TVs, which equate to 8MP.
Facebook likes the ratio of images in a six-by-five proportion, such as 1,200 pixels wide by 1,000 pixels high. If you take photos with a DSLR and post process in Adobe Photoshop or Lightroom, you will be able to better utilize these ratios. There are some free software such as Pic Monkey that may help to do the same.
On this basis, the most megapixels you're likely to need to show your photos at their best on today's electronic displays is 3MP. If you want them to look great for decades to come, you might want to shoot them at 8MP.
Follow these dos and don'ts of cover images, directly from Facebook:
Do use a unique image to represent your page.
Do experiment with different images to see which gets the best response.
Do change up your image to highlight special events, seasonal trends, or other types of campaigns.
Don't include any content that may be deceptive, misleading, infringe on anyone else's copyright, or violate Facebook's Pages Terms.
Don't encourage people to upload your cover image to their personal Timeline.
Don't make more than 20 percent of your cover image text.
But working out what image sizes to use isn't as easy as it could be and involves some wrangling to get the result you want. Each type of image on a Facebook page has its own size and quirks. And Facebook never has been very good about making its help pages easy to find.
Making things even more fun is that Facebook changes things from time to time.
FACEBOOK PHOTO DIMENSIONS
Facebook cover photo: 851 x 315
Facebook profile photo: 180 x 180
Facebook profile photo in news feed 50 x 50
Facebook timeline image preview 403 x 403
Facebook app 111 x 74
Highlight Post/Milestone 843 x 403
Video Preview 403 x 226
Screen resolutions
iPhone 5                            1,136 x 640             0.7MP
Full HD                               1,920 x 1,080          2MP
iPad Retina Display        2,048 x 1,536          3MP
4K TV                                  3,840 x 2,160           8MP
Print sizes
7x5in print at 300ppi      2,100 x 1,500          3MP
A4 print at 300ppi           3,508 x 2,480           9MP
A3 print at 300ppi           4,960 x 3,508         18MP
A2 print at 300ppi           7,016 x 4,9603       35MP
Smartphone camera resolutions
HTC One                            2,688 x 1,520           4MP
Apple iPhone 5, 5c, 5s    3,264 x 2,448          8MP
Samsung Galaxy S4       4,128 x 3,096          13MP
Nokia Lumia 1020          7,136 x 5,360          38MP
 

THE BOTTOM LINE
Most smartphones are fine for the screen resolutions we have today. However, Facebook now allows images to expand when clicked on. That's where the DSLR camera's with good glass will shine. Plus it doesn't hurt to be able to work on them in Photoshop or Lightroom. If you don't have access to those programs, buddy up to someone who has the programs and knowledge.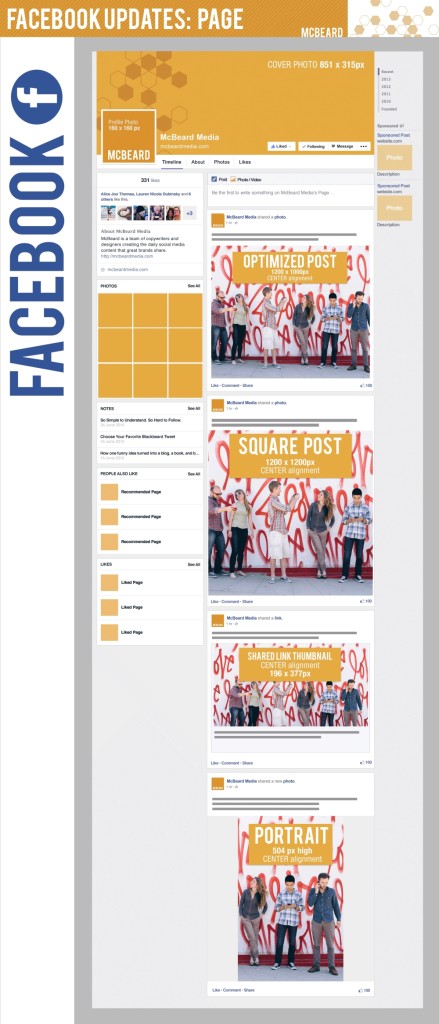 INFOGRAPHIC: MCBEARD MEDIA
LIKE BUTTON ANSWER: The LIKE button was introduced on April 22nd 201o!
The race is on, and you are in it.
GET IN THE GAME
Join us for one of our upcoming Social Media Marketing Workshops. Learn first hand, how to succeed in business and life using these tools.
We are working on some new exciting workshops for 2014.
Let us know if you have some compelling needs that need to be solved.
Contact us if you need coaching, SEO or putting together a Social Media Strategy or policy for you or your business.
  SEO on a Consulting only Basis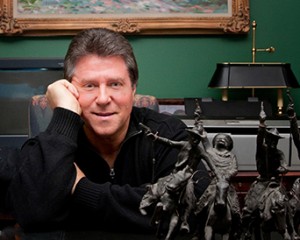 Blair Evan Ball – Founder/CEO Prepare1