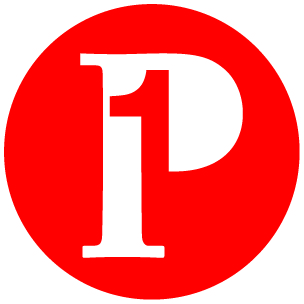 Facebook the Social Media giant upgrades it Fan Page and will allow you to maintain your old Fan Page until March 10th. After that Facebook will automatically change to this new format.
Here is a Tour of what the changes will look like. You may also want to check on this Facebook Developers link from time to time to give you a sense of what Facebook is doing.

The most recent photos that you post to your Wall or photos that you tag your Page in will appear here. This area will not include any photos posted by your fans.
To hide a photo, roll over it and click X.
So the latest photos now come up on top. Did you know our Facebook fans can upload photos and videos to our Facebook page and get more exposure.

All the navigation has moved from tabs to the left sidebar. I found the earlier tabs more visible to users.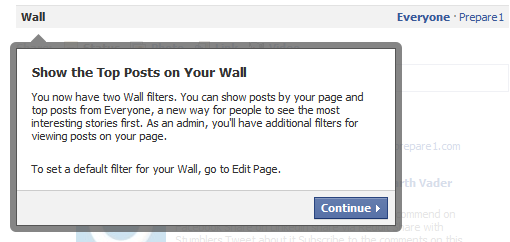 This is a great idea to showcase your featured content.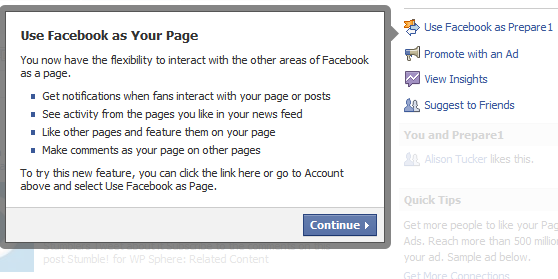 Now we can use Facebook as a Page rather than as a person. This is incredible and possible the most important feature change. Marketers are going to love this.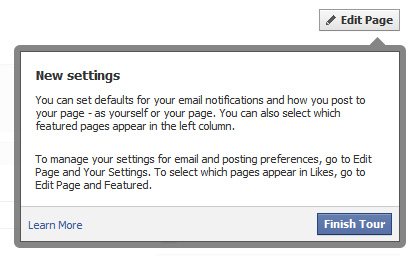 Lots of new settings options. Better defined and layout is better.