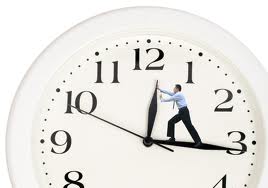 As you read this Thanksgiving will have passed and Christmas is already upon us.
Some will say where did the year go?
Some will say where did the years go?
Life goes by faster and faster as we process more and more information, with faster and faster devices.
Sometimes we need to focus more on what's most important in life. How you answer those questions will determine where you place your values.
TAKE TIME TO…
PLAY – Count your blessings

LOVE – Understand yourself & others. Show them how much you care

THINK – See yourself at your best

REFLECT – On good times and bad times, what lessons have you learned

PLAN – What do you want the next year to bring

LAUGH – Forgive yourself & others

ADMIT ERROR – Be Happy

APOLOGIZE – Smile

BEGIN OVER – Be responsive to the things near at hand

SET GOALS – Reevaluate false beliefs & chart a new course

DIFFERENT – Look at things from a different perspective

GIVE – Be generous, considerate without expectations in return

RELAX – Take time to decompress, go for a walk, listen to the birds

WORK – Learn something new, always be a student

FEEL FREE – Develop new hobbies and skills

BE FRIENDLY – Be happy in the moment

DREAM – Focus on the future, the past cannot be changed
Before the year comes to a close. Go to a quiet room, no phones, no TV's, no interruptions and quiet your mind. Take a pad and pen. Write down what comes to mind. Take time to RELAX, gather your thoughts. What do you want your future to look like?
WHEN THE FINAL HOUR COMES, WHAT DO YOU WANT TO BE REMEMBERED FOR?
The race is on, and you are in it.
GET IN THE GAME
 Join us for one of our upcoming Social Media Marketing Workshops. Learn first hand, how to succeed in business and life using these tools.
Contact us if you need coaching, SEO or putting together a Social Media Strategy or policy for you or your business.
 SEO on a Consulting only Basis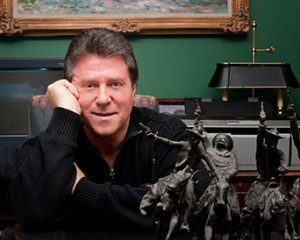 Blair Evan Ball
  Founder/CEO Prepare1