New Trend in Social Media – Newsjacking
by Blair Evan Ball on March 15, 2013
   Today the rules have changed.
SPEED RULES
Gone are the days of resting on our laurels.
The traditional PR model-sticking closely to a preset script and campaign timeline-no longer works the way it used to. Public discourse now moves so fast and so dynamically that all it takes is a single afternoon to blast the wheels off someone's laboriously crafted narrative.
Enter Newsjacking: the process by which you inject your ideas or angles into breaking news, in real-time, in order to generate media coverage for yourself or your business.
So if you are seeking to to further your own brand, personally or professionally, then newsjacking might be the way to change the game.
Be cautious though about what news you want associated with your brand.
It creates a level playing field-literally anyone can newsjack-but, that new level favors players who are…
Observant of what is going on daily.
Quick and Nimble to react.
Skilled at communicating, using the right Social Media Platforms.
It's a powerful tool that can be used to throw off your competition or simply ride the coattails off the news momentum to further your own ends.
The old traditional "outbound" approach – sending a press release or PR pitch to hundreds of journalists via email doesn't work so well in a world of instant communications.
The new way to reach members of the media uses the NEW "inbound" PR – creating content that journalists are looking for as they write breaking news stories. This technique of Newsjacking,  I believe was coined by the speaker/author David Meerman Scott. He has written an e-book called Newsjacking sold on Amazon.
If you have a legitimate tie to a breaking news story and you react in real-time by providing additional content in the way of a..
Video posted on YouTube, Vimeo, Social Media Platforms
A new blog post.
A tweet out on Twitter
Google+ is a great source for exposure
Search engines will gather your information and may help journalists and others find you as the research stories to write about.
So How do you Find Your Own News
You need to set a regime of monitoring media daily through the following:
Blogs
Influential people you follow
Journalists
Trade Publications
Local Businesses
Local Associations
Local News
RSS feeds
Business Journals
Social Media channels like Twitter
I'm a big fan of Twitter and it's powerful way to stay on top of breaking news. Use Twitter monitoring tools like Hootsuite which I use. Others use Tweetdeck, however set them up to monitor key phrases that relate to your business.
Here's a great graphic by David Meerman Scott about "How to Newsjack."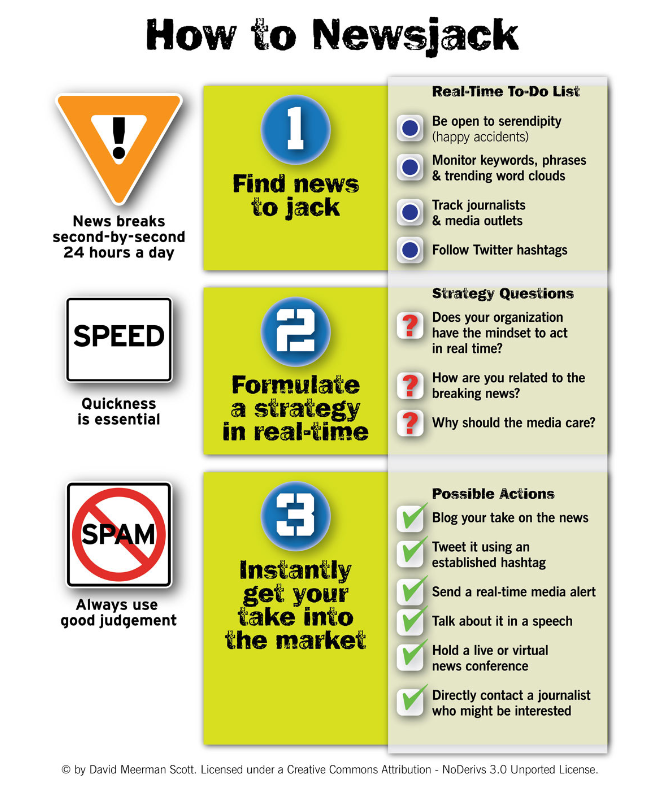 What ideas do you have around Newsjacking?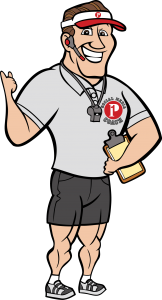 Get in the Social Media Game
       Join us for our upcoming workshops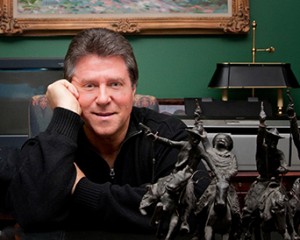 Blair Evan Ball
  Founder and CEO
  Prepare1