Social Media Marketing Trends for 2014
by Blair Evan Ball on December 20, 2013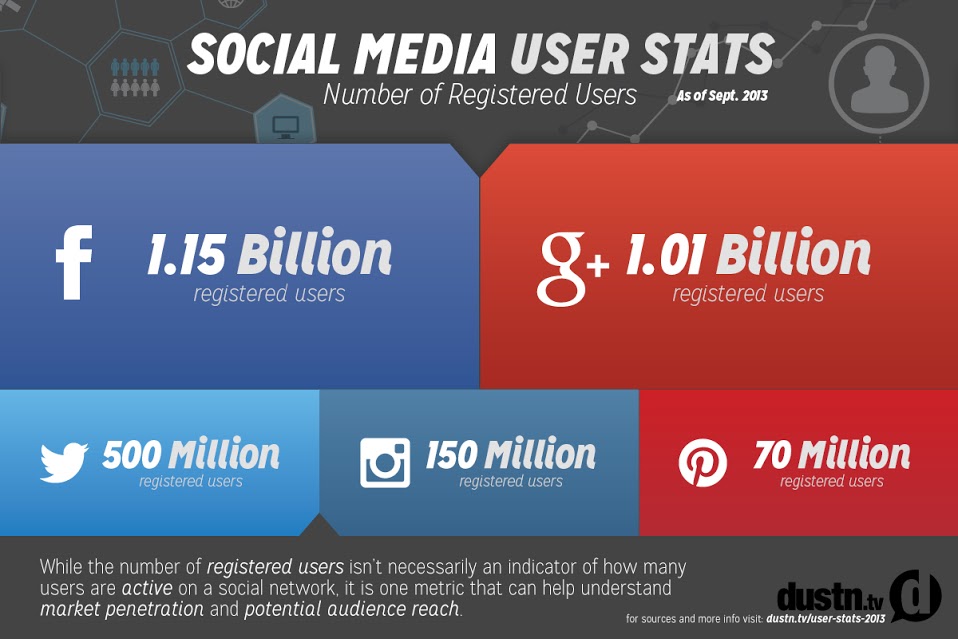 How do you see Social Media evolving this year?
2012 was the year of acquisition, large fan/follower numbers, and fast-growing communities.
2013 was a year of engagement and content optimization: marketers realized that vanity numbers were not enough, that to continue to show real growth and solid Key Performance Indicators they needed to engage their communities in a more meaningful way.
2014 will be a year of advocacy: marketers realizing that with growth of their social communities stagnating and the big content machine churning 24/7 they need a more cost-effective and more impactful way to reach current and new customers long-term in a sustainable way.
 

1. Video
The use of video for business and individuals continues to explode. YouTube is now the #2 search engine and will likely surpass Facebook with it's user base. MICRO VIDEOS will be where it's at (Vine, Instagram Video, or Snapchat video). In 2014 companies will shorten ads and commercials, into creative videos.
"Creating short, educational videos or brief, engaging videos requires creative talent and strategy," These platforms tell stories better than a press release and encourage virality and sharing.
YouTube shows no sign of fatigue, all the contrary in fact with its 100 hours of video uploaded… every hour!!
2. MOBILE
More business apps from Apple and Android, that will allow for more productivity as well as branding reach. Whatsapp is a leading app for real time messaging.
The mobile movement is here and it's taking up permanent residence in the marketing department. That's why brands will continue to invest and develop mobile. Ad spending will jump from a little over $5 Billion to projections of $11.8 billion according to estimates from the Interactive Advertising Bureau.
Sales from mobile could reach $50 billion.
3. HOOTSUITE
HootSuite is a social media management system for businesses and organizations to collaboratively execute campaigns across multiple social networks from one secure, web-based dashboard.
"It allows marketers to easily and collaboratively drive traffic from social networks back to owned media such as the company website or blog; a best practice in getting the ROI out of social."
4. SNAPCHAT
If you are not familiar with Snapchat, it's the hot and trendy mobile application that sends out messages (text, photo or short video), called "snaps", that auto-destruct after a short moment of time, between 1 to 10 seconds depending on how the snap was set up. As of April 2013, its 5 million active users were uploading over 150 million photos per day! There mere fact that snaps get deleted from the server after their time limit explains why so many people are embracing this new app. Its ephemeral aspect contrasts with privacy issues that are plaguing other platforms,
5. GOOGLE+
Google+ has surpassed 1 Billion users making it the number 2 social media site behind Facebook. Although a little over two years old, it has rapidly gained on Facebook. More and more brands will be joining Google+ because of the SEO or Search Engine Optimization benefits to their brand.
Hangouts – a video chat feature all for free, run through YouTube with recording capabilities continues to grow and expand with new features. This benefits business brands being able to communicate with customers, as well as collaborate with divisions and staff without the expense of travel.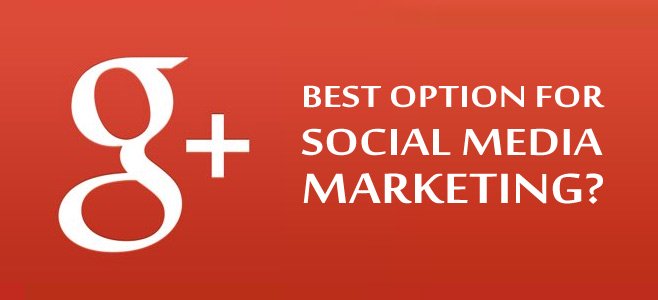 6. TWITTER
Twitter went public in 2013, which will bring more public awareness to the platform. This should convert to more new users coming on board as well as some who want to give it another try.
A study by Pew Internet & American conducted earlier this year found that more and more teenagers were jumping ship from Facebook to Twitter and Instagram, in great part "because there is less drama". It's also easier to fly under parents' radars and have a more secretive approach on Twitter. As grandma gets on Facebook, the kids get off.
7. BOOMER SOCIAL SITES
After Slow Start, Nearly Half of all Baby Boomers Online Use Social Media Now.
What is astonishing is the rate of growth in the number of Baby Boomers joining sites like Facebook, which between this year and last has skyrocketed.
Social media use among internet users aged 65 and older grew 100 percent last year, so that one in four (26 percent) people in that age group online are now logging in to Facebook, Twitter and the like, reports the Pew Internet and American Life Project in a recent study.
Boomeon.com is a place where "baby boomers" can meet people, share their interests and set goals for the future. It's kind of like Facebook for baby boomers with much more content focused on their interests.
You will see more boomers getting online, as well as more boomer sites for travel, and social.
8. MEDIA
Companies will have moved from the content and engagement phase into the MEDIA phase. Look at the newsrooms that are popping up. NBC's "Today" show joined the social love club with a rebranding and reinventing this year unveiling the #orangeroom. The orangeroom hosted by Carson Daily is a social newsroom within a traditional newsroom.
Facebook just changed their newsfeed algorithm to include more news, which dropped the number of fans brand pages are able to reach.
Facebook has determined to push more news articles into the NEWSFEED of Brand Pages. This could even spawn big brands buying media companies.
9. SELFIE
A Selfie is a type of self portrait. People are taking this to a new level to showcase themselves. GabbaGoods has developed accessories for your smartphone including the trending popular remote control release for that perfect SELFIE!
10. BUFFER
A better way to share on social media. Buffer shares your content at the best possible times throughout the day so that your followers and fans see your updates. Buffer, "because it helps you increase the chances that you'll get more traffic from the social web."
Digg Digg (created by the Buffer team) because of the options available for the different social networks that content can be automatically shared to.
One of the top  social sharing plugins for 2014 because the content locker is a great way to seed the content out socially to a wide audience. is wpleadmagnet.com
11. FACEBOOK
Losing teens and Millenials. Trend will continue.
Facebook recently came out and admitted that Organic search would be declining for Brand Pages, and that in order to get an ROI you will need to Pay to Play. Brands will need to make the determination if they want to ante up to continue to market their brand. For Small Businesses yet to get into the game, some may divert dollars away from traditional marketing methods to do so. However, they will need to be clear about their target audience and be good at writing compelling ads.
12. PODCASTING
Marketing at the speed of sound. A podcast is an audio digital file created to be listened to in digital. iTunes and places like that have libraries of everything from business to entertainment that you can download to your smartphone, MP3 player and listen to at your leisure. This is making a comeback, the average person listens to 20 minutes of audio, which matches up nicely for those who walk or commute which is the average time.
WHAT'S OUT
Just posting to post.
No thought of engagement, strategy, or content.
WHAT'S IN
Training and Education
Sitting down and strategizing about how this will impact bottom line.
Developing a more disciplined and consistent approach daily to Social Media Marketing.
*Infographic courtesy of Dustin Stout of Dustin Stout TV
What trends are you seeing as we enter 2014?
The race is on, and you are in it.
GET IN THE GAME
 Join us for one of our upcoming Social Media Marketing Workshops. Learn first hand, how to succeed in business and life using these tools.
We are working on some new workshops for 2014. Let us know if you have some compelling needs that need to be solved.
Contact us if you need coaching, SEO or putting together a Social Media Strategy or policy for you or your business.
  SEO on a Consulting only Basis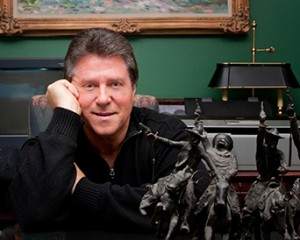 Blair Evan Ball
  Founder/CEO Prepare1