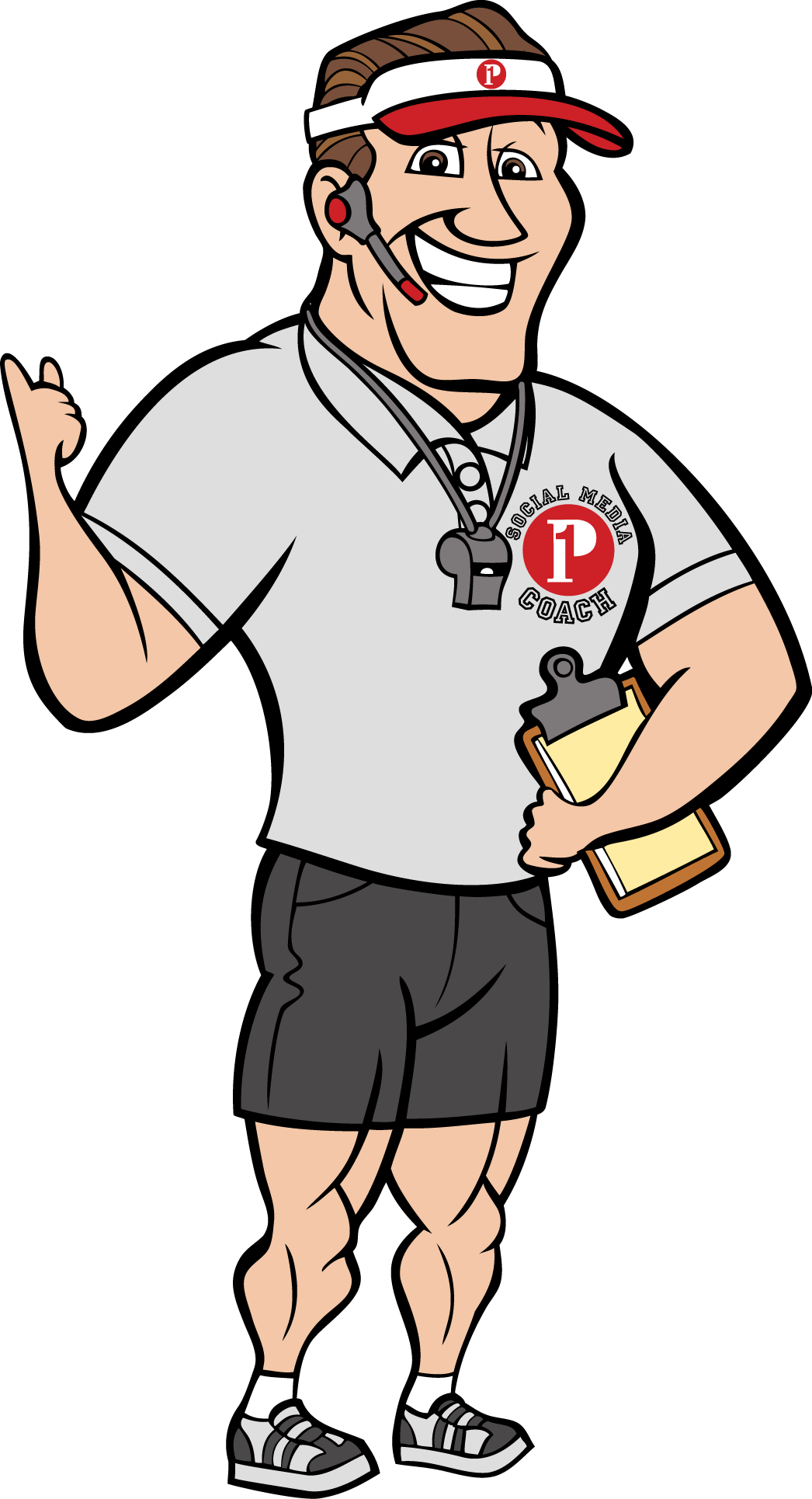 Do you want more Brand Awareness?
How about more Sales?
Do you want to raise more funds?
If you're not active consistently in Social Media it will increasingly limit you and your business revenues. Why? The Old Traditional way of marketing is expensive, dying and being replaced rapidly by Social Media Marketing. Some will debate this…but look around you, there are generations like the Millennial's (18-34) Social Media is all they know. Generation C, which are little kids 4-5, what are they growing up with…Tablets, Smartphones.
Do you think they go to the yellow pages to search for products and service? Or do they go to Google and search? Read brochures? Everything they do is with their smartphone. Other generation's are following. The fastest growing segment of Facebook is 50+ females.  The INTERNET is connecting us all and it is the DEATH OF DISTANCE.
So the main reason you are not on Social Media is…
1. You don't believe in it.
2. You don't have the time.
3. You don't know how.
I'm not here to debate belief, but to help you manage your time, get in the SOCIAL MEDIA GAME and off the pine.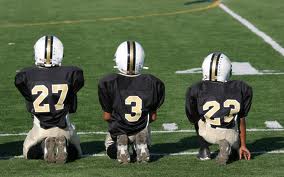 Here are 5 Tips to help you maximize your effectiveness.
1. Purpose
What is your reason for using Social Media Marketing?
Is it compelling enough?
Is your desire strong enough to pull you through the ups and downs of life and business?
Fix in your mind the exact reason and purpose why you are using Social Media.
2. Goals & Objectives
What is your desired outcome?
What objectives do you want to accomplish using Social Media Marketing?
Identify the obstacles that will limit you in attaining your goals.
Identify the most important constraint or limitation that is holding you back and then focus on removing that obstacle.
3. Organize and Plan
Determine the most important things that you can possibly do on your list to achieve your goal.
You determine what has to be done before something else can be done.
The 80/20 Rule applies. 20% of the things that you do will account for 80% of your results.
A plan is organized on the basis of two elements, priority and sequence.
Set specific times daily to do your Social Media Marketing.
Set a specific amount of time that you are willing to devote daily.
Choose wisely what Social Media Platforms will be best for your business.
Ask who can I delegate this activity to?
Be consistent, day in day out.
What gets scheduled gets done. Current Social Media Research shows that you need to devote 1 hour minimum per day to social media just to keep pace with competitors. If you want to jump ahead of your competition, devote 2+ hours per day to social media.
5. Tools
When I first got started in Social Media, I quickly realized that I needed tools to maximize my time, if I were to reach my goals and objectives. With these tools, you and your team can too!!!
We say that, "Whatever got you to where you are today is not enough to keep you there." Tom Peters says that, "Whatever you are doing well today, you will have to be doing it vastly better one year from today if you want to keep your current position."
The race is on, and you are in it.
GET IN THE GAME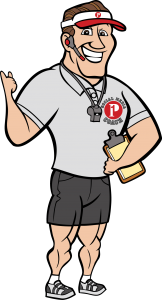 Join us for one of our upcoming Social Media Marketing Workshops. Learn first hand, how to succeed in business and life using these tools.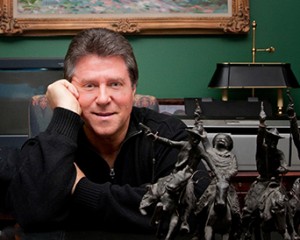 Blair Evan Ball
   Founder/CEO Prepare1