Strategies to Win the Social Media Game
by Blair Evan Ball on October 11, 2013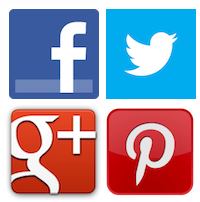 Have you given much consideration to your strategies in Social Media? Are you in the Social Media Game?
Do you have a strategy? If not, why not?
If you do have a strategy, is it written and communicated to staff?
76% of businesses will fail using Social Media Marketing because they have NO STRATEGY at all!
How should I prepare for success in the Social Media Game?
11 strategy tips to win in the Social Media Game
1. Decide to get in the game.
Riding the pine or sitting on the bench won't get it done. You have to participate.
2. Commitment.
Approach Social Media with a long term commitment which gives it time to work. It's not a magic bullet.
3. Team Players
Who is the key player in leading your Social Media Strategy?
What other team members can be involved?
Come up with a Social Media policy.
4. Preparation
How well prepared are you to participate in the various Social Media platforms?
How much time do you spend studying the various Social Media platforms?
Are you prepared to move quickly?
5. Goals & Objectives.
Once you are in the game, where are you going?
What do you want to accomplish?
6. Define your Brand Persona
What are the physical attributes of your brand that communicate its personality?
What are the psychological attributes of your brand that communicate its personality?
7. Know your audience
You need to…
Desires
Wants
Solve their problems
Clarify your audience's needs
Challenges—not to mention where they're spending time online.
8. Content
Content is King in Social Media.
Where will I get content?
What type of content will my audience engage in?
Is not a single solution or deliverable.
It's a process and a mindset.
If you approach your content marketing initiative knowing that it will constantly evolve, and that you're guiding its evolution, then you're practicing content strategy.
9. Execution
The best laid strategies are no good if you do not execute successfully.
10. Winning or Losing
How do you know if you are winning or losing?
What measures or metrics do you have in place to monitor?
11. Flexibility
How flexible are you in the midst of constant change?
Will you need a paradigm shift in order to adapt to accelerated change?
What will motivate you to be flexible?
Ultimately, everyone's social media strategy will look different—and will get very different results. To be effective, know your business and the metrics that matter to you. A consultancy might need just 100 high-quality fans, whereas a company that sells a product might need several thousand to see financial results.
The race is on, and you are in it.
GET IN THE GAME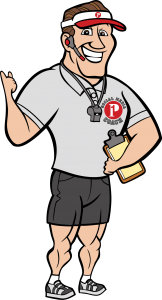 Join us for one of our upcoming Social Media Marketing Workshops. Learn first hand, how to succeed in business and life using these tools.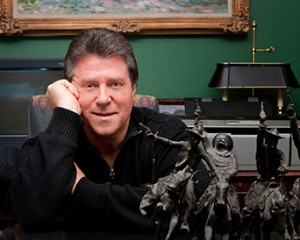 Blair Evan Ball
   Founder/CEO Prepare1