Social Media and Volkswagen's Little Darth Vader
by Blair Evan Ball on February 10, 2011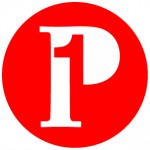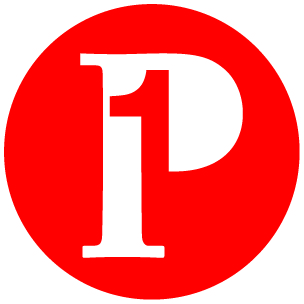 Social Media made a definite impact in the Super Bowl ad wars with this YouTube video.
Of all the social media outlets, YouTube has one of the closest correlations to the Super Bowl broadcast itself because it allows for repeated video views, ratings, comments and sharing. While we know it's not the case, that in fact Super Bowl viewership dips at halftime and surges in the fourth quarter, if we assume for the moment that each ad received that average 111 million viewership we can measure each Super Bowl commercial's popularity and digital effectiveness through YouTube.
Case in point, Volkswagen's Little Darth Vader commercial. Within 36 hours of its original airing the ad had 20+ million views on YouTube, 18,250+ comments, and nearly 100,000 ratings (98% likes). Or put another way, if Volkswagen received 111,000,000 viewers of its 60-second ad on the Super Bowl and YouTube added another 20,000,000+ views then the measured Social Media "lift" in viewerships on YouTube is at least 18%. Add to that the comments, ratings and other digital and social media avenues and the overall effectiveness of this ad becomes more clear.
An interesting dynamic at play with the Volkswagen Little Darth Vader success is the interaction of traditional and social media, as discussed by David Meerman Scott in his book Real-Time Marketing & PR. In his book Scott describes what he calls the Real-Time Law of Distribution and how reacting quickly can help create a surge in a given story, making it viral. When NBC's Today Show and other media outlets made the "unmasking" of this Little Darth Vader a story, it went viral and video views surged far ahead of its Super Bowl Ad competition.
Other winners on YouTube were Chrysler with its Detroit Motor City ad (3.78 million views), Doritos Pug Attack (1.48 million views) and Best Buy's Trade-Up trade-In with Justin Bieber and Ozzy Osbourne. Full data and details will be released later this week, but for now it's safe to say any company that beat-out Social Media phenom Bieber deserves credit for a job well done.