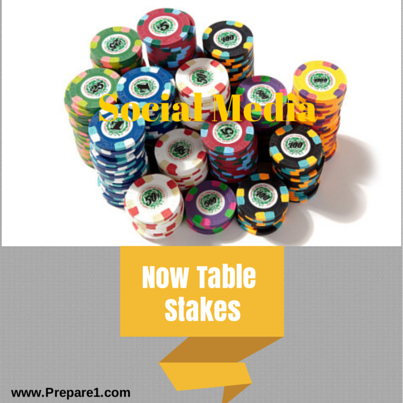 Are you in the Social Media Game?
Are you winning?
The stakes have been raised in Social Media Marketing for you and your brand. Gone are the days of sitting back and coasting. If you do, you'll get run over. The pace of business is accelerating. Do you believe going forward it will be slower or faster?
Every person who wins in any undertaking must be willing to burn his ships and cut all sources of retreat. Only by so doing can one be sure of  maintaining that state of mind known as a BURNING DESIRE TO WIN, essential to success.
"SUCCESS REQUIRES NO APOLOGIES, FAILURE PERMITS NO ALIBIS."
The world has become accustomed to new discoveries. It has shown a willingness to reward the dreamer who gives the world a new idea. A BURNING DESIRE TO BE, AND TO DO is the starting point from which the dreamer must take off. Dreams are not born of indifference, laziness, or lack of ambition.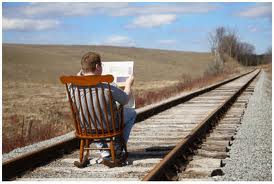 All who succeed in life get off to a bad start, and pass through many heartbreaking struggles before they "arrive."
YOUR NOW A PUBLISHER
Most businesses today are changing their mindset to that of a media company. Today more than ever these social tools allow for you and your brand to now publish. In the past you had to go through an editor or screening process and format to get your information out through various media sources.
You now have control over your content and the social media platform of your choosing to distribute.
Everything you publish costs you time
Everything you publish has an opportunity cost
Everything you publish counts if done right
Everything you publish is a deposit in your business brand
The bottom line is don't do the same thing as your competition. Be the best it's the only market that's not crowded!
Organizations exist to serve. Leaders live to serve.
YOU ARE WHAT YOU DO
Where do you spend your time? What do you focus on?
Call it Walk the Talk or Talk the Walk. Call it. You must be the change you wish to see. Call it…
Asking for permission is asking to be told NO!
What's your social media strategy to deal in the Social Media Game? Being Proactive or Reactive?

WHY YOU
How would your customers answer this question about your business?
What makes your product or service unique…different?
Customers keep coming back because you're….?
Most fun
Higher
Best value
Most options
Faster
Cheaper
Most experienced
Most flavors
Most convenient
Best location
Most luxurious
Largest
Smallest
SOCIAL MEDIA TRANSFORMATION
Here is the number one predictor of social media success, the number one predictor of whether your strategy is going to work.
It's not your budget.
It's not your content.
It's not your vision.
It's your company culture.
Can you sustain and nurture this change?
It's not easy changing a company culture.
Are you prepared to publish?
Are you prepared to face the legal implications of becoming a publisher?
Are you a company that is ready to take the heat of negative comments in a public space?
Are you ready to entertain?
Let's face it, to get our content viewed today in a noisy world, we can't just put out press releases. You intuitively know that. You know that you need to create content that is compelling, and entertaining in some way. Most companies are not sitting around discussing and strategizing , "How can we be more entertaining this month?" But that's the important part of the social media culture to move forward.
WHERE ARE YOUR CUSTOMERS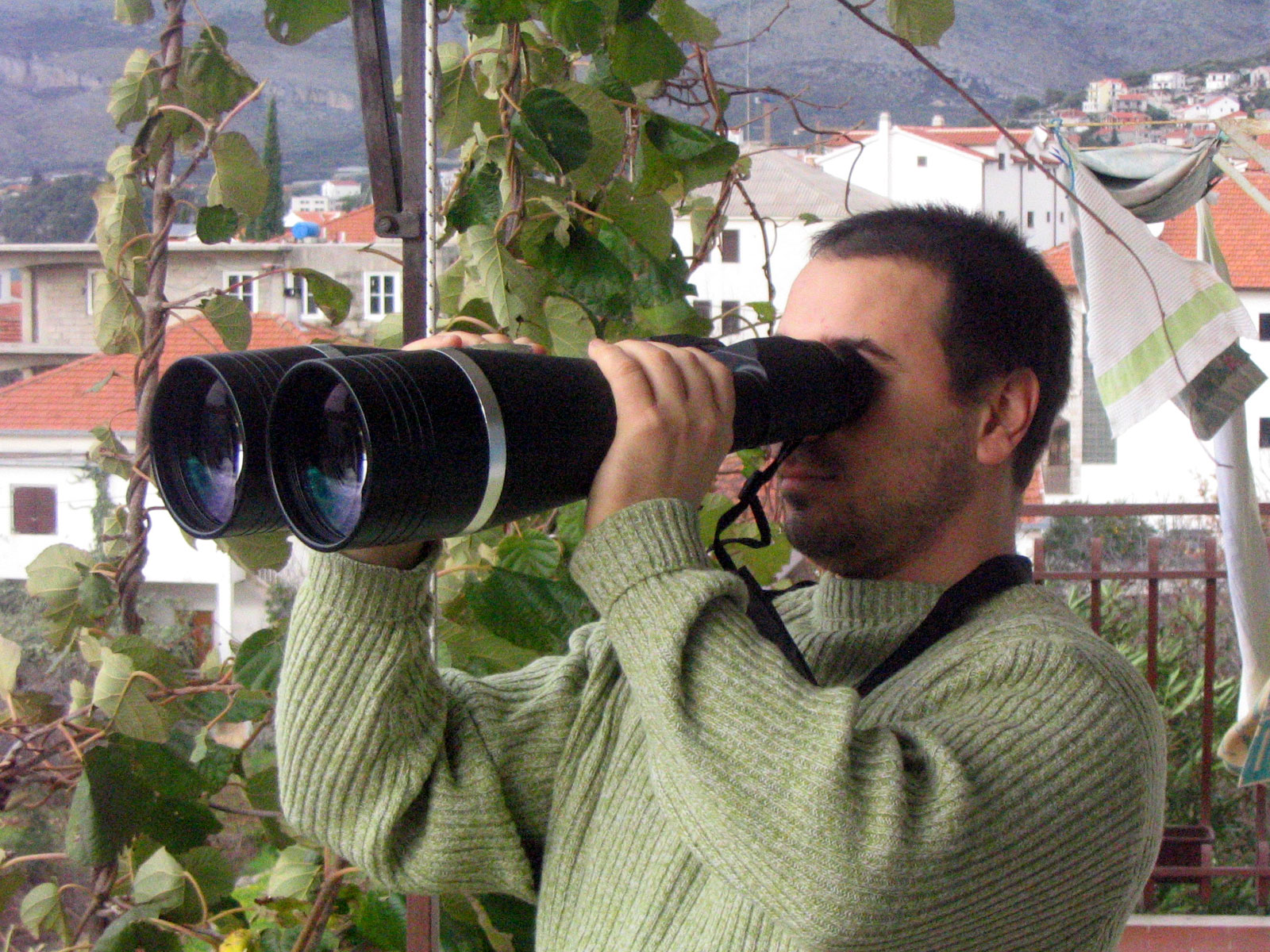 More and more of your customers are on several social media platforms. Do you realize that YouTube is one of the fastest growing and video will overtake photos as the #1 engagement tool in social media? So…do you have a YouTube channel? Are your publishing videos?
You simply can't go out and do the same old stuff. You simply can't go out and copy what everybody else is doing. That doesn't work in this information-dense world that we live in.
What are your competitors doing? Are they active on several social media platforms? Are they getting better SEO and local search results than you?
One of the responses I hear in working with companies. "I really don't think these people are into social media. I really don't think social media ought to be a priority for our marketing plan." So most set it aside.
However, when I do customer research, this question, "What's keeping you up at night? What are the biggest struggles that you face?"
The number one answer: "We're trying to figure out social media." Hmm, interesting.
NOT ALL CONTENT CREATED EQUAL
These are the best or times and the worst of times. Most business owners cannot afford TV, and other high forms of media. Yet your are in CONTROL. Most business owners and leaders like control…right? Yet with that control comes responsibility.
What content do I publish? When and how often to I publish? Where do I publish?
You want the opportunity for massive reach, for you to have the opportunity to have a social media strategy that allows us to create a voice of authority, that takes fuel.
Your content has to be more than a tweet or post on Facebook, something deeper and more meaningful.
People often ask me if I had one thing to do on Social Media, what would that be?
BLOGGING
I find most people misunderstand blogging. If I can do this, you surely can. Let me explain. Blogging involves mostly written text. In school, the teachers didn't take a liking to my writing, nor I to them. Yet with fear and trepidation I penned my first blog years ago. I'm getting better, have a long way to go. Do the thing you fear and fear will subside.
Blogging really moves the needle in social media content.
PODCASTING
A podcast is a digital medium consisting of an episodic series of audio, video, radio, PDF, or ePub files subscribed to and downloaded through web syndication or streamed online to a computer or mobile device.
Podcasting is coming back in vogue. Why? In this digital noisy world in which we operate, the competition is relatively low. Cars are more equipment with MP3 players to listen while you drive. The Apple products and others allow you to listen while you workout or when you are just relaxing.
VIDEOS
Video in the next year or two will overtake photos as the #1 engagement on social media. Gone are the days when we tuned into YouTube to listen and watch music videos. "How To" Videos are now exploding on YouTube.
Did you know that YouTube is now the 2nd largest search engine behind Google?
What problem are you wanting to solve using video?
What are people searching for on YouTube to solve this same problem?
What makes your specific solution to their problems that makes you different than your competitors?
AMP UP THE VOLUME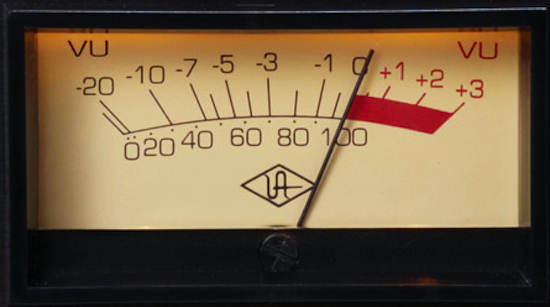 Build a broad program on many social platforms
Increase YOUR publishing frequency
Distribute it in multiple places
Amplify your best content with paid promotion
It's becoming more challenging to reach any one customer in any one social channel, you need to be connected to them in as many places as possible. Rather than trying to build a huge audience in one or two places, instead try to build many connection points with each customer (G+, TW, FB, LinkedIn, Vine, YouTube).
This vastly increases the likelihood that any one customer will see SOMETHING from you SOMEWHERE It's a cross-channel approach to reliable reach
WHAT DOES SUCCESS LOOK LIKE
I hear this question all the time. "What's the ROI of social media? What's the ROI of Facebook?"
It's a difficult question to answer sometimes, right? Yet it stands in the way most often of having a successful social media strategy.
What's the ROI of the last ad campaign you had in the local magazine or billboard?
But I want to suggest something to you. What's the ROI of a billboard? It's a difficult question, isn't it? This is the challenge.
NO matter what marketing method you choose, it's been the challenge from the beginning. Everybody is talking about ROI. It's the number one question in my workshops or when I do consulting, outside of strategy. Everyone is squawking about ROI.
This might not necessarily be the right question, but it's a complicated one. Covered at another time.
"If we sat down a year from now and we were celebrating a great social media success, what would have happened?"
Be sure to check out our upcoming seminars.
SOCIAL MEDIA SEMINAR SERIES
1. Google My Business – Better Search Results in Google! [Sept. 17]
2. Tools & Apps for Business – Gain more hours. [Sept. 24]
3. YouTube & Video – Business Branding [Oct. 15]
4. Blogging – Generate leads & get new customers [Oct 29]
5. Twitter for Business – The fastest way to spread content [Nov. 11]
6. Facebook Ads – How to create, implement & gain sales [Nov. 19]
About Blair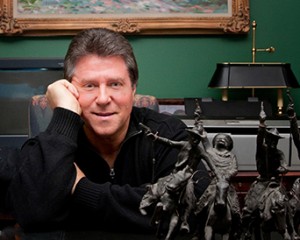 Blair Evan Ball is a Social Media Coach and founder of Prepare1, a company that works with businesses, individuals and non-profits. He is a former executive with a Fortune 50 company, and his national division did $1Billion in sales annually.

Blair has written three e-books: Facebook for Business Made Easy, Facebook Pages for Business Made Easy, and WordPress Blog Setup Made Easy.
Blair also educates, trains entrepreneurs and business professionals how to amplify their brand, SEO, increase revenues, and raise more funds.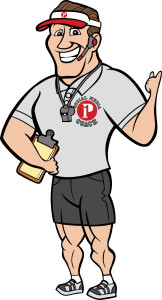 The Race is ON! – Get into the Game and WIN!