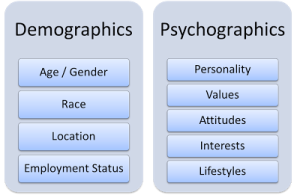 Social Media Marketing today, allows you and your team to be your own media company. For the first time in the history of marketing you get to control the content of
It's not to say that you have total control, but you do have and play a significant role in writing your own Branding Story. Exciting and exhilarating on one hand, daunting on the other.
What do I write about?
How do I engage?
Who do I target?
What social platform do I use?
Photos? Videos?
What are the right keywords?
Is my website optimized for search?
Am I taking advantage of Google+ Local?
First, these are tools that change, and some change weekly. Some will be replaced and others will go away. When the changes come I don't get the memo…do you? We are left trying to figure out where Facebook moved the button's or Timeline, or Twitter just added video, LinkedIn changed their profile setting's.
In today's fast paced Social Media world, there are critical skills you need to succeed.
SKILLS NEEDED
Be very clear about your goals and objectives.
Be FLEXIBLE about the process.
Psychology: Uncovering what motivates your customers.
Ability to take and utilize engaging photographs. Video's are quickly being adopted for business.
Ability to increase fan/client engagement through questions, humor, information, discounts.
Copywriting: Knowing how to communicate those motivations in the best way.
The Headline: how to grab attention and hold their interest.
Ability to Analyze: Test, experiment, measure and iterate. Use Google Analytics or Facebook Insights.
Strategy Implementation. Without a strategy 76% of you will fail in Social Media.
Consistency and a Regimen. Ability to keep going when you do not see immediate results. Everything is cumulative!!!
What other Social Media skills do you think are necessary in order to succeed today?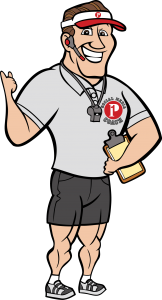 Join us for one of our upcoming Social Media Marketing Workshops. Learn first hand, and how to amplify your brand!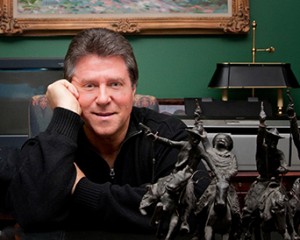 Blair Evan Ball
   Founder/CEO Prepare1