[Study] Social Media Referrals That Matter
by Blair Evan Ball on April 10, 2014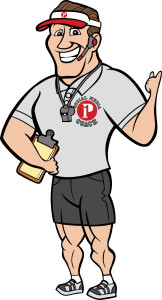 How would you like more referrals?
Would it benefit you to know which Social Media Platforms provide the best referrals?
What behavior on social media is showing the best results, when we actually interact with a link one of our friends shared socially?
The top advertising platforms are…
Pinterest

Twitter

Facebook
While you might expect these to be the top referral sources, according to a recent study suggests this is not the case.

METRICS OF STUDY
The firm Shareaholic looked at three different metrics and 8 social media platforms in this study:
Average time per visit

Pages per visit

Bounce rate for visitors referred to their network of sites

Here's the breakdown (data is from September 2013 to February 2014) from Shareaholic, which tracks 250 million users visiting its network of 200,000 publishers: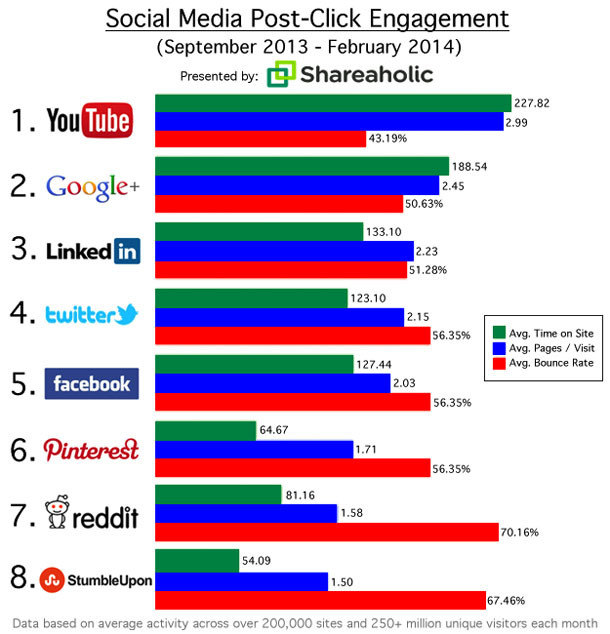 We already know that LinkedIn and Google+ drive very few referrals compared to their competitors. Yet it turns out the traffic they do drive, is actually quite high on the quality scale.
Google+ users spend more than three minutes diving into links shared by their circles, view 2.45 pages during each visit, and bounce only 50.63 percent of the time. LinkedIn users meanwhile spend over two minutes on each link they click, view 2.23 pages with each visit, and bounce 51.28 percent of the time.
On the other hand, Twitter and Facebook see similar…
Bounce rates (56.35 percent each)
Pages per visit (2.15 vs 2.03)
Time on site (123.10 seconds vs 127.44 seconds).
Pinterest users bounce as often as Facebook users and Twitter users, but view fewer pages per visit (1.71) and spend considerably less time on site (64.67 seconds).
Other findings from the report include:
YouTube is the undisputed champion as it drives the most engaged traffic: lowest average bounce rate (43.19 percent), highest pages per visit (2.99), and the longest visit duration (227.82 seconds).
Reddit users are the most fickle, meaning they are the most likely to abandon sites: a 70.16 percent bounce rate is nothing to ignore.
StumbleUpon drives the least engaged referrals: post-click, users view a meager 1.5 pages per visit and spend 54.09 seconds on site. Shareaholic believe's StumbleUpon's click-heavy focus "makes users trigger-happy to a fault."
ADVERTISERS
Social Media channels have emerged as a powerful tool for marketers to achieve amplification. An October 2013 study by market research agency Ipsos stated that of all the content shared on social media:
26 per cent were links to articles

25 per cent were recommendations

21 per cent were links to other websites
Sanjay Mehta, Co-CEO, Social Wavelength, calls it a case of quality v/s quantity. His argument is that Facebook and Twitter have a more active user base, whereas Google+ and LinkedIn have a lower volume of users but these users take the medium very seriously. According to him, it depends on the sector, where consumer products might not have any relevance on LinkedIn or Google+, a technology or IT-related company might gain a lot more engagement and traction. "LinkedIn is definitely a good medium, especially with the changes that they have now made recently. B2B businesses must have a plan for it in their armory. Google+ currently is more about SEO, but it will find its relevance too," he said.
SUMMARY
If we take Shareaholic's study at face value, LinkedIn and Google+ might seem the best platforms for a business for engagement, but we have to also keep in mind the kind of content which is shared. For example, a link to a news article might probably generate more page/views, while a link to a YouTube video will most likely result in more time spent on site. As much as Facebook, Twitter or Pinterest might lack in this area, they more than make up in terms of volumes. Also, not every brand campaign might be about getting people to spend time exploring their property. The only concern for brands should be putting up engaging and interesting content, irrespective of the platform. In this respect, the old wisdom about content being more important than the medium definitely holds true.
The race is on, and you are in it.
GET IN THE GAME
Join us for one of our upcoming Social Media Marketing Workshops. Learn first hand, how to succeed in business and life using these tools.
We are working on some new exciting workshops for 2014.
Let us know if you have some compelling needs that need to be solved.
Contact us if you need coaching, SEO or putting together a Social Media Strategy or policy for you or your business.
  SEO on a Consulting only Basis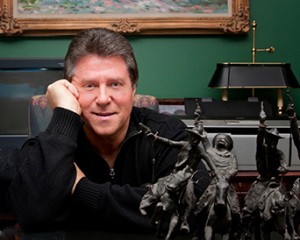 Blair Evan Ball – Founder/CEO Prepare1