Social Media Platforms Used by B2B vs. B2C
by Blair Evan Ball on July 11, 2014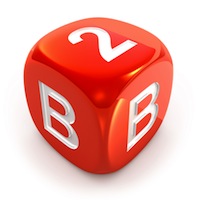 Is there a difference in the platforms used by B2B and B2C?
Does one work better than another?
Does amount of time spent play a role?
Social Media is in a constant state of change and the pace of change has quickened. One has to wonder when it will slow down. This leaves businesses in a state of learning, strategizing, implementing and being flexible enough to change on a dime.
Different platforms and tactics are far more successful depending on which type of marketing you're performing.
Gone are the days of stability.
UNDERSTAND YOUR PLATFORMS
Each social media platform has it's benefits and learning curve. All the platforms will take a time commitment from you or an employee each day. Understand, once you make the commitment, it's all in and being consistent each day.
Recognize that these platforms are constantly making changes that could affect the way you are marketing. What many businesses are doing to combat the loss of control is to have a dynamic website where the majority of traffic will flow.
The website is your hub, and the spokes are the social media platforms that will feed into your website where you have control.
Here are the major social media platforms:
Facebook
Google+
Twitter
LinkedIn
YouTube
Pinterest
Instagram
Blogging
As you can see, there are many, and we will have more in the future. So which ones are better for B2B or B2C?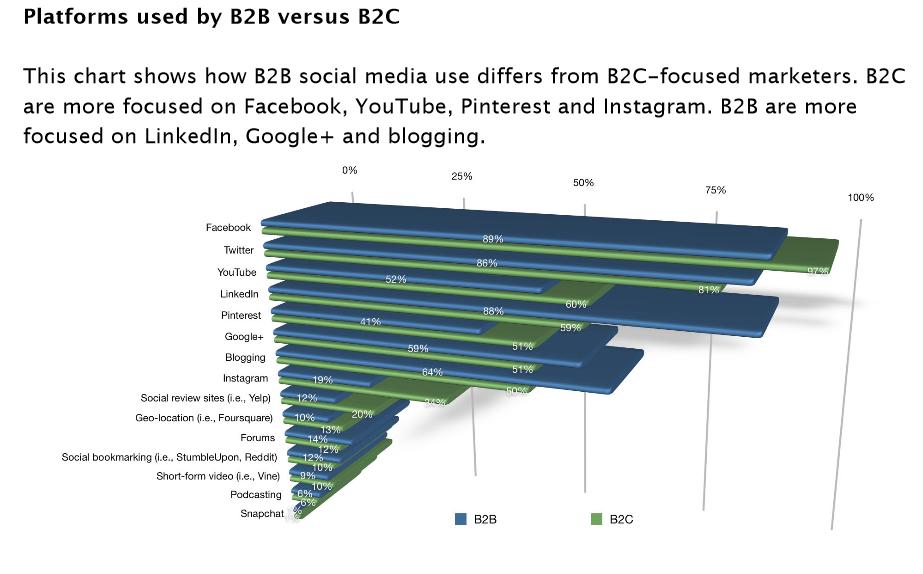 B2B vs. B2C
In nearly every speech or Workshop I conduct, someone in the audience asks "But all this social media stuff doesn't apply to B2B right?" Most assume social media is for B2C.
Social Media does apply to B2B.
In fact, social media can be MORE transformative for a B2B company than a B2C company. This is because B2B has a smaller potential customer base, a higher average price point, and a customer decision funnel that is more influenced by word of mouth and reputation.
Turning your customers into marketers and advocates on behalf of your brand pays off a lot more when you're selling $15,000 pieces of high tech equipment, than it does when you're selling $4 cups of lattes.
Are there differences between B2B and B2C social media campaigns? Of course. But those differences are at the tactics level, not the strategy level.
Whether you are a large company or a small one, there are very little differences. The goal of big companies is to act like small ones.
Businesses do not have emotion. People do.
People want to be a part of something bigger than themselves.
People want to feel something.
People want to be included.
People want to understand.
Often, the largest problem that B2B marketers have is a lack of content and time to create it. This differs from B2C marketers who would rather have a bigger advertising budget and other ways to spread the word about their products. Naturally, this has a significant effect on tactical executions.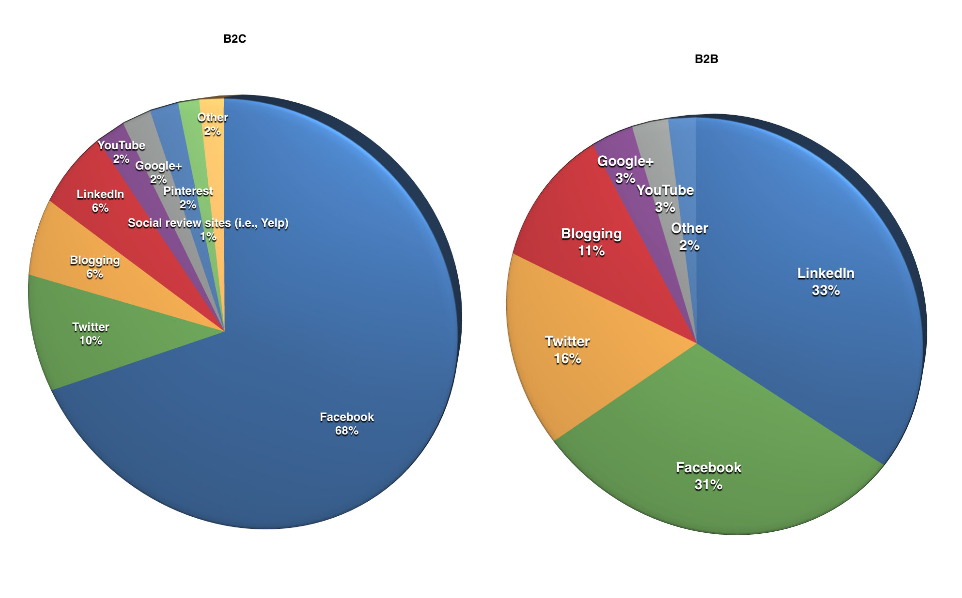 Notice the fascinating differences between B2B- and B2C-focused marketers.
Clearly Facebook dominates in the B2C space (68% of marketers select it as their number-one choice). However, for B2B marketers, LinkedIn passes Facebook, while blogging and Twitter play a much more important role.
COMPLEX VS. SIMPLE
This is probably the most obvious difference between B2B and B2C needs.For the most part, B2C buyers have a fairly simple purchasing needs that don't demand extended support from or relationships with a brand.
B2C
Product Driven
Large Target Market
Shorter Sales Cycle
Emotional buying decision based upon status, desire, price
B2B
Relationship Driven
Smaller focused target market
Longer Sales Cycle
Rational buying decision based upon value
PROFESSIONAL VS. EMOTIONAL
B2C purchases are generally fueled by emotion and basic human needs such as sustenance, shelter, and comfort.
B2B purchases, on the other hand, are motivated by things like business goals, budgets, and, you guessed it, vendor relationships.
To that end, B2C companies are tasked with creating a brand and supporting marketing and branding campaigns that reach folks on a personal, emotional level, while B2B companies must create a brand and supporting campaigns and outposts that reach people on a level of competence, expertise, and problem-solving abilities.
CONCLUSION
There is plenty of common ground between B2B and B2C marketing, but these key disparities are essential for professionals who work on either (or both) sides to understand to be as successful as possible. Learn and study the social media platforms that will work best for you either B2B or B2C. Be clear about your goals and objectives, yet remain flexible to change and adapt when market conditions dictate.
However, at the end of the day, no matter which side of the B2B or B2C divide a marketer works on, all marketing is P2P — person to person — despite the external differences.
Source: B2B and B2C pie chart Social Media Examiner
About Blair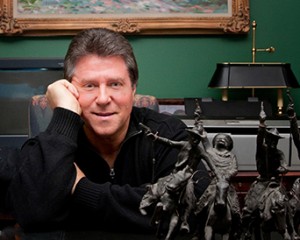 Blair Evan Ball is a Social Media Coach and founder of Prepare1, a company that works with businesses, individuals and non-profits. He is a former executive with a Fortune 50 company, and his national division did $1Billion in sales annually.

Blair has written three e-books: Facebook for Business Made Easy, Facebook Pages for Business Made Easy, and WordPress Blog Setup Made Easy.
Blair also educates, trains entrepreneurs and business professionals how to amplify their brand, increase revenues, and raise more funds.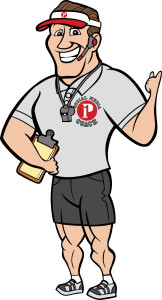 The Race is ON! – Get into the Game and WIN!
Often, the largest problem that B2B marketers have is a lack of content and time to create it. This differs from B2C marketers who would rather have a bigger advertising budget and other ways to spread the word about their products. Naturally, this has a significant effect on tactical executions. – See more at: http://www.agencypost.com/10-differences-between-b2c-and-b2b-marketing/#sthash.TEeD5cMR.dpuf
Often, the largest problem that B2B marketers have is a lack of content and time to create it. This differs from B2C marketers who would rather have a bigger advertising budget and other ways to spread the word about their products. Naturally, this has a significant effect on tactical executions. – See more at: http://www.agencypost.com/10-differences-between-b2c-and-b2b-marketing/#sthash.TEeD5cMR.dpuf
Often, the largest problem that B2B marketers have is a lack of content and time to create it. This differs from B2C marketers who would rather have a bigger advertising budget and other ways to spread the word about their products. Naturally, this has a significant effect on tactical executions. – See more at: http://www.agencypost.com/10-differences-between-b2c-and-b2b-marketing/#sthash.TEeD5cMR.dpuf