Social Media Ad Spending Rising as Traditional Stalls
by Blair Evan Ball on November 6, 2013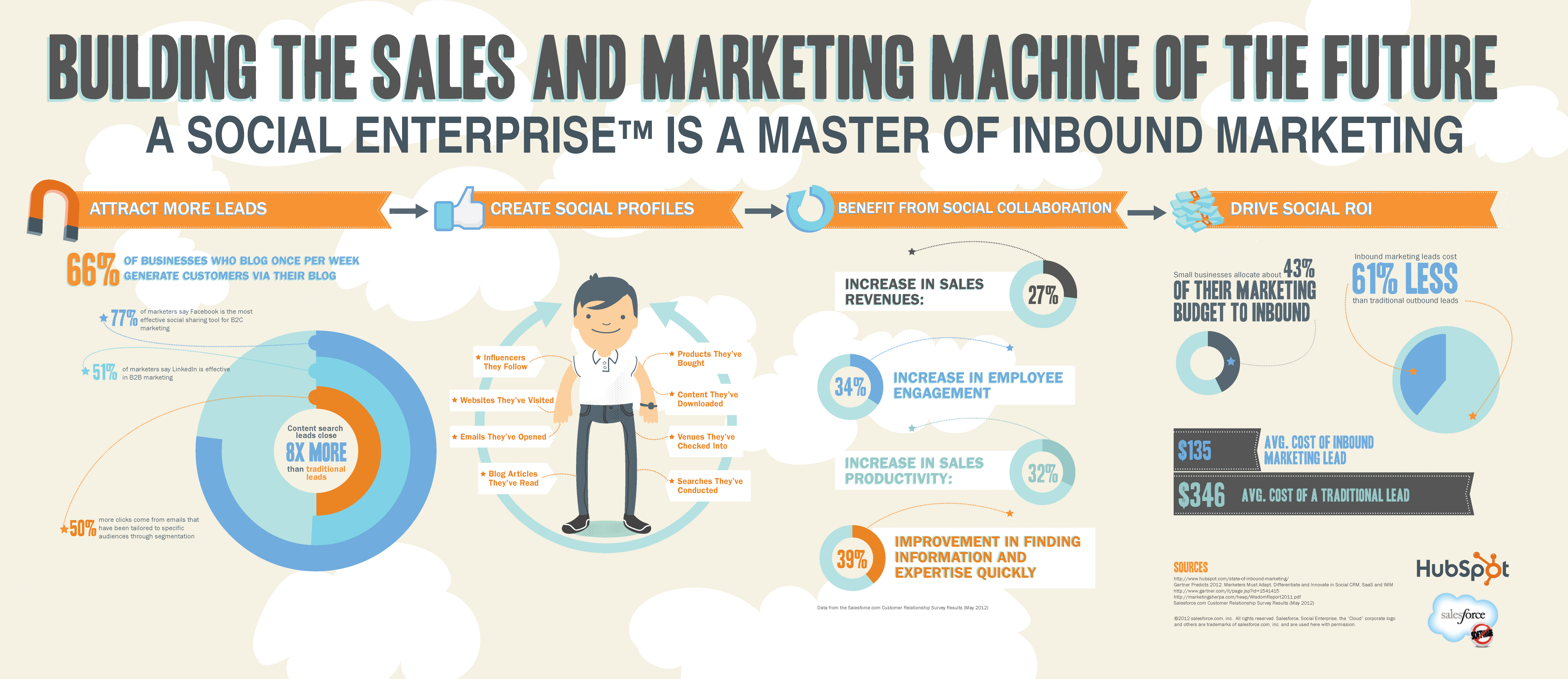 Are you shifting your ad dollars to Social Media?
Do you still find a need to use ad dollars for traditional marketing?
Do you advertise at all?
It's becoming a familiar story: marketers are shifting their budgets from traditional to digital marketing. Indeed, just 1 in 4 media buyers believe that traditional media will maintain a greater share of the marketing budget than digital in the years to come, according to a recent STRATA survey.
Marketers from US business-to-business (B2B) and business-to-consumer (B2C) product and service companies reported in a survey from Duke University's Fuqua School of Business that, on average, their digital ad spending would continue rising this year.
Breaking down the responses by company type, the study finds that B2B service firms will pull back on traditional advertising the most (-3.9%), with B2B product companies (-2.4%) also curtailing spending at a higher-than-average rate. B2C services (-1.9%) companies project a slightly slower decline, while B2C product (+0.8%) companies are actually forecasting a slight increase in their traditional media ad budgets.
As a percentage of overall firm budgets, B2C product companies devote the largest share to marketing (14.3%).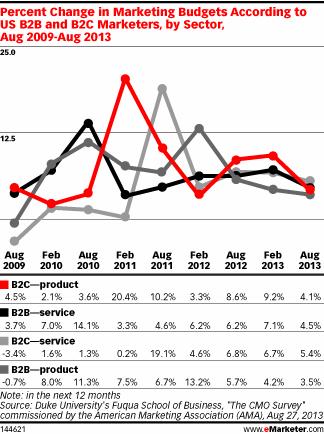 In August 2013, social marketing spending accounted for an average of about 6.6% of marketer budgets. Within the next year, that share was expected to rise to 9.1%, and in the next five years, marketers expected social to account for 15.8% of spending.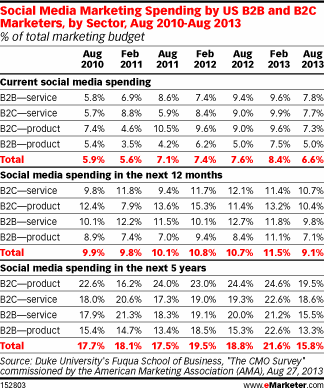 Those who have been using it are quickly gaining a competitive advantage. If Keenan's data is statistically valid, then it's clear. Social media can positively affect quota – which impacts revenue – which leads to better growth opportunities for business.
That also means that LinkedIn, Twitter, Facebook, Foursquare, Google Plus, a blog, etc. are no longer nice to haves, they are salesperson must haves.
Sources: Forbes, STRATA, Duke University. EMarketer, Hubspot
The race is on, and you are in it.
GET IN THE GAME
 Join us for one of our upcoming Social Media Marketing Workshops. Learn first hand, how to succeed in business and life using these tools.
Contact us if you need coaching or putting together a Social Media Strategy.
 SEO on a Consulting only Basis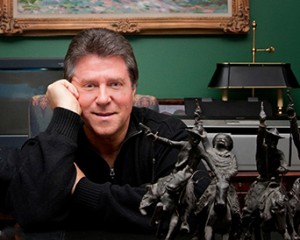 Blair Evan Ball
  Founder/CEO Prepare1