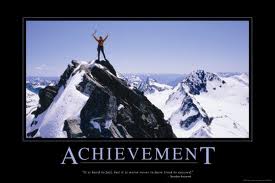 Do you try and force things to happen? Especially when things aren't going the direction you'd like.
Do you then persist thinking that it will get better?
SOMETHING TO THINK ABOUT
When the will and the imagination are in conflict, the imagination always wins!
The greatest hindrance to effectiveness is conscious effort.
Our original thoughts and ideas are not conceived at the conscious level, in reality it comes from our subconscious mind, sometimes out of nowhere.
How many times have you had a serious problem or issue on which you have worked hours and days on without finding the answer?
Perhaps at that point you laid your problem or issue aside, only to have a perfect solution pop into your mind.
In reality that happens quite frequently to a great number of people. The secret is learning to focus on what you want in a relaxed environment, and stop trying to force things to happen. Seems counterintuitive…right?
It has been proven through experiments by Dr. J.B. Rhine of Duke University that a human being has available to him/her certain facts and knowledge other than what they have stored in their subconscious.
All of us need some kind of discipline that will start your mind into a creative process to

achieve your goals and dream

s.
In your search for your goals, dreams, originality and creativity, remember it requires no special genius, you must believe and what you need is…
OBSERVATION
RETENTION
SELECTION
Age has little to do with it–ideas come from "Young Minds." It's not how old you are, but how bold you are!
FOUR PHASES OF ACHIEVEMENT AND CREATIVITY
1. ACCUMULATION
Collect data, information, stock up on facts. Become a student of whatever you want to learn. Never, Never, Never stop learning and growing. School is never out for the Professional.
2. CEREBRATION
This is the act of thinking. Ponder on it – let your mind consider the success possibilities.
3. GESTATION
Development of an idea, goal or plan in your mind. Let it work and wait. You stop consciously trying to force things to happen and instead focus on the end result.
4. ELATION
Feeling of success and achievement. You've got it, you've struck oil! The idea starts gushing.
Imagination is more powerful than knowledge. Get an image in your mind of where you want to go and keep it there. Think of where you want to go, not where you don't want to go.
There is no real happiness, no sense of achievement or contentment in life if a person has no goals to accomplish.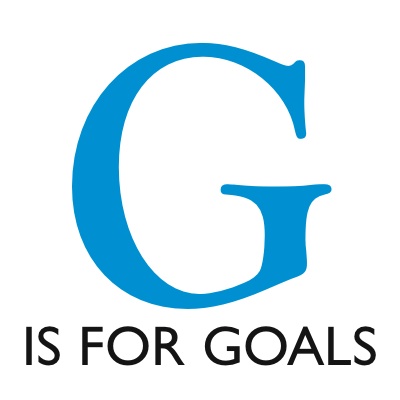 GOALS SHOULD BE…
Consistent
Compatible
Constructive
Why do men/women with goals succeed and those without fail?
The SECRET…We become what we think about most of the time?
TWO REASONS WHY PEOPLE DO ANYTHING
To gain a benefit (Something you do not have).
Avoid a loss (Something you now have).
Until
your pain

becomes great enough, action will not occur!
HOW CAN YOU APPRAISE YOUR CHANCES FOR SUCCESS?
What can you do to improve you chances and exploit your opportunities?
What you do tells a lot, but WHY you do it tells even more!
What you want out of life is significant, but how hard you work to get what you want is even more significant.
Look for signs of "MOTIVATION" in  your ambitions, attitudes, and the way you feel about yourself, your job, your business, everything you have done or plan to do.
"GOOD MOTIVATION: is probably your most important quality and the lack of it is a most serious drawback.
The only real gauge you have to judge motivation is what has moved you in the past and what you have your eye on for the future.
Get yourself a GOAL or a series of GOALS. Get yourself a project. Determine what you want out of life. Never stop looking ahead toward something that will bring you happiness, joy, and satisfaction. You will find that when you are not moving forward, not striving, you're only existing, and not really LIVING!
SOMETHING TO PONDER
Goals need DESIRE
Goals provide MOTIVATION and ENTHUSIASM
Goals create AWARENESS of OPPORTUNITIES
Specifics give direction
How are you tying all this into your Social Media Marketing?
HOW WILL YOU TELL YOUR STORY USING

SOCIAL MEDIA

TODAY?

Join us for one of our upcoming Social Media Marketing Workshops this Fall.
Learn first hand, how other brands are succeeding in business and life using these tools.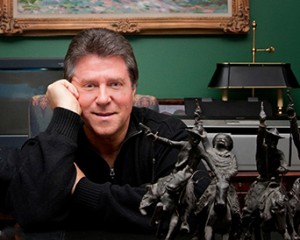 Blair Evan Ball
  Founder/CEO Prepare1
  Social Media Coach