Prepare Social Media Strategies for Success
by Blair Evan Ball on December 8, 2010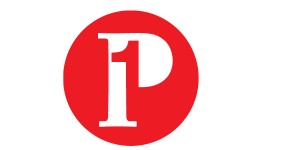 As 2011 fast approaches, prepare to set and define critical goals and objectives. This takes place both at a business level and personal level as well.
How you prepare, strategize and execute will define you and your business in the coming year.
What is your USP, or Unique Selling Proposition? What is the one thing that defines you?
What is your goal with Social Media?
Increase Sales
Increase Awareness/Brand
Strengthen Relationship and gain Loyalty
Networking
Job
What is Your Preferred Social Media Platform for your Audience?
Facebook
Twitter
YouTube
LinkedIn
Blog
Foursquare
What is your time commitment each day?
15 minutes
30 minutes
45 minutes
60 minutes
60+ minutes
What is your method of measuring results?
Sales
Followers
Fans/Like
Donations
Traffic
Conversions
Blog Interaction
Sharing
What's Your Current Relationship with Your Audience?
What does your audience know about you today?
Nothing
Aware of you, but never acted
Acted once
Repeat actions/enthusiasts
Advocates
Evangelists
Carve out some quiet time to answer these questions. Prepare, Strategize, and Execute in 2011. Be flexible if you get off course, it's OK to make mid-course corrections. Be Flexible about the process, however be DETERMINED on the Outcome.
Share some of your challenges and success stories with us.