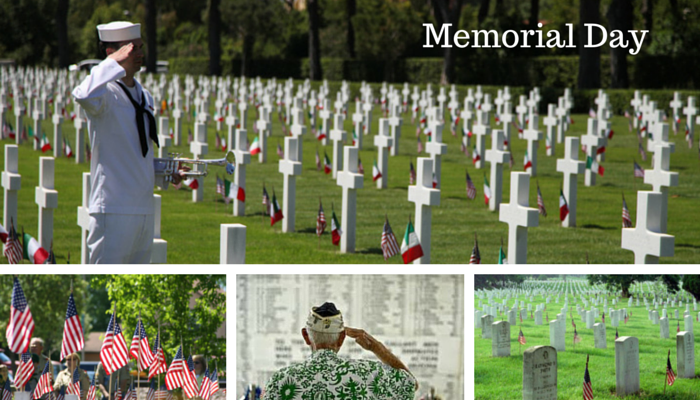 Have you had a loved one or friend serve in the military?
Have you lost a loved one in service to our country?
Thank You to all the military men and women who serve our country. We appreciate you and all you do to protect and serve and provide us FREEDOM that we enjoy each and every day!
My father John Ball, now deceased served in the Navy during World War II. He was immediately shipped over to Pearl Harbor when it was bombed. One of the first in the Navy to load live torpedo's on submarines. He often spoke of his fond days in the military what it stood for and his commitment to American Freedom.
If you don't STAND FOR SOMETHING, YOU'LL FALL FOR ANYTHING!
FREEDOM ISN'T FREE
ORIGIN OF MEMORIAL DAY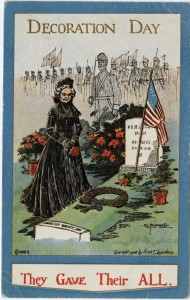 Three years after the Civil War ended, on May 5, 1868, the head of an organization of Union veterans — the Grand Army of the Republic (GAR) — established Decoration Day as a time for the nation to decorate the graves of the war dead with flowers. Maj. Gen. John A. Logan declared that Decoration Day should be observed on May 30. It is believed that date was chosen because flowers would be in bloom all over the country.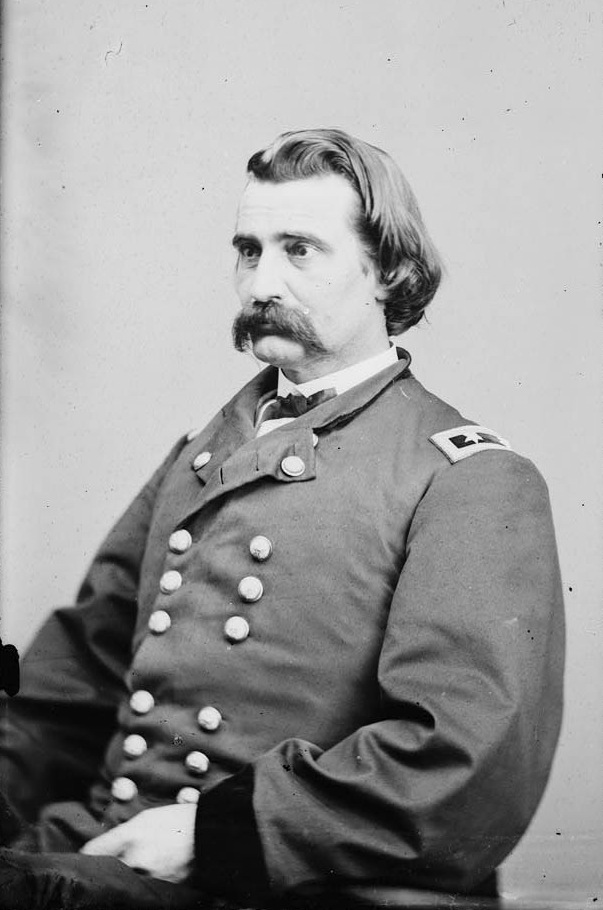 The first large observance was held that year at Arlington National Cemetery, across the Potomac River from Washington, D.C.
EARLY OBSERVANCES OF MEMORIAL DAY
The Civil War claimed more lives than any conflict in U.S. history, requiring the establishment of the country's first national cemeteries. By the late 1860s Americans in various towns and cities had begun holding springtime tributes to these countless fallen soldiers, decorating their graves with flowers and reciting prayers.
MEMORIAL DAY TRADITIONS
Cities and towns across the United States host Memorial Day parades each year, often incorporating military personnel and members of veterans' organizations. Some of the largest parades take place in Chicago, New York and Washington, D.C. Americans also observe Memorial Day by visiting cemeteries and memorials. On a less somber note, many people throw parties and barbecues on the holiday, perhaps because it unofficially marks the beginning of summer.
OFFICIAL BIRTHPLACE DECLARED
In 1966, Congress and President Lyndon Johnson declared Waterloo, N.Y., the "birthplace" of Memorial Day. There, a ceremony on May 5, 1866, honored local veterans who had fought in the Civil War. Businesses closed and residents flew flags at half-staff. Supporters of Waterloo's claim say earlier observances in other places were either informal, not community-wide or one-time events.
By the end of the 19th century, Memorial Day ceremonies were being held on May 30 throughout the nation. State legislatures passed proclamations designating the day, and the Army and Navy adopted regulations for proper observance at their facilities.
It was not until after World War I, however, that the day was expanded to honor those who have died in all American wars. In 1971, Memorial Day was declared a national holiday by an act of Congress, though it is still often called Decoration Day. It was then also placed on the last Monday in May, as were some other federal holidays.
SOME STATES HAVE CONFEDERATE OBSERVANCES
Many Southern states also have their own days for honoring the Confederate dead.
Mississippi celebrates Confederate Memorial Day on the last Monday of April
Alabama on the fourth Monday of April
Georgia on April 26. North and South Carolina observe it on May 10
Louisiana on June 3 and Tennessee calls that date Confederate Decoration Day
Texas celebrates Confederate Heroes Day January 19
Virginia calls the last Monday in May Confederate Memorial Day
RED POPPIES 
In 1915, inspired by the poem "In Flanders Fields," Moina Michael replied with her own poem:
We cherish too, the Poppy red
That grows on fields where valor led,
It seems to signal to the skies
That blood of heroes never dies.
She then conceived of an idea to wear red poppies on Memorial day in honor of those who died serving the nation during war. She was the first to wear one, and sold poppies to her friends and co-workers with the money going to benefit servicemen in need. Later a Madam Guerin from France was visiting the United States and learned of this new custom started by Ms. Michael. When she returned to France she made artificial red poppies to raise money for war orphaned children and widowed women. This tradition spread to other countries. In 1921, the Franco-American Children's League sold poppies nationally to benefit war orphans of France and Belgium. The League disbanded a year later and Madam Guerin approached the VFW for help.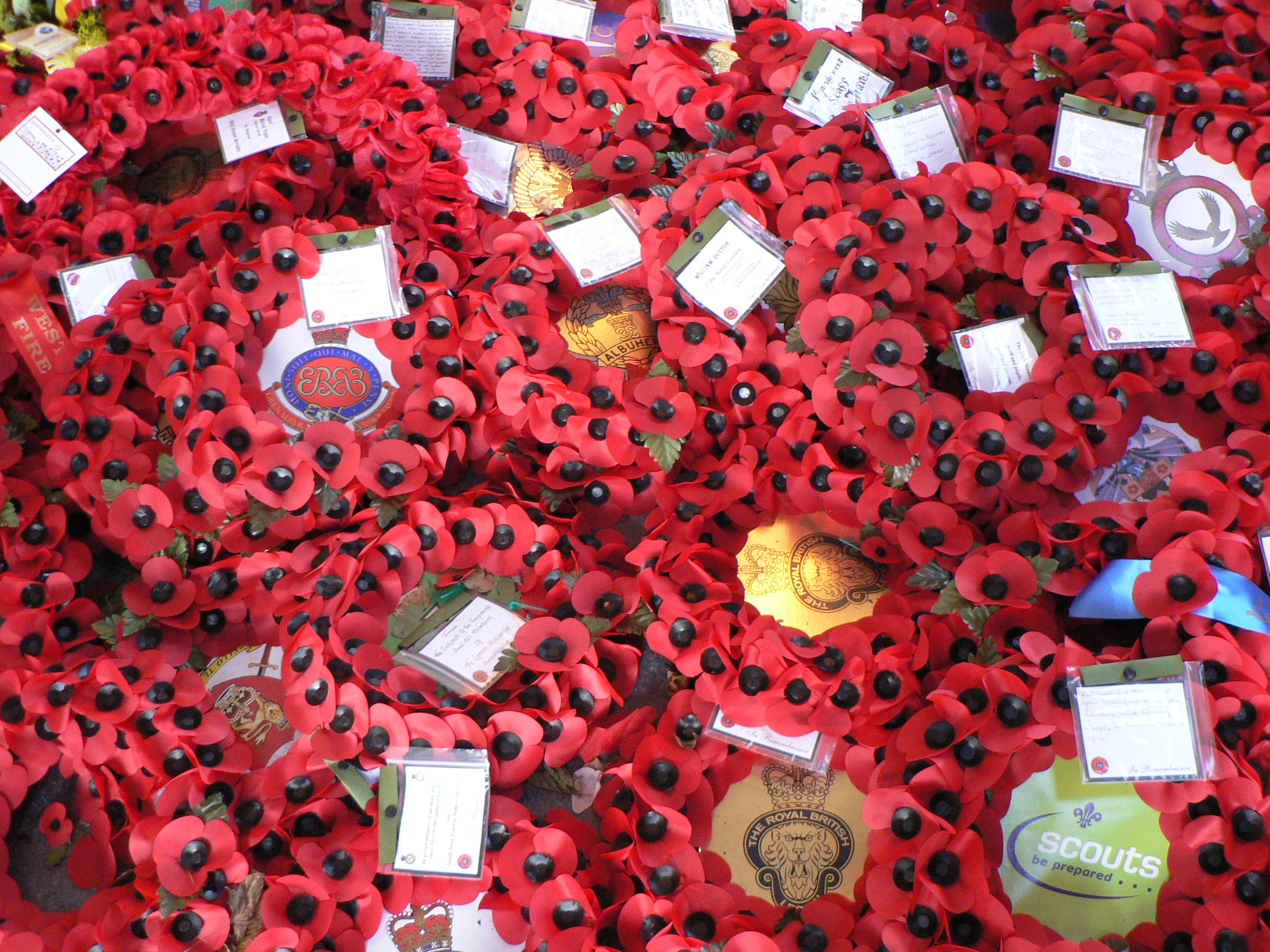 Shortly before Memorial Day in 1922 the VFW became the first veterans' organization to nationally sell poppies. Two years later their "Buddy" Poppy program was selling artificial poppies made by disabled veterans. In 1948 the US Post Office honored Ms. Michael for her role in founding the National Poppy movement by issuing a red 3 cent postage stamp with her likeness on it.
NATIONAL MOMENT OF REMEMBRANCE
To help re-educate and remind Americans of the true meaning of Memorial Day, the "National Moment of Remembrance" resolution was passed on Dec 2000 which asks that at 3 p.m. local time, for all Americans "To voluntarily and informally observe in their own way a Moment of remembrance and respect, pausing from whatever they are doing for a moment of silence or listening to 'Taps."
Sources: VA, Memorial Day Organization
About Blair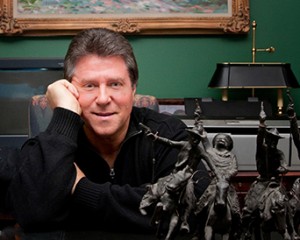 Blair Evan Ball is a Social Media Coach and founder of Prepare1, a company that works with businesses, individuals and non-profits. He is a former executive with a Fortune 50 company, and his national division did $1Billion+ in sales annually.

Blair has written three e-books: Facebook for Business Made Easy, Facebook Pages for Business Made Easy, and WordPress Blog Setup Made Easy.
Blair also educates, trains entrepreneurs and business professionals how to amplify their brand, increase revenues, and raise more funds.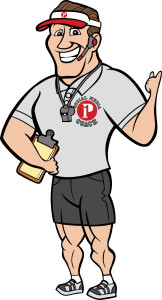 The Race is ON! | PREPARE | Get into the Game and WIN!