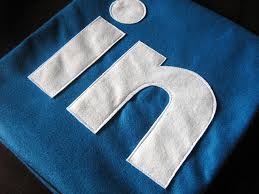 Did you realize that on May 5th, LinkedIn turned 11?
Where does LinkedIn go from here?
Launched in 2003, it has grown to a market value of $18.1 Billion. LinkedIn is mainly used for professional networking.
Founder Reid Hoffman, previously CEO of LinkedIn, is now Chairman of the Board. LinkedIn is headquartered in Mountain View, California, with offices in Omaha, Chicago, New York, London, and Dublin.
LinkedIn filed for an initial public offering in January 2011 and traded its first shares on May 19, 2011, under the NYSE symbol "LNKD", price of IPO was $45 per share. As of today it is trading at $149 a share.
In January 2014, the countries with the most LinkedIn users were.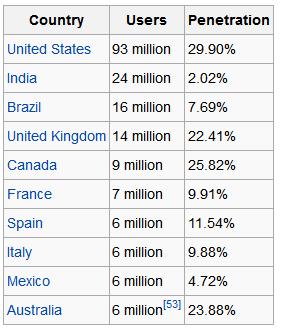 One purpose of the site is to allow registered users to maintain a list of contact details of people with whom they have some level of relationship, called Connections. Today, LinkedIn for B2B or Business to Business is the #1 Social Networking Platform, outperforming Facebook by 2..5 to 1.
All Fortune 500 companies maintain a presence on LinkedIn.
NOW WHAT
Evernote just announced an expanded partnership with LinkedIn designed to make it a better place to organize your address book, improving the ability of its iOS app to scan business cards and manage contacts. The card-scanning feature, which became part of the iOS app last year, will now pull in profile information from LinkedIn's 300 million members and enhance the note with information about the time and place where you met. LinkedIn will begin directing its members to use Evernote for business cards instead of CardMunch, the app it bought in 2011 and is shutting down July 11th.
The move demonstrates the increasing importance of business users to cloud-based productivity services like Evernote.
The recent opening of the LinkedIn Publishing Platform allows for more content, and thought leadership. Allowing it to become more a media center for news, and users to amplify their brand.
Mobile adoption is the key to LinkedIn's master plan: creating the world's first economic graph, a network of professionals and corporations that highlights every economic opportunity in the world. LinkedIn will be placing more emphasis on mobile.
Where do you see LinkedIn heading?
This infographic by dpfoc.com charts the history of the ground breaking social network that changed the way we operate in human resources in the modern digital age.

The race is on, and you are in it.
GET IN THE GAME
Join us for one of our upcoming Social Media Marketing Workshops. Learn first hand, how to succeed in business and life using these tools.
We are working on some new exciting workshops for 2014.
Let us know if you have some compelling needs that need to be solved.
Contact us if you need coaching, SEO or putting together a Social Media Strategy or policy for you or your business.
  SEO on a Consulting only Basis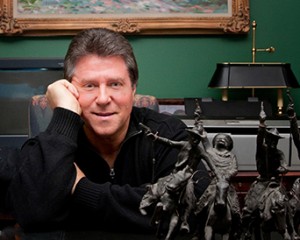 Blair Evan Ball – Founder/CEO Prepare1