How to Use LinkedIn Showcase Pages for Business
by Blair Evan Ball on June 18, 2014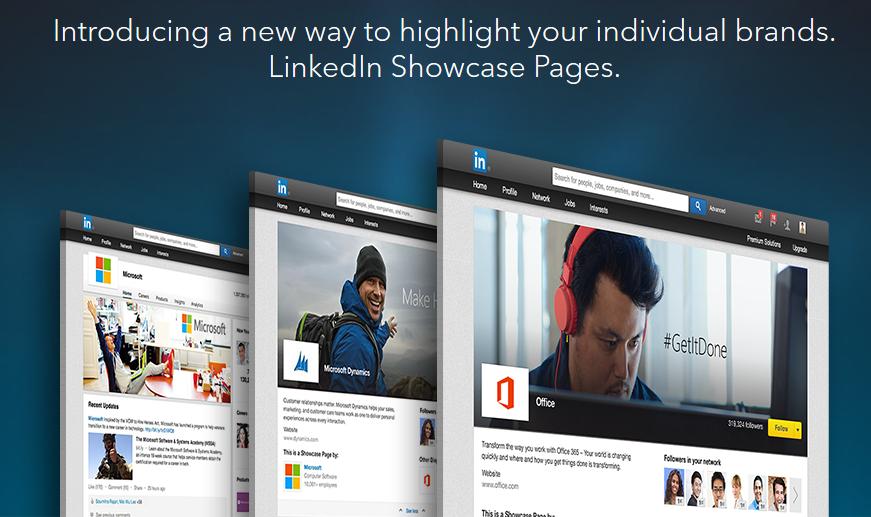 How would you like to showcase your business?
Would it be a benefit to you if you were able to get your business in front of thousands of customers?
LinkedIn has just passed 300 million users and is #1 in the B2B arena.
Showcase Pages are extensions of your Company Page, designed to
Spotlight a brand
Spotlight a business unit
Spotlight a unique product
Spotlight an initiative.
You create a page for aspects of your business with their own messages and audience segments to share with.
As with a Company Page, you can share Company Updates and Sponsored Updates with LinkedIn members who can now follow the aspects of your business they're interested in.
Differences Between Showcase Pages and Other LinkedIn Pages
Here's how to differentiate Showcase Pages from the other LinkedIn Pages.
Showcase Pages have a larger image real estate.
A two-column newspaper-like layout for content posts.
Unlike Group Pages, businesses can advertise and buy sponsored updates.
Unlike Company Pages, there are no careers, products, or services tabs at the top of the page.
All Showcase Pages link directly back to the business page. This means your pages are all centralized around your company.
Employee profiles cannot be associated with a Showcase Page.
How to Create a Showcase Page
Make sure you have a company page first. Just enter your name and company email address. Then, verify that you are eligible to create a page on your company's behalf. Once you company page is created think of business areas that need to be showcased. Then do the following.
To get started, go to your company page.
Click on the drop down to the right of the "Edit" button and click on "Create a Showcase Page."
Decide on a page name and administrator — it must be different than the main page because it's used in creating a custom URL. Click "Create Page."
You can then enter information as you would for a regular page including website links, industry, and images.
Click "Publish."
Create content for your niche community.
You can create up to ten free Showcase Pages.
Showcase Pages are aimed at building relationships with LinkedIn members. For more campaign-based efforts, use our Sponsored Updates, Sponsored InMail, or display advertising products.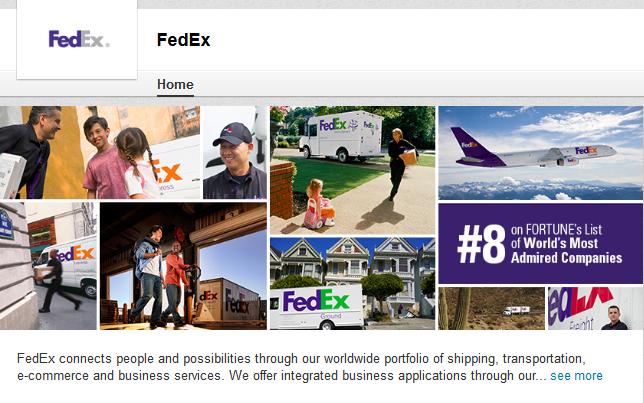 Engage your colleagues
Your employees are the best place to start adding followers – after all, they're your biggest advocates.
Encourage employees to add…
Your company to their personal profiles.
By doing so, they automatically become followers and can like, comment on, and share your company updates to help expand your viral reach.
Promote your Company Page by linking it to your other marketing channels – such as your emails, newsletters, and blogs. Add a "Follow" button to your website to make it simple and visible for visitors to click and follow your Company Page. Get the button here.
Invest in your followers
Use highly targeted Follow Ads to quickly attract the precise audience that you are trying to reach.
Follow Ads appear throughout LinkedIn and can be targeted to members in specific industries, companies, and regions.
When members follow your company, that action spreads through their network as an update, which motivates others to follow as well.
Share quality content daily
Posting daily company updates is the most effective way to start a conversation, drive word of mouth, and directly engage with your target audience.
Share company news
Industry articles
Thought leadership articles
Ask followers to weigh in on hot topics.
Posts will appear on your Company Page and in the news feed on the homepage of each of your followers across all devices and platforms. Include rich content such as…
Images
Infographics
Videos
SlideShare presentations
Strive to keep things fresh and exciting for your community.
Click on this for more information LinkedIn Resources.
How do you plan on using LinkedIn's Showcase Pages?
About Blair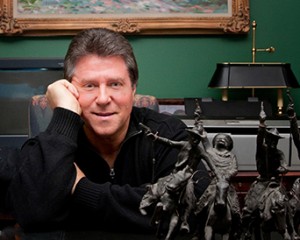 Blair Evan Ball is a Social Media Coach and founder of Prepare1, a company that works with businesses, individuals and non-profits.
Blair has written three e-books: Facebook for Business Made Easy, Facebook Pages for Business Made Easy, and WordPress Blog Setup Made Easy.
Blair also educates, trains entrepreneurs and business professionals how to amplify their brand, increase revenues, and raise more funds.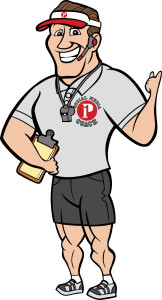 The Race is ON! – Get into the Game and WIN!