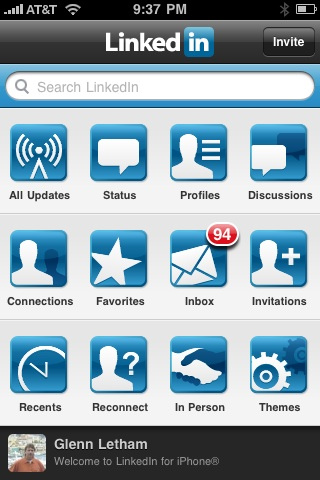 How would you like to improve your chances of finding a job?
Would you like to be able to do a customized search?
Find jobs that are tailored to your set of skills?
LinkedIn's new job search app for iPhone was recently launched. We live in a mobile society, and business moves fast. How would you like an advantage over others when you apply for a job? First mover advantage goes to those job seekers who apply the first day a job is posted. In fact, according to LinkedIn, you gain a 10% advantage over your peers.
LinkedIn Job Search App for iPhone from LinkedIn
STREAMLINED EXPERIENCE
Landing your dream job can feel like a full-time job. LinkedIn has made it easier for you.
Easier to find
Easier to apply
Easier to research
With this new app, when you have that extra moment, you can be searching for that next great job!
TAILORED JOBS RECOMMENDED FOR YOU
You are busy and on the go. Let LinkedIn do the heavy lifting for you. LinkedIn will push to you job possibilities based upon the following:
Your Profile
Jobs you have viewed
Job searches you have saved
Keep focused on those jobs and opportunities you are looking for and let LinkedIn fine tune the results.
CUSTOMIZED SEARCH
With this new iPhone app you can enjoy the same search benefits that you had on the website version. Jobs by fields such as…
Title
Company
Locationa
Industry
Seniority Level
Searching is not one size fits all, and this customized approach will keep you honed in.
HAVE YOUR PULSE ON THE JOB MARKET
Your first step is targeting those jobs and companies that interest you. Learn more about…
The company, it's history and mission.
Who you know that already works at the company.
Who are the key players at the company.
Who are they connected to.
What are there main products and services they offer.
With this competitive intel you'll stand out from your peers. Being prepared puts you at an advantage.
SUMMARY
40% of the users of LinkedIn use mobile. This is a great opportunity for those with an iPhone to download the app.
Job search at your desk can be hard and awkward. This new app makes this process easier for you and helps you be discreet. LinkedIn keeps everything within the app private by not sharing your activity with your network.
The new Job Search app for iOS is available in the US only for now.
How will you use the new LinkedIn Job Search App?
About Blair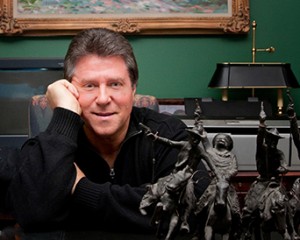 Blair Evan Ball is a Social Media Coach and founder of Prepare1, a company that works with businesses, individuals and non-profits. He is a former executive with a Fortune 50 company, and his national division did $1Billion in sales annually.

Blair has written three e-books: Facebook for Business Made Easy, Facebook Pages for Business Made Easy, and WordPress Blog Setup Made Easy.
Blair also educates, trains entrepreneurs and business professionals how to amplify their brand, increase revenues, and raise more funds.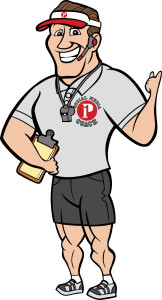 The Race is ON! – Get into the Game and WIN!