[Infographic] How to Use Social Media for Lead Generation
by Blair Evan Ball on August 15, 2014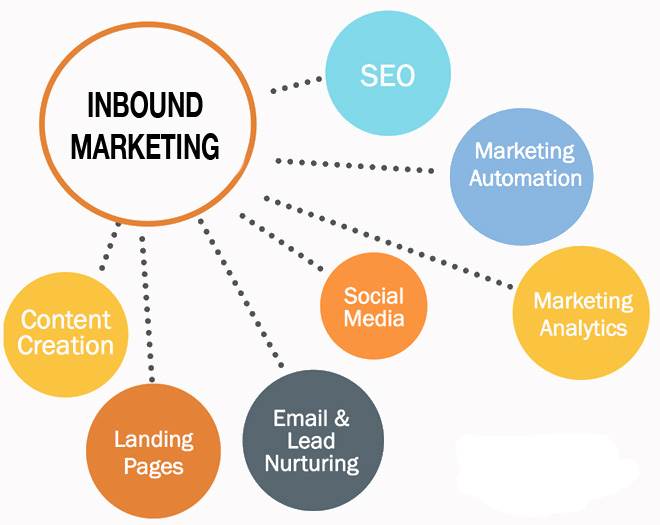 How would you like leads to come to you?
Would that be a big benefit to you and your business?
Were you aware that businesses are using these Social Media strategies to do just that?
Have you heard the term Inbound Marketing?
Current research shows that nearly 60% of marketers have adopted inbound marketing strategies and more than 80% of those executing inbound marketing have integrated it into broader company goals. People are also investing more in inbound, as budgets for this strategy have grown nearly 50% in each of the past three years.
WHAT IS INBOUND MARKETING
Hubspot is the one who has coined this phrase.
It's marketing that's where your best prospects are when they're looking for products, services, and answers: online.
It's about attracting people to your website where you convert them into leads.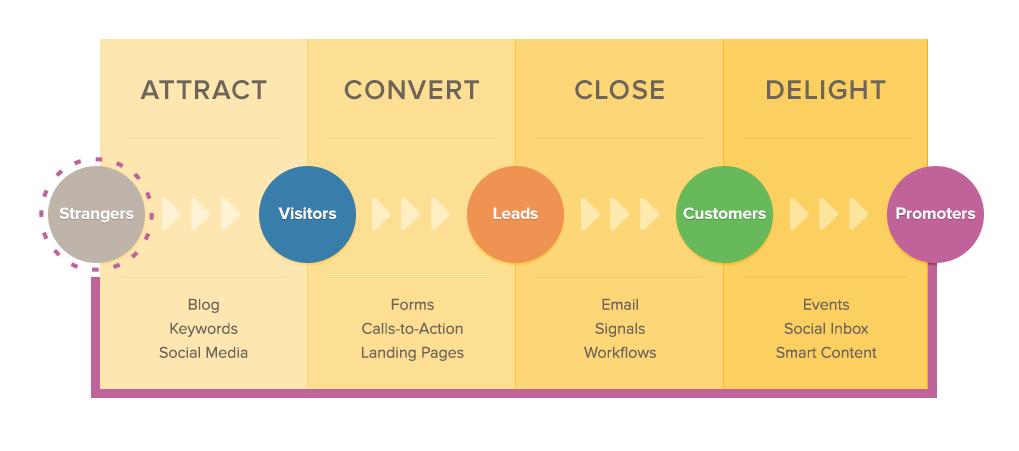 TRADITIONAL MARKET IS FADING
While traditional marketing models have not completely dried up, they are dramatically devalued by all marketers in 2013. Seventeen percent of marketers say both traditional advertising and direct mail have become less important in the past six months. Traditional advertising and PPC will deliver the least amount of leads for marketers this year, with just 6% originating from each of these categories.
SOCIAL MEDIA MARKETING
Social Media can generate almost 100% more leads than the traditional channel including direct mail, telemarketing, tradeshows or even PPC.
BLOG
43% of marketers generated a customer via their blog
Blog requires roughly 9% of marketers' total full-time staff dedications
Only just 7% of their total budget.
This means that marketers spend 55% more time than budget on blogging.
82% of marketers who blog on a daily basis acquired a customer using their blog, as opposed to 57% of marketers who just blog monthly – still an impressive statistic!
FACEBOOK – B2C
LINKEDIN – B2B
TWITTER – B2B & B2C
PINTEREST – B2C mostly
YOUTUBE – Use to be mostly B2C, now a lot of businesses, trending towards B2B
SEO – Both B2B & B2C

TIME SPENT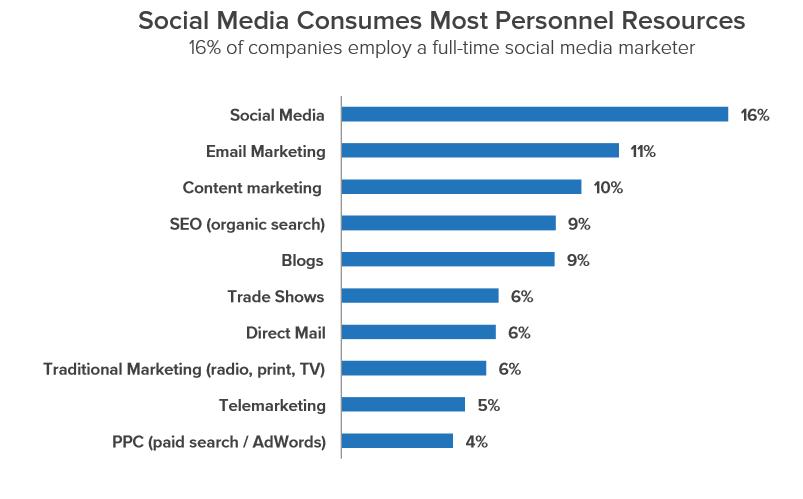 SUMMARY
Traditional marketing is fading and being replaced by Social Media and Inbound Marketing. Many are still slow to adopt, but in this fast paced business world in which we operate. Waiting will get you run over.
Choose the platforms that will target your audience, attract them, engage them, gain their trust and sales will follow.
Sources: Hubspot, Digital Marketing Philippines, Inboundauthority
About Blair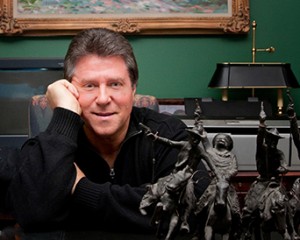 Blair Evan Ball is a Social Media Coach and founder of Prepare1, a company that works with businesses, individuals and non-profits. He is a former executive with a Fortune 50 company, and his national division did $1Billion in sales annually.

Blair has written three e-books: Facebook for Business Made Easy, Facebook Pages for Business Made Easy, and WordPress Blog Setup Made Easy.
Blair also educates, trains entrepreneurs and business professionals how to amplify their brand, increase revenues, and raise more funds.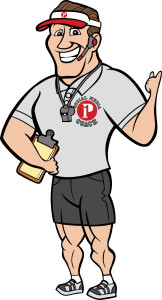 The Race is ON! – Get into the Game and WIN!