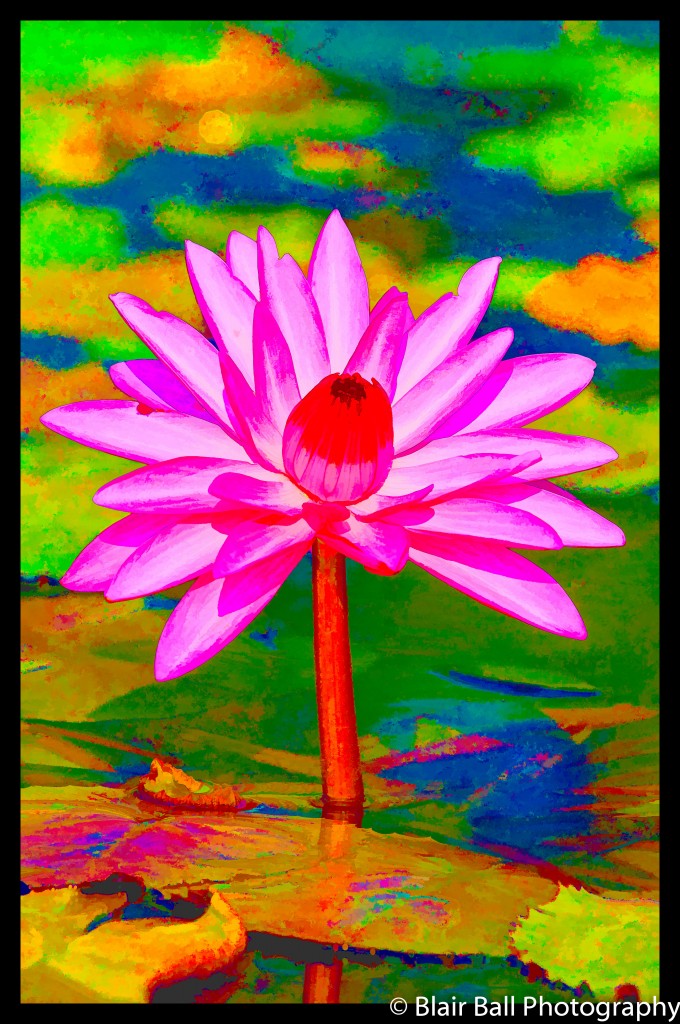 In a world of art their are many artists working hard daily to get their name out to the various decision makers. Museum curators, Interior Designers, businesses looking for corporate art, such as banks, hospitals, and hotels.
My friends over at International Data Memorial have come up with I believe a unique concept by bringing artists, and interior designers, together on his website. This uniqueness and the quality of the artists, and interior designers make it a one stop shop for businesses, interior designers and museums looking for art. Galleries of artists and their work titled "Art Buzz", and interior designers and their work titled "Design Buzz".
IDM-International Data Memorial
In addition to the Corporate Art, Interior Design and Museum Art, IDM website delivers on Permanent.  Private.  Preserving…  Your Life…  Every Day!
This social networking website was begun by skilled professionals who wanted a place to permanently and privately communicate their lifetime of experience, knowledge and skills.
This website provides a permanent and private tool as well as memorializes the events and experiences of any person in their own lives in a new and dynamic way.
This website provides these services and tools to you. We are International Data Memorial.com, a life tool, with permanence and privacy to preserve your life… every day!
IDM is a general interest website featuring FREE permanent uploads to private or public files (a free gigabyte of space), a social network, business network, email and forum.
IDM's permanent feature (an upload is permanent once on the site unless the uploading user deletes it) is not otherwise available on the Internet.
The company structure and data storage process permit your data to be both permanent and to be private at your discretion.
IDM's privacy feature (uploads can be put into a public or privately encrypted file(s) with restricted access) is a feature not otherwise available on the Internet.
The encryption process is the best on the Internet and features an encryption code that either you assign or one is assigned by the IDM website to your private document(s) or photograph(s).
As a user of IDM you may:
Socialize with friends, relatives or business associates while traveling through an airport or on a road trip; recording your experiences for all your children's generations to see;
View or upload documents or photographs in public or private files using your cell phone or smart pad;
Download templates to immediately use them from any available printer;
Purchase (from IDM) legal documents filled out to the specific instructions of the user/purchaser, have them signed, notarized, then uploaded back to the website;
These documents will be self-authenticating and can be used as evidence in a Court proceeding, if necessary;
Create public or private files with encrypted access so that only specific people who have the access code (obtained directly from the uploading user) will be able to view and comment on a file or a document (you may also change your access code at any time or make a private file public and back again as you, the user, may decide to do);
Blog on the forums and look at examples of the IDM forms that are shown as completed examples, or join in the topics and watch history in the making,
Comment on uploads;
Rate uploads;
Email to anyone in your address book;
Invite friends or associates to view/comment/rate uploads at the time the upload is made;
Permanently record and archive information, collections, family journals, bank records, driver's licenses, insurance information, wills, trusts, deeds;
Network with others from your private archive or documents;
Conduct business on the remote access using encrypted files for designated viewers from a smart phone, smart pad, note book or coffee shop PC;
Use the website as a cloud server or a backup to your files; and,
Visit the brick and mortar locations of IDM where actual pieces of art, antiques and fashion items will be displayed, viewed and purchased.
On the fun side, IDM Galleries are the marketing and testing points for the website where the visitor becomes a part of the marketing process. These physical locations will also premier IDM Experts as well as art fairs not otherwise available anywhere else in the United States. IDM also provides a newsletter from the website to IDM users marketing IDM and IDM Galleries. IDM features privacy. IDM features permanence. IDM is taking the use of the Internet to the next level.
IDM will preserve your life at your specific direction … every day!
IDM Every day … the website for your life!
LOG IN AND JOIN US!