Hottest SEO Trends to Watch [Infographic]
by Blair Evan Ball on March 28, 2014
How do potential new customers find you on the web?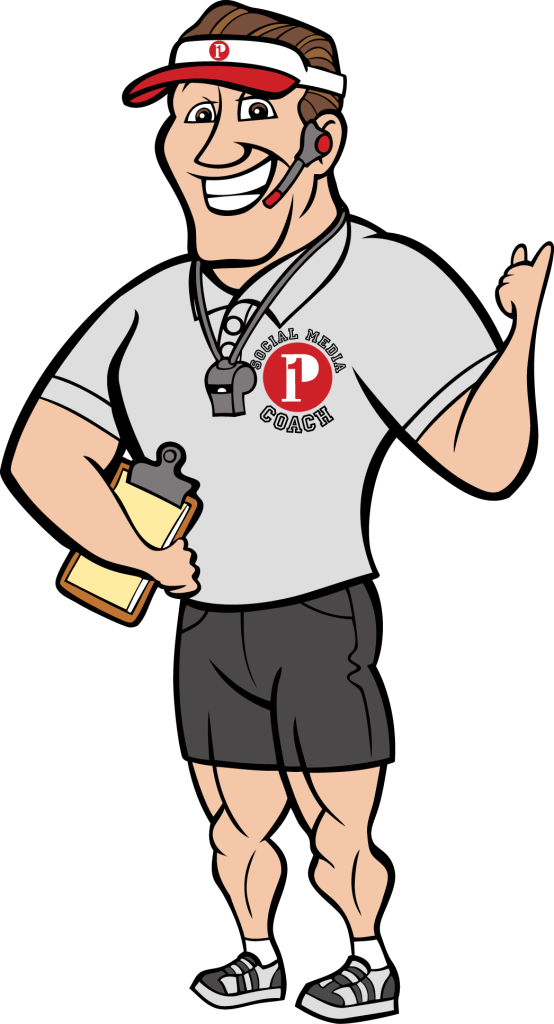 Do you have a great website, but no traffic?
Are your marketing efforts geared towards SEO (Search Engine Optimization)?
Is your website optimized for the search engines?
If you've been ignoring SEO in favor of other marketing efforts, it may be time to change your strategy. According to a recent Forrester Research study concluded Search Engine Optimization (SEO) as the most important source of targeted traffic business owners can have for their websites, with organic web search or natural search sitting at the top of traffic sources. 
What does this mean, organic search? Most people go to Google and type in a word or string of words into the search engine box. Those are called keyword or keyword phrases. Without you optimizing your website and content for the right keywords, your website will not rank highly, unless you pay for ads.
Forrester Research stated that more survey respondents found websites by organic means than any other method.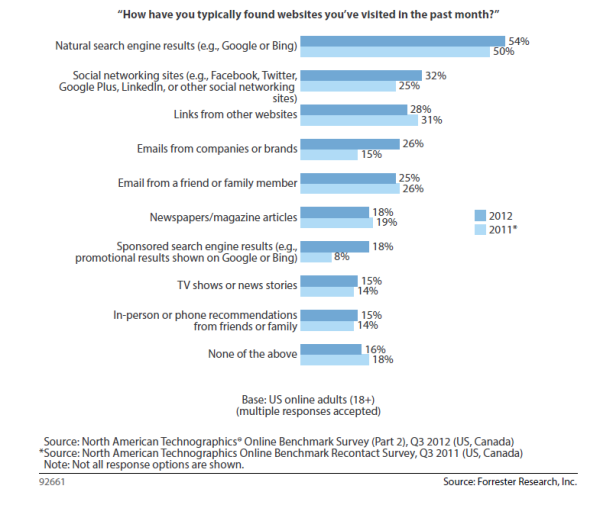 Using SEO tactics as part of your overall digital marketing campaign is still a very wise investment that business owners should undertake if they want to remain competitive in this ever-changing internet marketplace.
To get ahead of their competitors, business owners should have a clear understanding of these future trends that will affect and eventually change the SEO landscape this year and beyond.
How To Get Started
SEO is a complex combination of …
Technical configurations ( how your website is configured behind the scenes). If each web page is not set up properly then the search engines will penalize your website for ranking. I see this everyday in businesses that I work with. Their web pages are not optimized for search, because most web design companies do no know SEO.
Don't know the right keywords to be using. This is foundational, and is the first step you must take in order to be successful in SEO.
Is your site, on- and offsite keyword optimized?
Are your images tagged properly?
Are there error codes in the content? Such as 404?
Is the content user-friendly?
SOCIAL MEDIA'S ROLE IN SEO
Social Media is playing a significant role now in search. Since Google, Bing and Yahoo started to index your social media footprint.
Are you on Social Media?
If so, is your strategy optimized with the right keywords that rank for traffic?
Are your images tagged properly?
Are you on one or more social media platforms?
More is better, and certain ones rank better than others.
Before you do anything with content, it's extremely important to make sure that there are no technical configurations standing in the way of having your content seen — and crawled — by the search engines. Then, it's time to determine how your users are searching, what keywords they are using — and what they want to know.
Then and only then should you begin creating content. This content should live on your site and on other relevant sites, including all your social networks.
While time consuming, SEO is an extremely rewarding marketing method. Should you ever again doubt the importance of SEO, just look at the numbers.
And ask yourself…
How important is it that the majority of your potential customers find your website?
CLICK TO ENLARGE

*Infographic courtesy of Digital Marketing Philippines
The race is on, and you are in it.
GET IN THE GAME
Join us for one of our upcoming Social Media Marketing Workshops. Learn first hand, how to succeed in business and life using these tools.
We are working on some new exciting workshops for 2014.  Social Media Marketing for Realtors. April 3rd at the Collierville Chamber of Commerce.
Let us know if you have some compelling needs that need to be solved.
Contact us if you need coaching, SEO or putting together a Social Media Strategy or policy for you or your business.
  SEO on a Consulting only Basis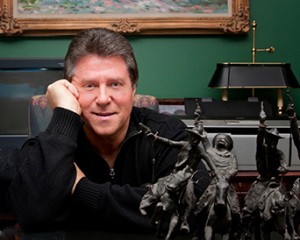 Blair Evan Ball – Founder/CEO Prepare1