How to Use Hashtags in Social Media Marketing [Infographic]
by Blair Evan Ball on April 29, 2015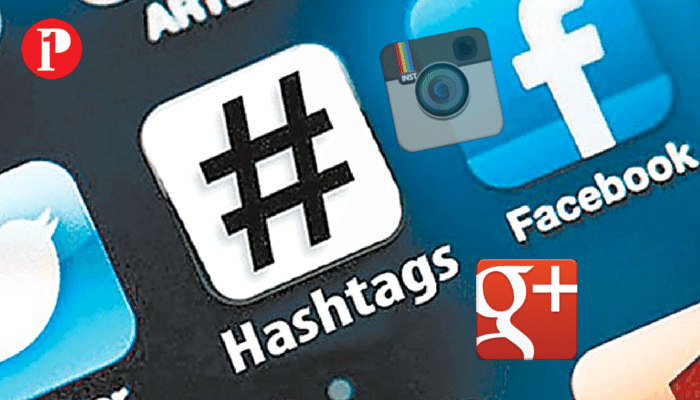 What's all the fuss about hashtags?
Should I be using hashtags in my social media marketing?
Do they really make a difference for me and my brand?
Have you ever found yourself explaining hashtags to someone whose only connection with the word is the # symbol from high school or on the telephone keypad? That's what makes people curious.
Internet dialect has evolved considerably as a result of social media. Hashtags are a big part of this social media evolution.
I'm a big fan of hashtags!
They boost my reach on social media & help me monitor what my target audience is talking about.
But I also use hashtags when brainstorming new blog ideas & optimizing content for the right marketing channels.
Hashtags also have the potential to be truly valuable. The stats and info below make a pretty clear case that we should be understanding, using, and appreciating hashtags.
What Are Hashtags?
hash·tag: A word or phrase preceded by a hash mark (#), used within a message to identify a keyword or topic of interest and facilitate a search for it. Anyone can create a hashtag.
They're used for categorization on social media. Yes, they can be annoying if overused. And yes, I've seen the hashtag video of Jimmy Fallon and Justin Timberlake.

So whenever a user adds a hashtag to their post:
Filters the conversation.
Searchable by other users.
It is immediately indexed by the social network.
Once someone clicks on that hashtag, they'll be brought to a page that aggregates all of the posts with the same hashtagged keyword in real-time. Once a keyword picks up enough momentum it becomes known as "trending." Trending isn't simply a matter of becoming the most popular hashtag on the networks. Each users' trending topics is different based on their location and social connections.
The basic rules of hashtags:  No spaces and no punctuation – and don't make them too long. Also – don't over use them…
5 TYPES OF HASHTAGS
The proliferation of hashtags is truly incredible. What began on Twitter has now spread to Facebook, Google+, Instagram, Google search, and almost everywhere in between. (LinkdeIn Hashtags before giving up.)
Related – Researching hashtags related to the ones you're currently using the most gives you insight into current trends & "bordering" concepts.Use Google+/Explore to find new trends related to my topics.
Local – Look for:

Neighborhood & City Names
Community Names
Sights
Restaurants & Shops

Event – Almost every industry has huge yearly events!And hashtags are the best way to build relationships with event speakers, industry influencers & guests who you could turn into customers. This is especially handy if you don't Hashtags for Conferences.Event organizers usually market their hashtags very well & using the hashtags in your content is one of the best ways to join the conversation.
Holiday – Holiday-themed content has an important place in any industry (replace XX with your niche):

10 Trends I am Thankful for in XX this Year #thanksgiving
Our 10 New Year's Resolutions for 2015 #HappyNewYear2015 #NewYearsResolution
10 Mothers Who Became Outstanding XX Bloggers #HappyMothersDay #MothersDay

Brand – People type #Nike when they tweet about fitness charity events Nike supports, when they share their marathon results or when they blog about their fitness tips.That's why it's a great hashtag for those in the health or fitness niche.
Hashtags on Twitter
This is where hashtags were born, way back to 2007. The first hashtag was used by Chris Messina, a social technology expert, is credited to have come up with the very first hashtag on Twitter.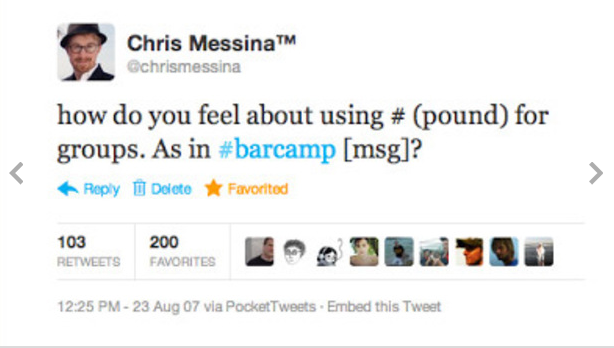 Twitter's own research into hashtags confirms that there is significant advantage to using them. Individuals can see a 100 percent increase in engagement by using hashtags (the same bump as seen in the Buddy Media study).
Brands can see a 50 percent increase

.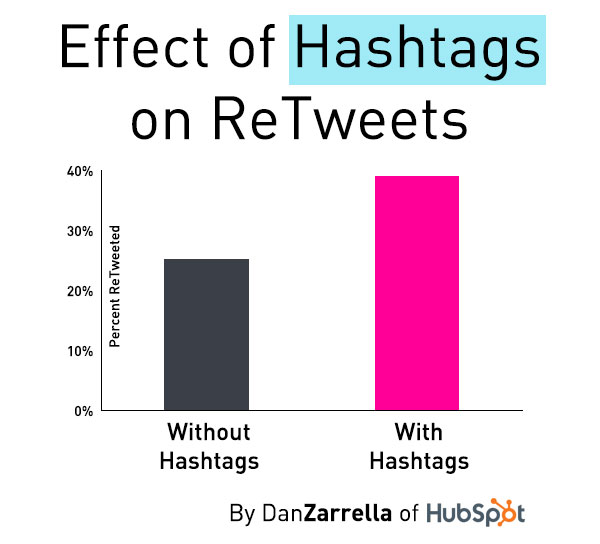 Engagement, as measured in these studies, can include:
Clicks
Retweets
Favorites
And replies
If it's only retweets your after, hashtags still would be a smart bet.
Tweets with one or more hashtag are 55 % more likely to be retweeted.
Dan Zarella discovered this effect in a study on retweeting behavior that included more than 1.2 million tweets. The large scope of the study made for a 99.9 percent confidence interval with the results.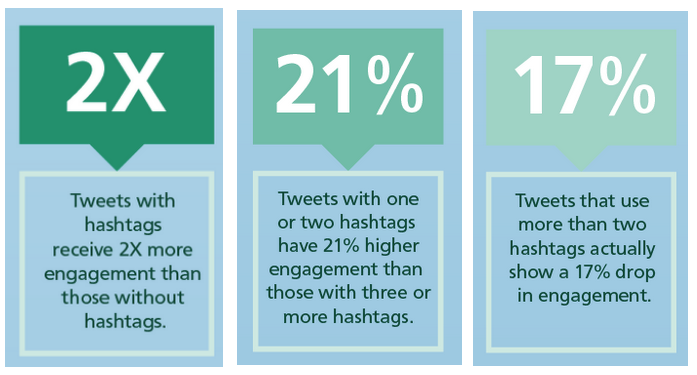 Hashtags on Instagram
Instagram is another hotspot for hashtags, and the good news for those who love to extensively tag photos is that there doesn't seem to be a saturation point.
Used correctly, Instagram can be a highly-targeted, visual advertising channel for your brand. In fact, in a recent study it was discovered that Instagram provides brands with 25% more engagement over other social platforms. This mean that Instagram is a prime channel to build your brand for your ecommerce business.
Like any social network out there, there are right ways to use it, wrong ways to use it, and clever ways to use it.
Interactions are highest on Instagram posts with 11+ hashtags.
A rule of thumb could be: Don't sweat your amount of Instagram hashtags.
Top Hashtags to get new followers on Instagram.
#love

#instagood

#me

#tbt

#cute

#follow

#followme

#photooftheday

#happy

#tagforlikes
Hashtags on Facebook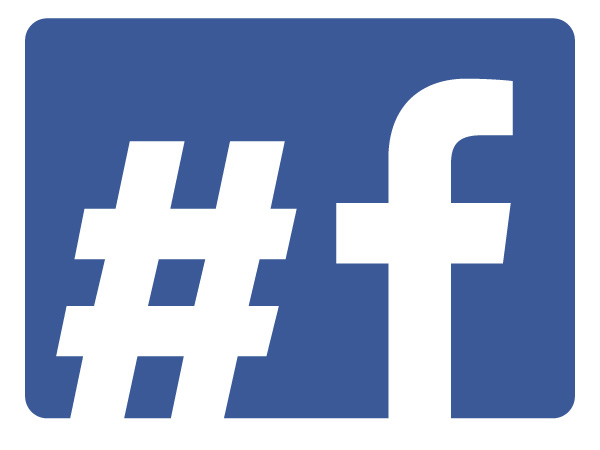 So yes, Twitter and Instagram are clear winners for hashtags. But what about Facebook? Here's where the recommendation gets a little trickier.
Facebook posts without a hashtag fare better than those with a hashtag.
Hashtags have only been around on Facebook since June 2013, and three months later, research from EdgeRank Checker found that using hashtags on Facebook has zero positive effect on reach. Posts without hashtags outperform those with hashtags, but that research is old and current research has yet to be done. Stay tuned as things will change just like Facebook's News Feed.
The ideal number of hashtags to have in an update is 1 to 2.  Clicking on a hashtag in an update will take you to a list of updates containing the hashtag.  Results are not limited to people in your network.
Hashtags on Google+
Hashtags in Google + show the original hashtag post as well as other posts with similar tags and keywords.  Google search allows users to search hashtags and displays the results on the right side of the screen.  You can also search for Facebook and Twitter hashtags in Google.
On Google+, your posts are given hashtags automatically based on their content, but you can also edit them or add your own. Also unique about Google+:
You can add hashtags in your comments as well as your post – double the opportunities to be found.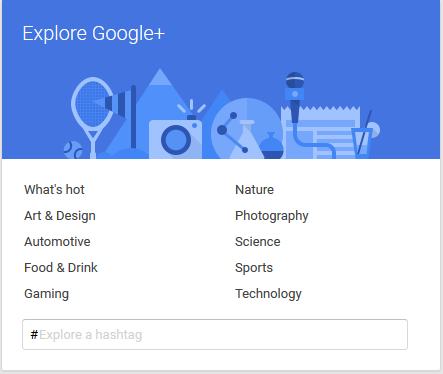 And since Google+ is Google's social network, hashtags are now built right into Google searches. If you type in a hashtag search, you'll get the normal search results plus a sidebar of relevant Google+ posts.
Hashtags are powerful and here to stay!
Hashtag Tools
Using the right tools, you can use hashtags as an organization system for your social media campaigns. With everything collected under one hashtag banner, you can see at-a-glance the reach of your campaign and the discussions happening around the topic.
One of the most complete hashtag tools you will find, Hashtagify.me has reams of data you can use to analyze hashtags. The most helpful could very well be the first data you're shown:
Related hashtags and their popularity.
When you type in a hashtag, the service will show you other hashtags to consider and will display visually how popular each hashtag is and how closely it correlates to the original.
RiteTag helps ensure that the tags you use are well-chosen by showing you how good, great, or overused a particular hashtag is. The visual organization of hashtags into colored bars works great for quick analysis at-a-glance.
RebelMouse: Embed Your Campaign on Your Website
RebelMouse is your best friend if you're running a cross-platform campaign.
Not only does it fetch hashtag conversations happening anywhere on social media, it also offers integrated Google Analytics, social sharing, RSS feeds and content moderation.
Add to that a custom domain feature with customizable designs and CSS capabilities that let you embed RebelMouse on your website, and you have a one-stop shop for your social storytelling.
Tagboard: Get the Complete Conversation
Tagboard gathers text, video and image posts to give you an overall picture of what's being said around a hashtag.
After grabbing relevant conversations from Facebook, Twitter, Instagram, Google+ and Vine, Tagboard puts them in a user-friendly interface where you can interact with the results.
Talkwalker: Analyze Hashtag Campaigns
Talkwalker is more than a hashtag tracking tool. Its capabilities go far beyond letting you listen to and engage with conversations around hashtags.
Talkwalker gives you data for gender distribution, geographic distribution and sentiment analysis on your own hashtags, as well as your competitors' hashtags.
Bundle Post: Generate Hashtags Automatically
Bundle Post is a very useful content management system that lets you generate, organize, schedule and post content for hashtag campaigns. It also integrates with HootSuite, HubSpot, Buffer and other systems.
How are you using hashtags?
Here is a quick guide for #Hashtag use: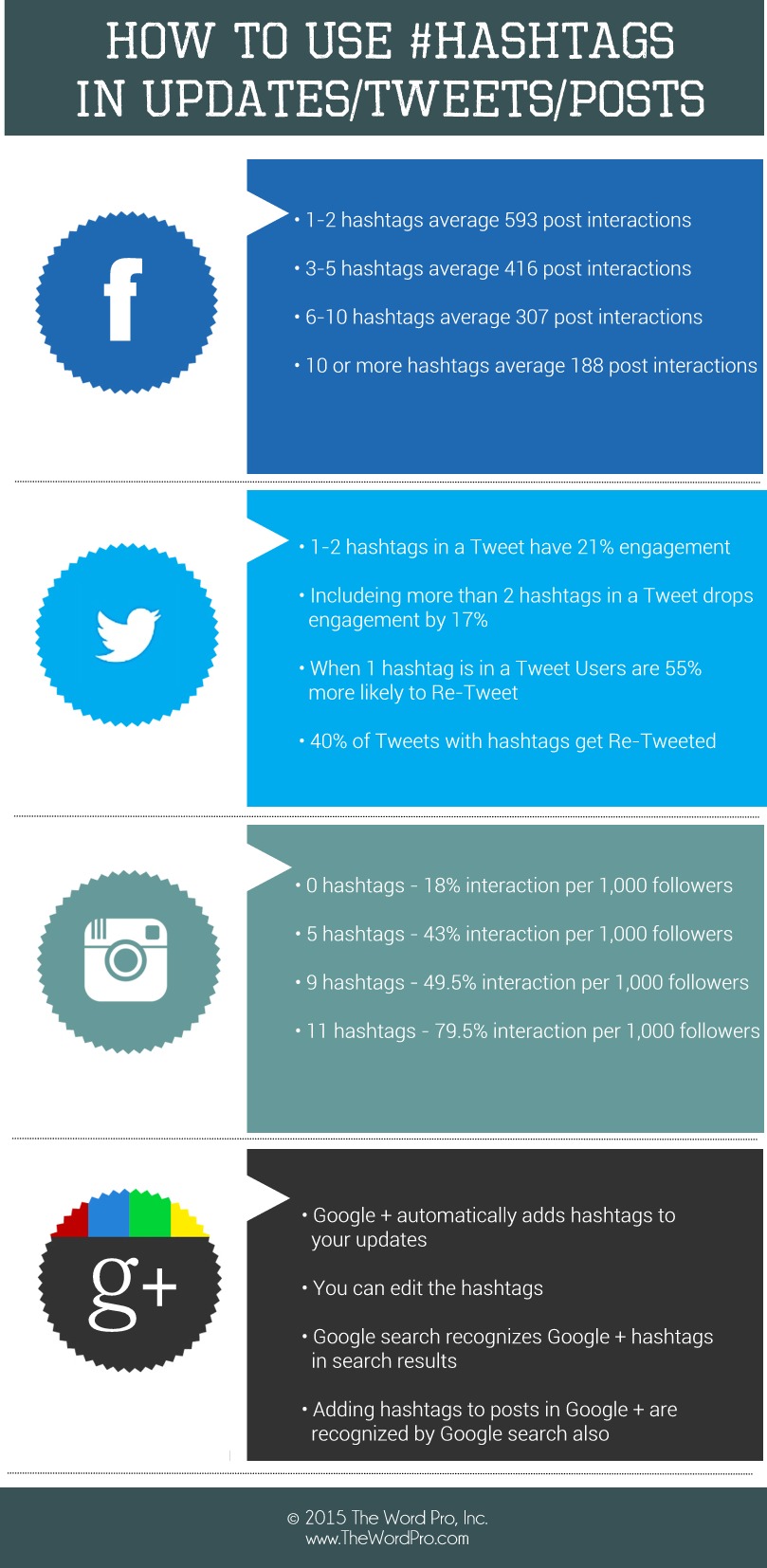 1. Google My Business – Better Search Results in Google! Jan. 21st
2. Visuals for Business – How to use visuals Feb. 4th
3. Facebook Ads – How to create, implement & gain sales Feb. 18th
4. Social Media Marketing for Realtors Feb. 25th
5. Tools & Apps for Business – Gain more hours. Mar. 4th
6. YouTube & Video – Business Branding Mar. 18th
7. Blogging – Generate leads & get new customers Mar. 25th
8. Twitter for Business – The fastest way to spread content Apr. 29th
About Blair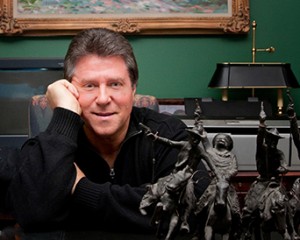 Blair Evan Ballis a Social Media Coach and founder of Prepare1, a company that works with businesses, individuals and non-profits. He is a former executive with a Fortune 50 company, and his national division did $1Billion+ in sales annually.

Blair has written three e-books: Facebook for Business Made Easy, Facebook Pages for Business Made Easy, and WordPress Blog Setup Made Easy.
Blair also educates, trains entrepreneurs and business professionals how to amplify their brand, increase revenues, and raise more funds.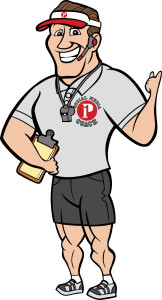 The Race is ON! | PREPARE | Get into the Game and WIN!