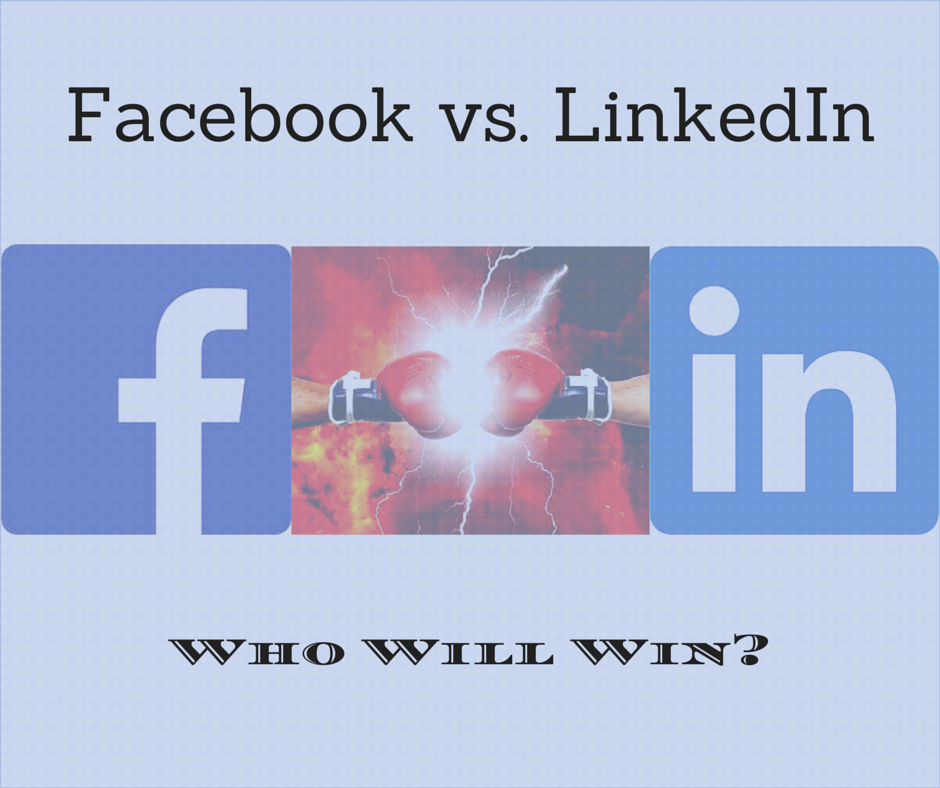 Are you on LinkedIn?
How about Facebook?
Do you consider these social media platforms performing the same functions? The obvious answer is no, but that's about to change.
We see LinkedIn as a professional job network, a place to network for B2B. LinkedIn has the highest average income of all social media platforms, all Fortune 500 companies have a presence on LinkedIn.
We see Facebook as a place to look at friend's selfie's, trips people have taken, generally what is going on in their personal life, and hopeful not post too many embarrassing photos.
As we know Facebook went public in 2013, and as a public company comes pressure to meet Quarterly earnings for shareholders. So, as growth slows…look to other areas to compete. LinkedIn up until now, hasn't had a whole lot of competition in their space.
FACEBOOK WORK
The world's biggest social network reportedly wants to make things more professional, taking on LinkedIn with Facebook at Work. Facebook currently has more than 1.32 billion users. LinkedIn has over 330 million users, of which more than 90m are active monthly users. A study last year found that more than 54 per cent of offices currently block Facebook on work computers to stop it distracting users.  
According to
the Financial Times
, Facebook is developing a new site that features a similar newsfeed and groups to the current friends and family-based social network.
Enables you to collaborate with colleagues.
Keep in touch with professional contacts.
Your personal Facebook feed — including potentially embarrassing photos, drunken posts and other personal stuff — would be kept separate.
Facebook at Work would be reserved for work-related posts only, while personal profiles would remain separate.
This would be key for a professional version of the site, to keeping confidential business dealings secure.
Can Mark Zuckerberg trade in his hoodie for a business suit?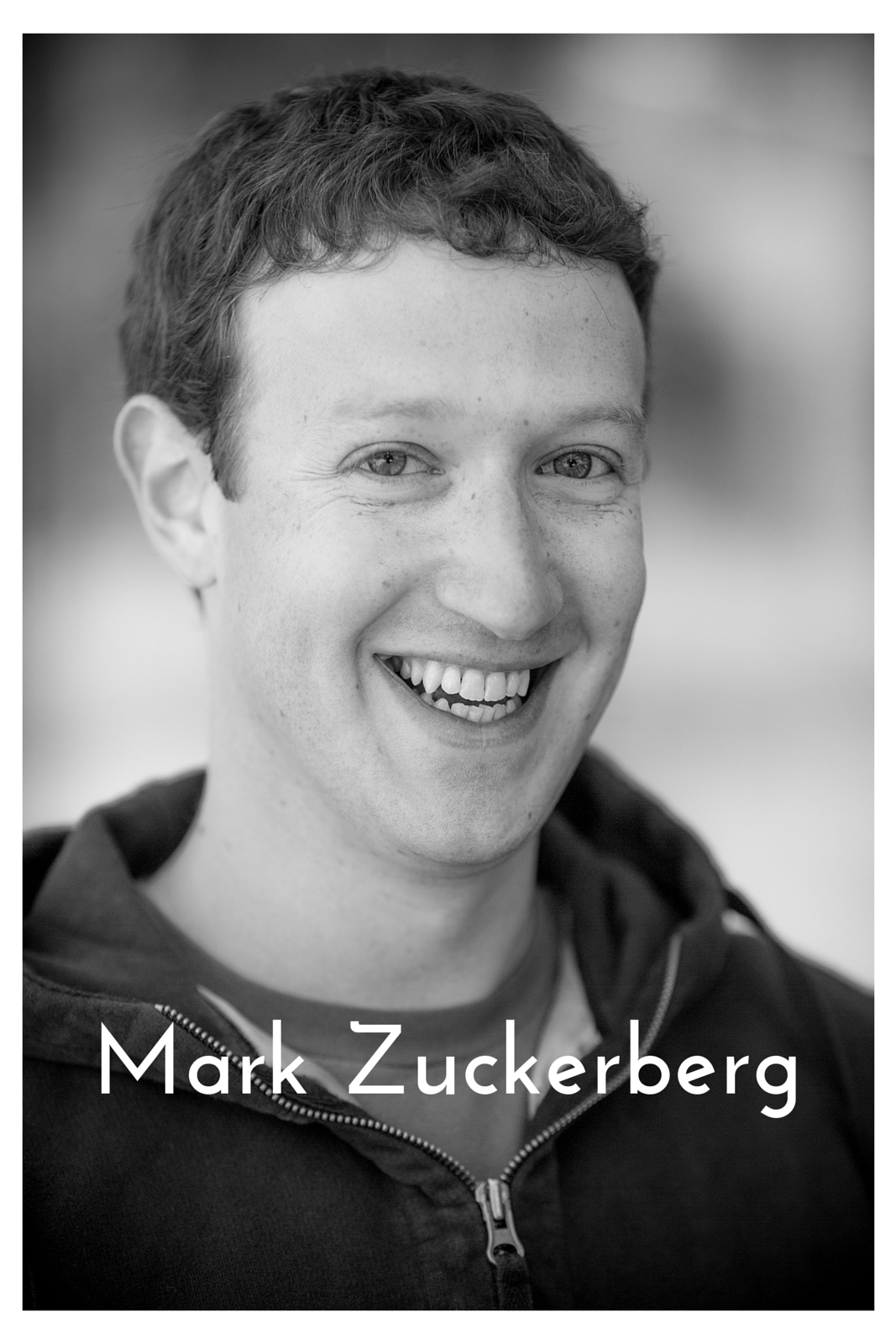 That also puts the service in competition with business and collaboration services in Google Drive and Microsoft Office, which has itself absorbed the business-focused social network Yammer.
FACEBOOK RECENT CHANGES
Facebook has been looking to expand its services, and recently unveiled an app called Room that lets people chat anonymously in virtual 'rooms,' evoking the chat services from the early days of the web.
Facebook completed its 19 billion-dollar deal for mobile messaging application WhatsApp last month. However, it's losing money and may not be profitable.
The site's security was heightened at the end of last year when it rolled out default encryption.
And last week, it revamped is privacy policy to make it easier to understand, after years of criticism. It has also introduced tools to help people manage what they share on the site.
Facebook's new attempt to court professional users is the latest evidence of its plan to be all things to all people. CEO and founder Mark Zuckerberg has said that the social network has a "lot of room to grow," and this expansion is particularly apparent in the video sphere. Experts believe that Facebook will soon debut revenue-sharing programs to make the platform more attractive to video content creators.
LINKEDIN NEWS
LinkedIn — the social network for the working world — has been working on launching various tools to increase the usefulness and engagement of its platform to its 330m+ users. Today sees the launch of the latest of these. LinkedIn is unveiling a self-service certification feature, aimed both at helping education businesses and institutions spread their name in a more legit way on the site, and for users to enhance their profiles at the same time.
How would you like six times more views on your profile? Those with certifications. Specialized Knowledge.
The next logical step in the certification process would be to include higher learning institutions like colleges and universities.
LinkedIn is mainly touting the benefits of businesses adding certification functionality and users activating them on their profiles. It's possible that LinkedIn could incorporate certifications into it's search algorithm to push views.
LinkedIn shares dropped 4% on the news that Facebook was entering their space. Investors notice.
CONCLUSION
The battle for dollars in the social media space continues. As more and more social platforms go public, the days of play with no results go away. Growth is the driver for these social media platforms along with innovation.
Frustrating to many users, changes that are taking place at break neck speeds.
Do you suppose it will get faster or slower in the future?
Will you be able to adapt?
Flexibility is a key skill in today's business environment.
Be very very clear about your goals and objectives, these social media platforms are tools, and they will continue to change and evolve in the marketplace.
Would you trust Facebook Work for your business image?
About Blair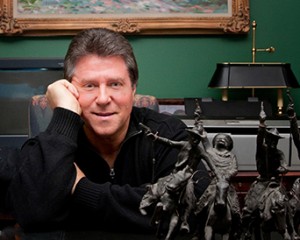 Blair Evan Ball is a Social Media Coach and founder of Prepare1, a company that works with businesses, individuals and non-profits. He is a former executive with a Fortune 50 company, and his national division did $1Billion+ in sales annually.

Blair has written three e-books: Facebook for Business Made Easy, Facebook Pages for Business Made Easy, and WordPress Blog Setup Made Easy.
Blair also educates, trains entrepreneurs and business professionals how to amplify their brand, SEO, increase revenues, and raise more funds.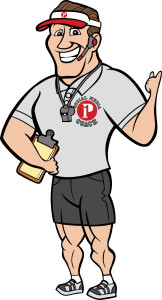 The Race is ON! – Get into the Game and WIN!