Facebook New Feature to Kill Off Yelp
by Blair Evan Ball on February 6, 2015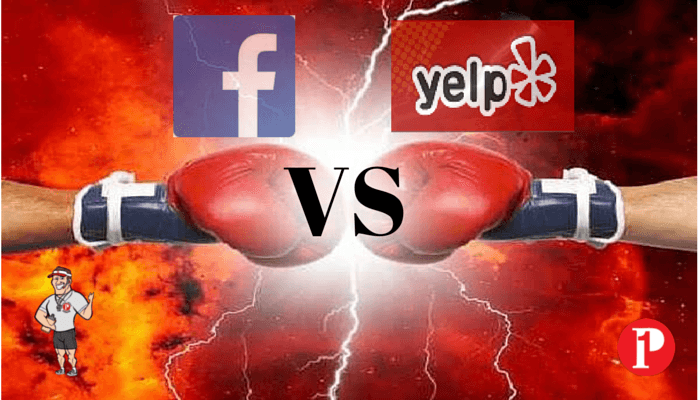 Have you ever used Yelp?
How about your customers ?
Yelp is the best way to find great local businesses
People use Yelp to search for everything from the city's tastiest burger to the most renowned cardiologist. What will you uncover in your neighborhood?
According to a new survey conducted by Dimensional Research, an overwhelming 90 percent of respondents who recalled reading online reviews claimed that positive online reviews influenced buying decisions, while 86 percent said buying decisions were influenced by negative online reviews.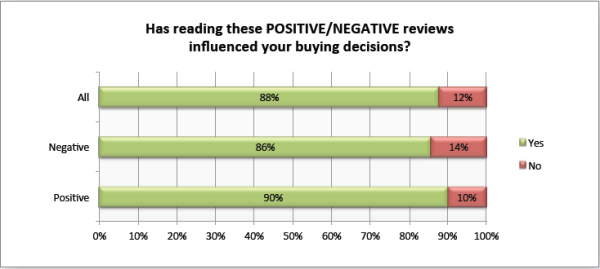 When asked what made a customer service interaction bad, 72 percent of the respondents blamed having to explain a problem to multiple people, while only 51 percent blamed a bad customer service interaction on the problem not being resolved.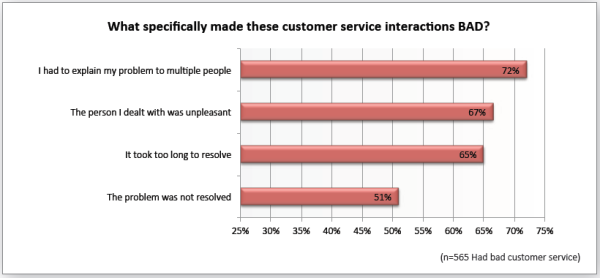 B2B companies were more likely to benefit from customers who had a good customer service interaction with 62 percent of respondents saying they purchased more products or services from a B2B company following a positive customer service experience. Only 42 percent of positive B2C customer service interactions resulted in customers buying more products or services.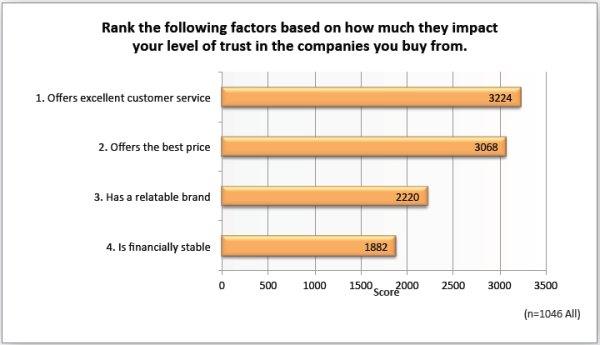 Because a company's social media channels and website are managed most often by marketing, the study offers strong evidence toward the importance of customer service working hand-in-hand with marketing to respond quickly to online reviews and addressing customer concerns that are delivered via a company's site and social media channels like Facebook and Twitter.
Image Graphs: Zendesk
10 Fascinating Yelp Facts
Yelp was founded in 2004
139 Million unique visitors
86,000 active business accounts
67 Million reviews
35% of Yelp reviews are from mobile
10,000 weekly food orders
200,000 daily calls to businesses from Yelp app
200,000 daily directions to businesses from Yelp app
Largest income group at $100K+
Largest age group on Yelp 35-54
Facebook is about to become a more serious competitor to Yelp and Foursquare. Now when you walk into a business, the suitably named "Place Tips" feature will pop up recommendations about the business.
Place tips show you more info about places you visit, including your friends' photos, experiences and moments from that place.
Your location is determined using cellular networks, Wi-Fi, GPS and Facebook Bluetooth® beacons. Viewing place tips doesn't post on Facebook or show people where you are.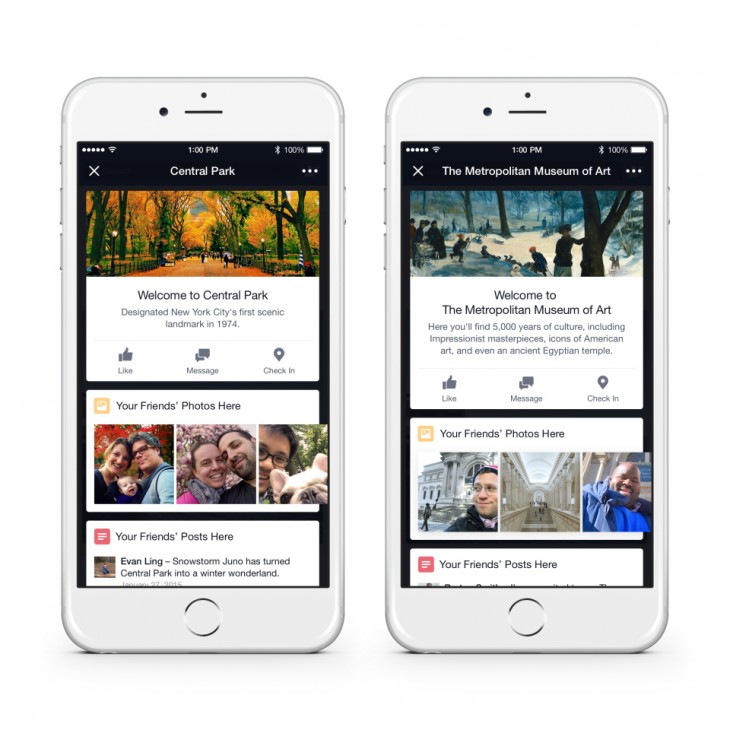 Keep in mind you can turn place tips on or off from your Settings in the Facebook iPhone app.
Right now, place tips are only available in limited areas on the Facebook app for iPhone.
When Facebook sees you're at a business, you'll receive a notification you can launch to view information cards about the place, including posts and photos from your friends. You'll also get information on things such as the most popular menu items and upcoming events.
"Place tips will show you fun, useful and relevant info about the place you're at," reads a Facebook blog post.
If you visit a restaurant, for example, the business' page may show you popular menu items and upcoming events, in addition to your friend's photo of a favorite dish there.
Facebook has been consistently expanding its personalized recommendation features to take advantage of its growing mobile traffic. Nearly 84 percent of its 890 million daily users access Facebook through a mobile phone, according to the company's latest earnings report.
The network started showing you when your friends were having fun nearby in April, and then launched Place pages in November in hopes of building a database of businesses and activities for users.
How Can I Turn Facebook Place Tips On or Off
You can turn place tips on or off from your settings on the Facebook app for iPhone. To turn place tips on or off from the app:
Tap More
Scroll down and tap Settings
Tap Location > Place Tips Settings
Tap to turn Place Tips in News Feed on or off
What are your thoughts around Facebook Place Tips?
CHECK OUT OUR UPCOMING SOCIAL MEDIA SEMINAR SERIES
1. Google My Business – Better Search Results in Google! Jan. 21st
2. Visuals for Business – How to use visuals Feb. 4th
3. Facebook Ads – How to create, implement & gain sales Feb. 18th
4. Social Media Marketing for Realtors Feb. 25th
5. Tools & Apps for Business – Gain more hours. Mar. 4th
6. YouTube & Video – Business Branding Mar. 11th
7. Blogging – Generate leads & get new customers Mar. 25th
8. Twitter for Business – The fastest way to spread content Apr. 8th
About Blair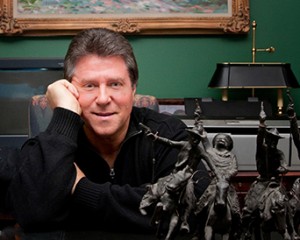 Blair Evan Ball is a Social Media Coach and founder of Prepare1, a company that works with businesses, individuals and non-profits. He is a former executive with a Fortune 50 company, and his national division did $1Billion+ in sales annually.

Blair has written three e-books: Facebook for Business Made Easy, Facebook Pages for Business Made Easy, and WordPress Blog Setup Made Easy.
Blair also educates, trains entrepreneurs and business professionals how to amplify their brand, increase revenues, and raise more funds.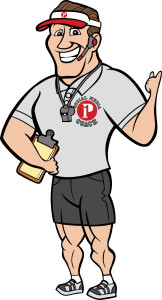 The Race is ON! |PREPARE | Get into the Game and WIN!
---