How to Determine Your Competitive Advantage
by Blair Evan Ball on June 21, 2013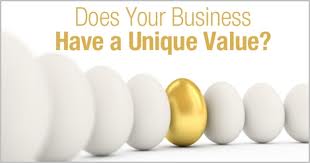 What could your competitive advantage be?
What makes you and your business brand unique?
What makes your individual brand unique?
You should be able to write down your area of competitive advantage on the back of a business card.  Once defined, it becomes the core message that you convey in all of your Social Media, advertising and sales. Everyone in your company must know with absolute clarity why and how it is that what you offer is better in a particular way. The same applies to you as a brand.
What makes you unique?
When was the last time you asked, what do

I

want to be?
What do I want to stand for?
Does my work matter?
Am I making a difference?
BRAND YOU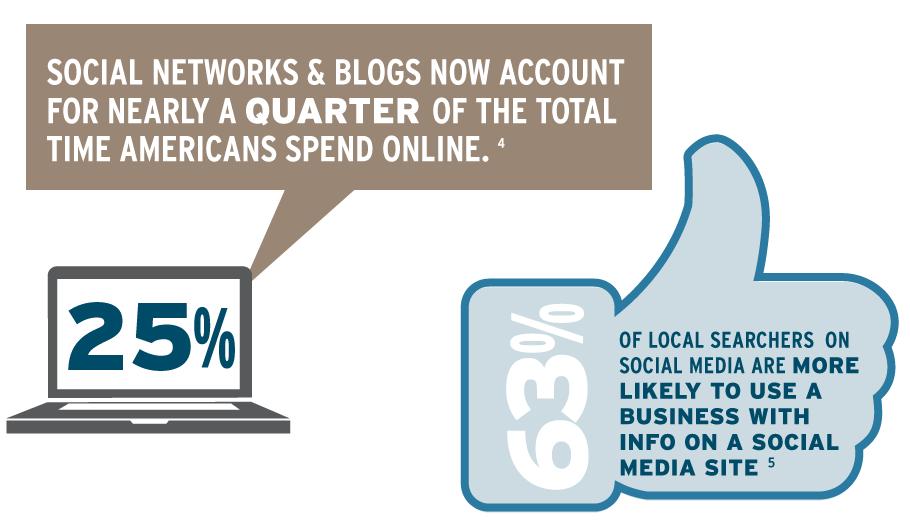 Everyone must know why it is that customers should buy your product or service rather than any similar product or service available. The determination of this area of excellence, the development of this competitive advantage (Unique Selling Proposition), is the fundamental key to business success.
What is your competitive advantage today?
What will your competitive advantage be 3-5 years from now?
What should it be?
What could it be?
What are the trends in your business, and what will you have to be doing in an excellent fashion 3-5 years from now in order to survive and thrive in the marketplace of the future?
Your ability to think ahead and answer these questions, and then to take whatever steps are necessary today to be sure that you have the competitive advantage you need sometime in the future, is essential to your long-term success.
What do you need to be absolutely excellent at doing for your customer?
Looking around you at your marketplace today, and at the reasons why people do not buy from you, or even worse, buy from your competitors, what competitive advantage do you need to develop if you want to lead your field?
If you were to reorganize your business, change your product or service offerings, change your market or methods of sales, marketing, manufacturing or distribution, what could your competitive advantage be sometime in the future?
What steps could you or should you take today in order to assure that your products and services are clearly superior to that of your competitors sometime in the future?
The habit of asking and answering these questions for yourself is the core responsibility of the entrepreneur or executive. Developing your competitive advantage is the key to success in any business. It is the primary reason for high sales and high profitability in any business large or small.
DO SOMETHING! GET ON WITH IT!
GET IN THE GAME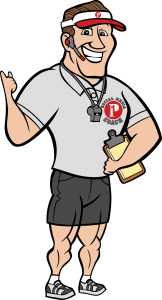 Join us for one of our upcoming Social Media Marketing Workshops. Learn first hand, how to succeed in business and life using these tools.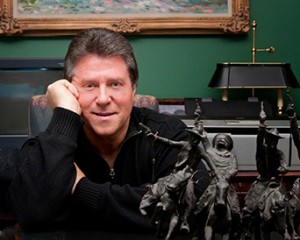 Blair Evan Ball
   Founder/CEO Prepare1