Workshops
These workshops typically last a half day. They are hands on workshop where participants bring their laptops, tablets and smartphones where they can access the different Social Media Platforms and the internet. Workshop participants get to network with other like minded individuals from a variety of industries.
With the Social Media industry changing as fast as it does. We strive to keep all workshops up to date with the latest information and our constantly assessing the marketplace for new workshops that would meet the needs of the business community.
Search Engine Optimization (SEO) for Business Made Easy.
Blogging for Business Made Easy.
Twitter for Business Made Easy.
LinkedIn for Individuals Made Easy.
Business Apps for Business Made Easy.
How to take compelling photos for your Social Media Platforms.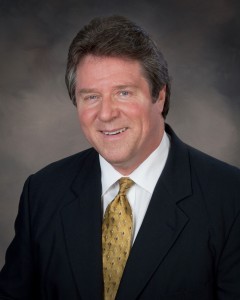 Blair Evan Ball
Founder Prepare1
Social Media Coach
Impacting Business
Ph:  901.378.7450
Prepare1@comcast.net