What Happens to Business in an Internet Minute
by Blair Evan Ball on May 6, 2014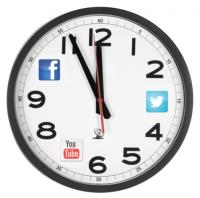 What will you do in the next minute?
What will your business do in the next internet minute?
Since the mid-1990s the Internet has had a tremendous impact on culture and commerce, including the rise of near instant communication by email, buying and selling, branding, reach around the world, and social media marketing.
The Internet allows greater flexibility in working hours and location, especially with the spread of high-speed connections, mobile and wireless. The Internet is the death of distance.
Many people use the World Wide Web to access news, weather and sports reports, to plan and book vacations and to find out more about their interests. People use chat, messaging and email to make and stay in touch with friends worldwide, sometimes in the same way as some previously had pen pals.
Social networking websites such as Facebook, Twitter, and Google+ have created new ways to socialize and interact. Users of these sites are able to add a wide variety of information to pages, to pursue common interests, and to connect with others. It is also possible to find existing acquaintances, to allow communication among existing groups of people. Sites like LinkedIn foster commercial and business connections. YouTube, Vine, Instagram and Flickr specialize in users' videos and photographs.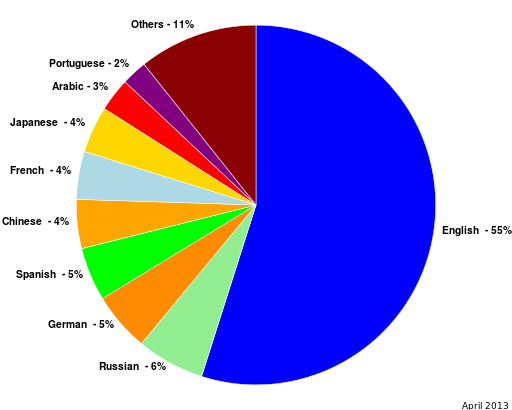 Just two years ago Facebook users shared 684,478 pieces of content. Fast forward to today and that number has exploded to 2,460,000 pieces. Hard to believe, the speed and wealth of information.
Do you suppose this will continue?
How will you use this wealth of information?
Businesses are reaping benefits from their goals and strategies that have been put into place. Those that are not on the internet with a website presence, or lacking social media marketing are clearly falling behind each internet minute.
The choice is yours…What will you do in the next internet minute?
Infographic Source: DOMO
The race is on, and you are in it.
GET IN THE GAME
Join us for one of our upcoming Social Media Marketing Workshops. Learn first hand, how to succeed in business and life using these tools.
We are working on some new exciting workshops for 2014.
Let us know if you have some compelling needs that need to be solved.
Contact us if you need coaching, SEO or putting together a Social Media Strategy or policy for you or your business.
  SEO on a Consulting only Basis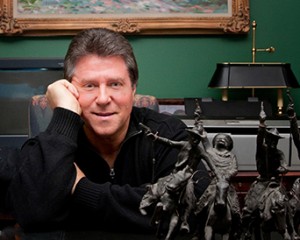 Blair Evan Ball – Founder/CEO Prepare1