9 Facts of Social Sharing [Infographic]
by Blair Evan Ball on June 20, 2014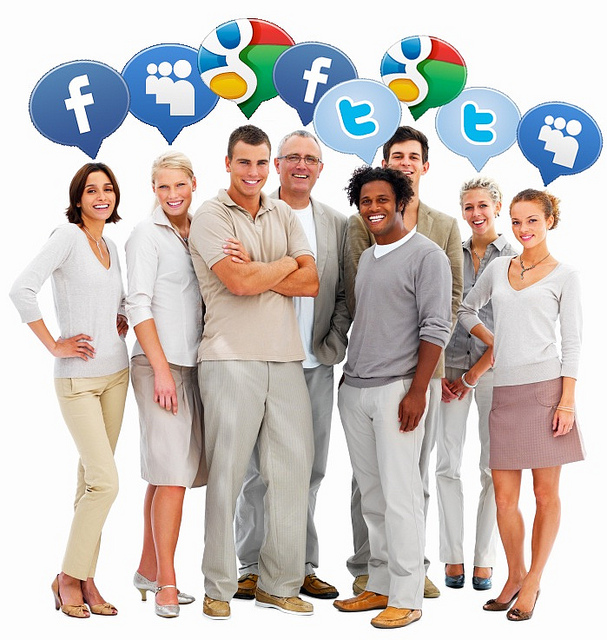 What day is the best for Social Sharing?
What Social Media Platform is the best for social sharing?
Guess what age group shares the most of a brands content?
There was a tipping point last year that has major implications for business and brands. It will impact publishing and marketing strategies and tactics in the future.
One of the worlds biggest music stars ignored the traditional mass media product launching process. She bypassed the "normal" mass media release of a radio campaign, multiple TV appearances and retail and consumer brand promotions. Instead she announced it on Instagram to her 8 million followers with the word "Surprise" and proceeded to launch the 14 songs and accompanying 17 videos on iTunes.
It was a success and it exceeded the album downloads of the previous album which had used the traditional marketing model. Its a trend that is not going away anytime soon.
1.

POST WHEN YOUR AUDIENCE IS MOST ACTIVE
Links shared on weekdays get almost 50 percent more engagement than links shared on the weekend.
Think carefully about when you post your content for optimal social sharing. Traditionally it's been said that the best time to post content is
mid-morning and mid-afternoon on weekdays
, but ultimately it depends on your audience. For example, if your key market is stay-at-home moms, you'd probably want to release content when the mommies are home web-surfing while the kids are at school. If you're in the sleep aid industry, you might want to post late at night during peak insomnia hours.
2.

COPY & PASTE
72% copy and paste when sharing.
Peak times this is done 7PM-10PM.
The majority of mobile users do this on an IOS device.
3.

VANITY DOMAIN
Brands and individuals are accustomed to using URL shortner's. The favorite of most is bit.ly.com.   URL shortener's are used to make your URL more manageable to share in terms of characters. Who wants to read or share a long URL?
25% higher click volume with a vanity URL.
4.

LIFESPAN OF A LINK
Links are shared all the time on Social Media Platforms.
The lifespan of a link increases throughout the week, peaking on THURSDAY!
5.

WEEKDAY ENGAGEMENT
49% more on weekdays.
4X more on Monday & Tuesday for Sports Content
10X more on food content on Thursday vs. Saturday
6.

AGE OF USERS
Users age 55-64 engage the most with brand content.
41% for boomers vs. 19% for millenials.
7.

TWITTER OFFERS MORE
Twitter offers more referral traffic per share than Facebook.
8.

WRITE AN AWESOME HEADLINE
Who are great at writing headlines?
Study them, find out what words trigger your thoughts and emotions. Then try incorporating them into your headlines and monitor engagement.
Great Headlines has one (or more) of these elements:
Mystery

Relates to current events

Insider attraction, appealing to a specific audience
9.

BE POSITIVE
According to a Mashable study, people are more likely to share posts with a positive sentiment (happy rainbows and puppies) than those with overly negative sentiment (I hate the world and the world hates me, play me a song on your tiny violin).

About Blair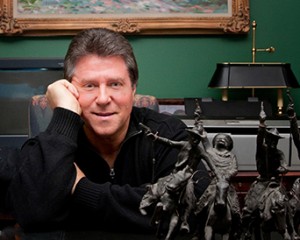 Blair Evan Ball is a Social Media Coach and founder of Prepare1, a company that works with businesses, individuals and non-profits.
Blair has written three e-books: Facebook for Business Made Easy, Facebook Pages for Business Made Easy, and WordPress Blog Setup Made Easy.
Blair also educates, trains entrepreneurs and business professionals how to amplify their brand, increase revenues, and raise more funds.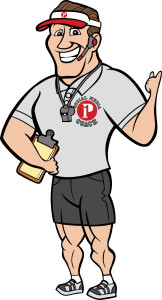 The Race is ON! – Get into the Game and WIN!