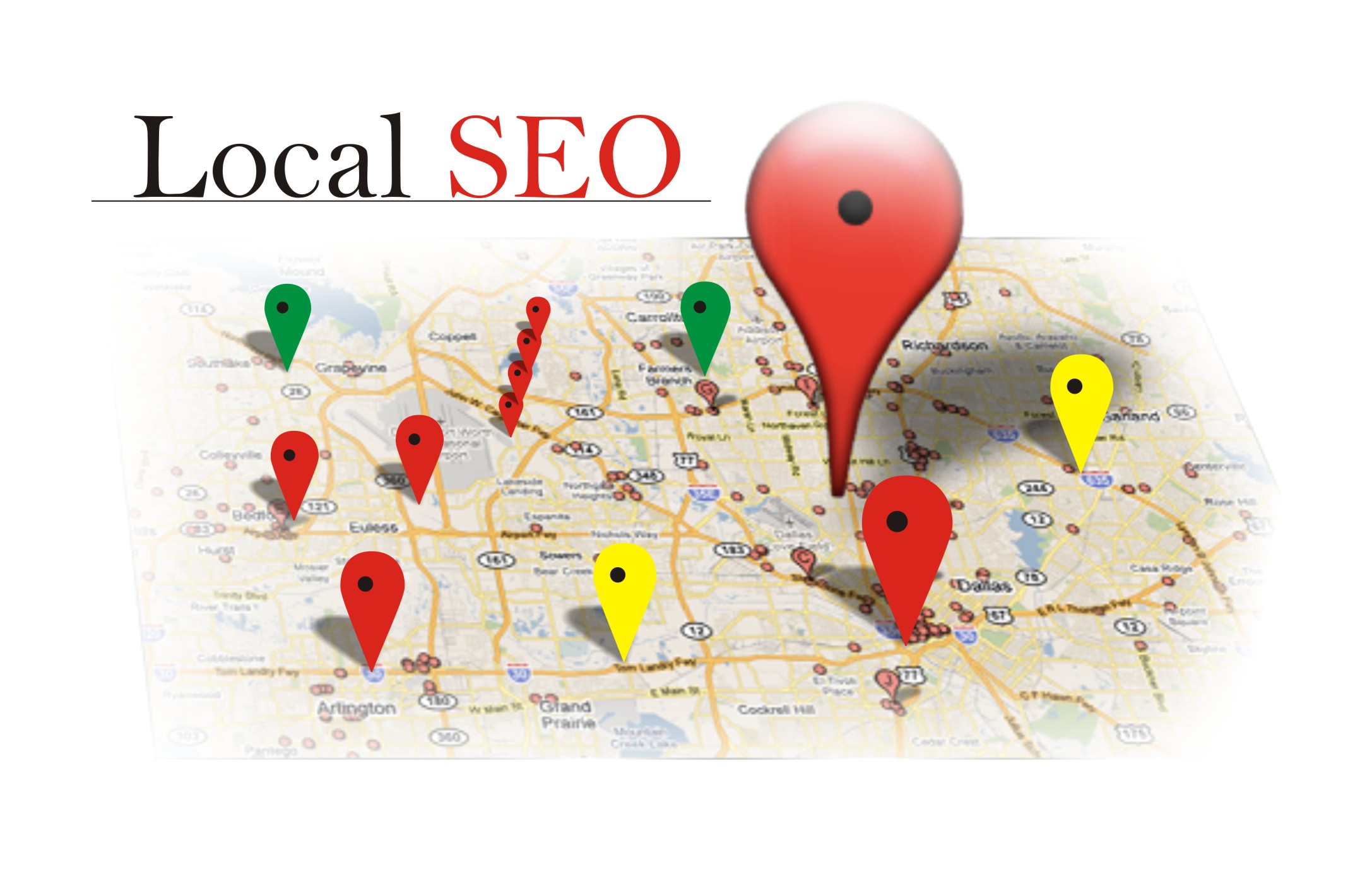 Do you know much about local SEO?
Did you realize 93% of people search the internet mostly  on mobile for local business products and services?
Are you showing up in search on page 1?
Would you like higher search rankings?
Local SEO is now more important than ever, especially if you are a storefront business.
The first phase of any SEO is having your website optimized for search. Is yours?
GOOGLE MY BUSINESS
Google has just launched a "new" product – Google My Business.  While there is a new name and some new functions, what has actually happened is that Google has taken several existing products: Google+, Google+ Local, and Google Places, and finally merged them into one coherent product for small and medium businesses to use to display their business on Google.  This is a product for which small and medium businesses and local search professionals have been shouting for years.
Google My Business is Google's new unified interface designed to make life easier for local businesses as well as brands to be better found within Google. It's a big, huge change.
Google My Business connects you directly with customers, whether they're looking for you on Search, Maps or Google+.
Be there when customers look for you online
Your next customer could be a click away. When you get on Google, you make it easier for customers to find information about your business online, including hours, contact information and directions.
Get on the map
Your verified business information can appear in Maps, helping customers find directions to your business. They can also find contact info as well as ratings and reviews of your business.
Stand out on Google+
Strong reviews and pictures of your business and products help your business stand out to customers online.
Be found across devices
Customers can find your business on
Computers
Mobile phones
Tablets.
Whether they're searching at home, on the go, or switching between devices, your customers will find the same reliable information about your business.
LOCAL SEO
When you're working on local optimization, there are some important elements that you need to focus on for Local SEO. These elements are critical on your landing pages for your Google Plus Local listings (more commonly known now as "Google My Business Places Plus Local For Business").
If your business has multiple locations, you should have a unique location landing page for each Google Plus Local listing.
Single location, then we're talking about just your home page – but these elements should also be locally optimized on product and services pages.
TIPS
1. City and state in the title tag. One of the most important places to include city/state information. Your small businesses could jump up in local rankings from this alone.
2. City and state in URL. Obviously, this can't happen on your home page, but on other pages, including the city/state info in the URL can be a powerful signal of local relevance.
3. City and state in H1 heading. It doesn't HAVE to be an H1 heading… So whatever heading you've got on the page, it's important to also have your city/state info included.
4. City and state in alt tags. The search engines cannot tell photos from text unless you use alt text on their images. We see far too many websites where they have hundreds of photos with no alt text. Make sure make sure that you're including city/state info in your alt text.
5. City and state in content. Clearly, it's important to include your city/state info in your content.
6. City and state in meta description. Yes, we all know that the meta description doesn't play into the ranking algorithm like it has done in the past… but including city/state info can really boost click through rate for local search results.
7. Include an embedded Google Map. Including an embedded Google Map is important too. You want to embed a map that points to your actual Google Plus Local listing.
PHOTOS
This point goes back to optimizing your listing, but it's so important. When people are searching for local businesses, they want to see photos.
Most local accounts including Google+ Local allow you to upload at least 10 pictures. Your goal should try to be to have that many photos uploaded. It's also important to take photos of your actual building, both inside and out, and even take pictures of your products. Your logo does work, but it's always best to have an actual picture of the company building as your main photo.
REVIEWS
According to a study published on Search Engine Land, Google looks at reviews as a major factor for ranking on the new carousel design; however more than anything your reviews are for Google users who see your company on a SERP. Reviews are quick and easy ways for consumers to decide which link they want to click.
Fortunately, there are many different ways to improve your number of reviews. You don't want to have any fake reviews or offer any gifts for those giving you reviews (you want them to be natural), but you can put a button on your webpage so it's easy to get started for visitors, prompt visitors to leave a review after purchasing something or visiting a particular landing page, or actually talk with people in your store or company about leaving a review.
Local SEO is all about potential customers finding you! Are you set up properly to be just a click away?
Image Source: Google Images
About Blair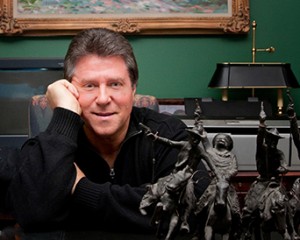 Blair Evan Ball is a Social Media Coach and founder of Prepare1, a company that works with businesses, individuals and non-profits. He is a former executive with a Fortune 50 company, and his national division did $1Billion in sales annually.

Blair has written three e-books: Facebook for Business Made Easy, Facebook Pages for Business Made Easy, and WordPress Blog Setup Made Easy.
Blair also educates, trains entrepreneurs and business professionals how to amplify their brand, increase revenues, and raise more funds.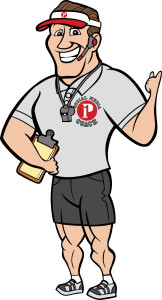 The Race is ON! – Get into the Game and WIN!