5 Photo Tools for Creating Awesome Images for Social Media 
by Blair Evan Ball on March 6, 2015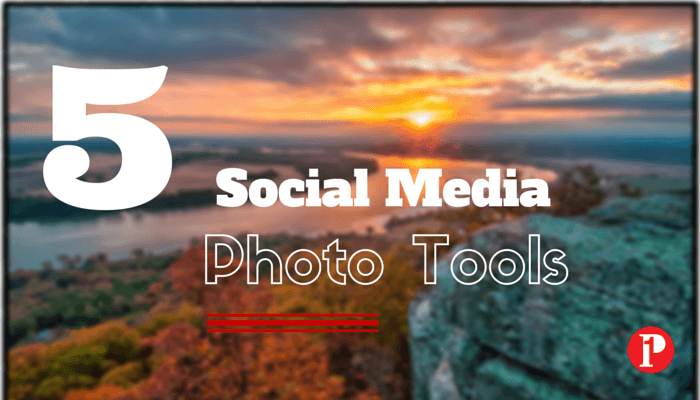 What tools are you using for your social media photos?
Are you creating awesome photos for your fans and potential customers?
Do the different photo sizes on social media confuse you?
Photos are still the #1 engagement media on Social Media. Photo uploads total 500 million+ per day. (Source: Gizmodo) The Implication: Again, this is an indication of engaged users; also, it is an indication that there are a lot of photos, as well as other information, competing for users' attention, so target your efforts strategically.
As a small business owner or a one-person marketing team, is this something you can pull off by yourself?
WHY VISUAL CONTENT



Sixty-three percent of social media is made up of images. That means nearly two-thirds of the updates you see on social media are visual content, according to a Citrix report from January.
Nearly half of all Internet users have reposted a photo or video they have found online. An equally intriguing stat from the same 2013 Pew Research Study is that 54 percent of all Internet users have posted an original photo or video that they personally have created.
From a social media marketing standpoint, the old saying that "a picture's worth a thousand words" holds so much value today. As marketers, we all need to be or become storytellers. A great photo or graphic tells a story in one hot second.
A good image can connect an idea or message much quicker and stronger than text-only content.
Photos are the main type of content posted by Facebook pages, Pinterest, Instagram and others.
How to Create Images for Social Media – Tools
Having a photography company as well, I'm familiar with Photoshop and Lightroom. Which are awesome photo tools. Unless you are really into photography and use these tools on a regular basis, it is too difficult for the average business.
That's why these tools below are so awesome, everyone can do it regardless of skill level.
1. Canva – Great design program for non-designers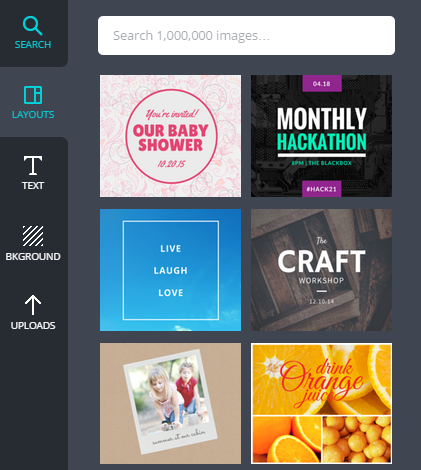 That's why Canva is so awesome for businesses to do some great design work without the difficulty of the other photography programs I've mentioned.
Canva makes image creation super easy (especially for non-designers) with their:
Pre made templates for multiple photos
Custom image sizes for every social media channel
Drag-and-drop interface
Thousands of free photos
Thousand of other photos for only a $1
Cool Fonts
Cool Filters
Tip: If you know the exact dimensions of the image you want, create a custom size before clicking into any of the premade templates.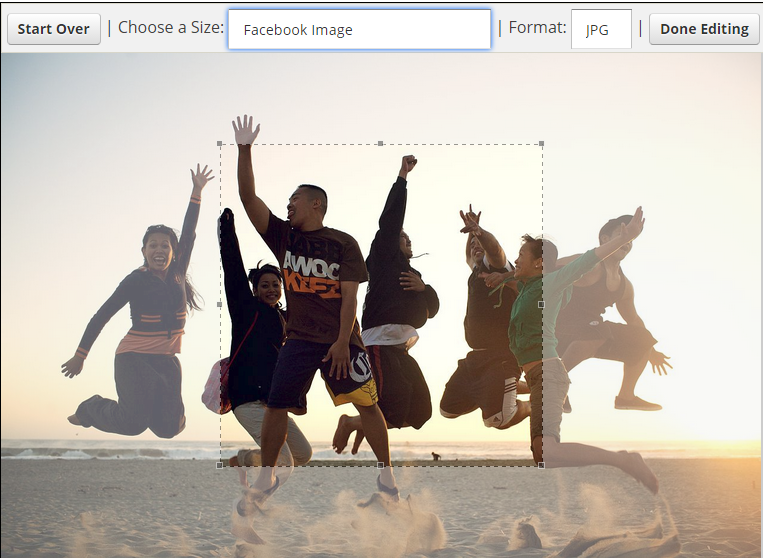 There are a huge number of different sizes and aspect ratios that work best on different social networks. Twitter photos are best at a 2:1 ratio. Facebook prefers images to be more square. Pinterest and Google+ love vertical images.
You can keep this all sorted with a tool like Social Image Resizer. Upload your desired image, then choose from a huge drop-down list of options and places where you might like to use the image. You can move and scale the selected area to grab the optimal look for your image.
Social networks supported by Social Image Resizer:
Google+
Facebook
LinkedIn
Twitter
Instagram
Pinterest
YouTube
Another photo editor software for free.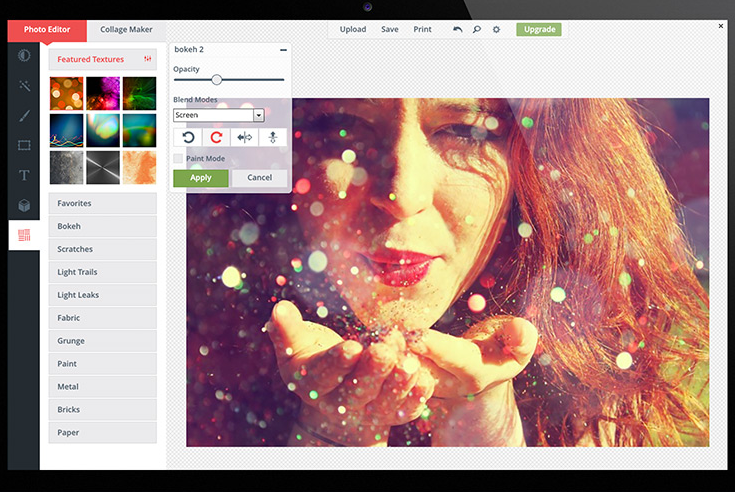 You can do the following:
Photo Editing
Add Filters
Make a Collage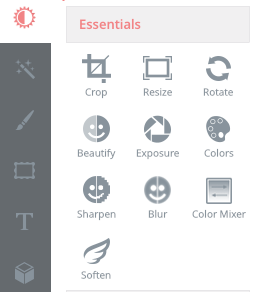 Snapseed is part of the Nik Collection which is now owned by Google. It is an iOS and Android app that does some amazing things with photos.
Snapseed is the only photo app you'll want to use every day, it's my go to app on my smartphone and use it all the time. It makes any photograph extraordinary with a fun, high-quality photo experience right at your fingertips.
Anyone can enhance, transform, and share their photos with ease using incredibly advanced features from the leader in digital photography software. Built-in Google+ capabilities make it even more powerful to share your images with your friends and family.
Use Skitch on your desktop, tablet and phone to give feedback and share ideas.
Draw attention
Quickly focus on what's important using annotation and markup.
Say it with fewer words
Make your point with shapes, arrows and quick sketches.
Move projects forward
SOCIAL MEDIA IMAGE SIZES 2015

Infographic: Setupablogtoday
JOIN US FOR OUR UPCOMING SOCIAL MEDIA SEMINAR SERIES
1. Google My Business – Better Search Results in Google! Jan. 21st
2. Visuals for Business – How to use visuals Feb. 4th
3. Facebook Ads – How to create, implement & gain sales Feb. 18th
4. Social Media Marketing for Realtors Feb. 25th
5. Tools & Apps for Business – Gain more hours. Mar. 4th
6. YouTube & Video – Business Branding Mar. 18th
7. Blogging – Generate leads & get new customers Mar. 25th
8. Twitter for Business – The fastest way to spread content Apr. 29th
About Blair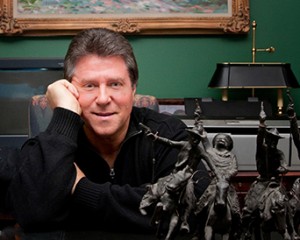 Blair Evan Ball is a Social Media Coach and founder of Prepare1, a company that works with businesses, individuals and non-profits. He is a former executive with a Fortune 50 company, and his national division did $1Billion+ in sales annually.

Blair has written three e-books: Facebook for Business Made Easy, Facebook Pages for Business Made Easy, and WordPress Blog Setup Made Easy.
Blair also educates, trains entrepreneurs and business professionals how to amplify their brand, increase revenues, and raise more funds.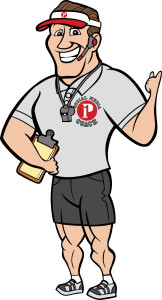 The Race is ON! |PREPARE | Get into the Game and WIN!